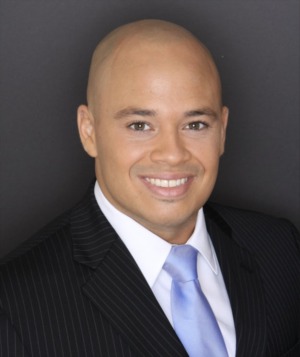 ---
8 Years Experience | 200+ Career Sales | $156M+ Sold
---
Koa was born in raised in Jefferson City, Missouri -- moving to Hawaii in 2006 for a source of new beginnings and inspiration. He cites his passion for Real Estate as being rooted in a wish to "bridge the educational gap that often separates his clients from home ownership or investing in Hawaii real estate." He takes joy in the challenge that his business presents and is grateful for the opportunity to stave off monotony by working with new people and new circumstances every day. His knack for website development, blogging, and Youtube content about Hawaii Real Estate and Lifestyle see him attract clientele from all over the world and help to promote a deep understanding of:
Oahu neighborhoods, Lifestyle, & Moving to Hawaii Insights
Oahu New Homes & Development
Long & Short Term Rentals on Oahu
Oahu Luxury Homes
Hawaii VA Buyers
Aside from living in almost every Oahu zip code, Koa is an avid real estate investor and his skin in the game promotes a vested interest in keeping a "pulse" on the Oahu Real Estate market, as well as providing accurate and real-time advice to his prospective buyers and sellers. Constant anticipation of his customer's needs is instinctual, and is reflected in his early success and tremendous year over year growth in the business. 
Koa lives in Honolulu with his wife Arielle; a Flight Attendant, and his 13 year old daughter, Lia  He's staunch advocate of the continual pursuit of personal and financial growth among his family, friends, clients and peers.
---