15 Unique Things About Living In Mililani
Posted by Koa Cassady on Monday, October 31, 2022 at 1:07:23 AM
By Koa Cassady / October 31, 2022
Comment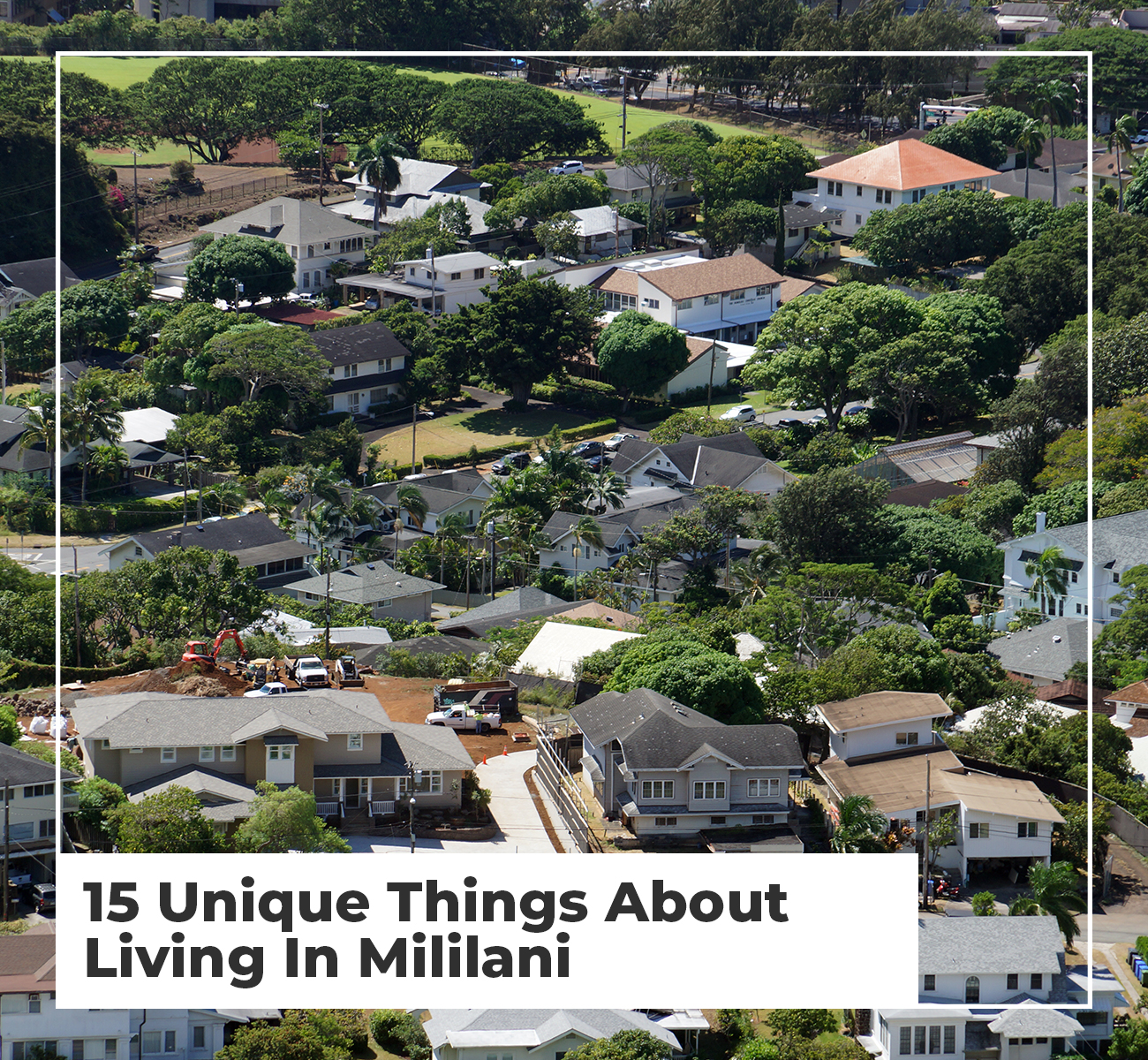 Mililani Oahu could be renamed paradise, and it would fit perfectly. The city is located on the island of Oahu in Hawaii and is split into two main sections. These are called Mililiani Town and Mililani Mauka. Mililani Town is the original area, whereas Mililani Mauka refers to the newer residential and commercial development.
Living in Mililani offers residents laid-back island living vibes with a touch of city flair. From the idyllic weather to the myriad of things to do, it's pretty easy to see why many people are considering living in Mililani or moving to Mililani Oahu. Besides these obvious awesome things, we're sharing some unique things about living in the beautiful island city.
1. Mililani Oahu was meticulously designed.
Mililani Oahu is a well-developed city planned meticulously with sidewalks, public parks, and other excellent community amenities. The sidewalks are placed all throughout the city, making active transportation wildly popular. It's not uncommon to see families riding their bikes together in Mililani Oahu, jogging, walking their dogs, etc. People enjoy the outdoors living in Mililani!
2. The proximity to airports.
One of the unique things about living in Mililani is the proximity to different airports. Regardless of what kind of travel you're doing, international, domestic, and local airports are available.
Benefits of living near an airport:
There are several benefits to living near an airport. First, it makes travel much more manageable and creates employment and great investment opportunities. (Maybe you'll be opening that quaint cafe sooner than you thought!)
3. Hawaii is the home of surfing.
The sport of surfing was invented right in Hawaii. Long ago, the length of the surfboard and the type of wood used to construct it were symbolic of who was riding the waves. People would gather to choose a tree and perform a ceremony before cutting it down. The shape, length, and material separated royalty from the commoners. Now, surfboards are made of fiberglass, and their shape has shifted slightly. The traditional surfboard has a pointed nose to help with steering and balance. Surfing is a huge part of Hawaiian culture that children dive into at the earliest possibility. For locals, surfing is about more than finding the perfect wave. It creates a bridge to merge the past and present of Hawaiian history and culture.
4. You can mail a coconut.
Yes, we know that sounds odd. But living in Mililani means you can mail a coconut to all your loved ones! Simply purchase or find a coconut. (It's not hard to find one, don't worry!) Then have it inspected to ensure it isn't carrying pests or diseases and decorate. Once you're finished, pop over to the post office and send it away. Don't be nervous or wonder if you'll get strange looks trying to mail a coconut. It's a perfectly normal and expected thing when you live in Hawaii! And I can't imagine a better souvenir.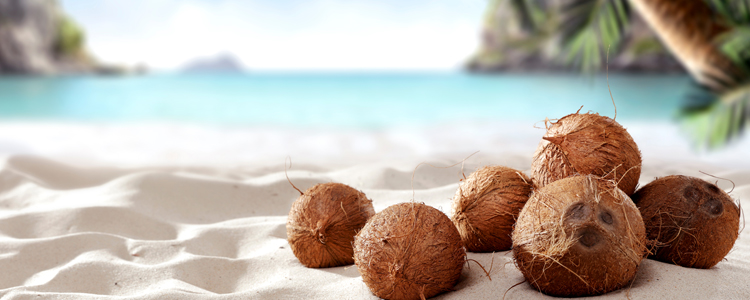 5. The largest dormant volcano globally is right nearby.
Mount Haleakala Crater sits at 10,023 feet above sea level and has erupted numerous times in the last 500 years. Not only does the crater create quite a spectacular sight, but urban legends of demigods swirl too. Mount Haleakala is a great place to take in spectacular sunrises, explore unique hiking trails and watch endangered species of both plants and animals.
Distance from Mililani to Mount Haleakala Crater - 125 miles.
6. The island is the only state with two official languages.
Though when you're living in Mililani, you'll likely find that you hear plenty of different languages; the two official languages are English and Olelo Hawaii, which is the native Hawaiian language. So if you aren't already fluent in Hawaiian, don't fret. You can get by quickly with simple phrases and clear English.
Common Hawaiian Phrases:
Aloha - typically, this is a greeting such as hello.
Mahalo - thank you
A hui you - until we see each other again
7. Everyone will want to visit you.
While living in Mililani, Hawaii, you'll probably find that you're doing most hosting. Everyone will want to visit your home and community. With so much beautiful nature to explore, a plethora of recreation, and some of the world's most gorgeous bodies of water, I'm sure you'll agree that there isn't a better place to visit! So stock up on extra sheets and blankets because we bet you'll need them.
8. Tons to explore.
With Hawaii being comprised of 132 islands, there is plenty to explore. From Kaua'i's majestic coast sprawling with stunning natural beauty to Oahu's world-renowned shopping destinations and terrific dining options to the Island of Hawai'i's volcanic terrain and perfect black sand beaches. There are plenty of beautiful beaches, fiery sunsets, rugged mountains, golf courses, and much more. Mililani is a comfortable and beautiful place to live.
9. Hawaii is home to the single royal palace in the nation.
Iolani Palace was the royal home to the monarchy that once governed the nation. The palace features striking architecture that you can't help but admire. The castle is located in downtown Hawaii. An important National Historic Landmark is now open for guided tours. Catch a glimpse of how the royals lived, admire the architecture or bask in how large the building is.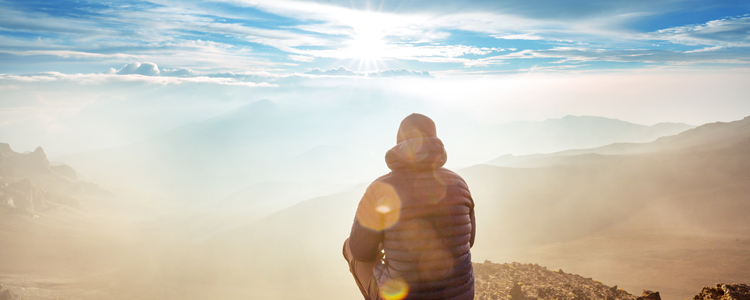 10. Hawaii is home to the tallest mountain in the world.
Mount Kea is the world's tallest mountain, measuring 33,500 feet from base to peak. Much of this dormant volcano lay underwater, making exploring it quite a feat. The many types of terrain mean that to climb it, you must go underwater, climb, and endure all types of weather, climate, and terrain! Though Mount Everest is often thought to be the tallest in the world, it's actually the highest, with Mount Kea taking the title of the tallest!
11. You can visit Maris Gardens.
Address: 94-415 Makapipipi St. Mililani HI
Maris Gardens is a spectacular garden center. Visitors can find beautiful plants, trees, shrubs, fresh produce, and garden fixtures. So even if you're not shopping for new landscaping features, Maris Gardens is a gorgeous place to visit.
12. Live the Hawaiian culture.
The Hawaiian culture is beautiful. It softly blends legends with tradition, adding specific unique customs such as the gifting of the lei. A few more customs in the culture are hula dancing, Hawaiian music, and all the stories of legends, demigods, and folktales. The Hawaiian culture is prevalent and widely celebrated throughout the island.
13. Unbeatable weather.
The island of Hawaii receives comfortable and unbeatable weather year-round. Summertime brings warmth, dryness, and wind, while the rest of the calendar year is cooler but pleasant and sunny. The hottest season is typically from June until the beginning of October.
14. The vast menu of recreation available.
Hawaii is abundant with recreation, and Milililani's terrific location makes it easy to find things to do on any day of the week. Mililani, Oahu is packed with need-to-see places such as live theatre performances, performing art centers, nature venues, live sports, wineries, delicious restaurants, and so much more.
Amazing things to do in/near Mililani Oahu:
Turtle Canyon Snorkel Cruise
Sightseeing
North Shore Shark Cage Dive Adventure
Glass bottom boat tour
Tour Pearl Harbour
Visit Lanikai
Adventure on a submarine
15. Mililani, Oahu is outstandingly beautiful.
No matter what when you're doing living in Mililani, every sight you will see is so beautiful. The land is covered in bright tropical flowers and cascading waterfalls, backdropped by striking lush green mountains sitting beside some of the most beautiful beaches worldwide. It's a family-friendly city with excellent schools, shopping opportunities, and scenery.
The Takeaway
There are an enormous number of unique things about living in Mililani Oahu. The island is the CenterPoint of many legends, stories, and folktales. Culture is weaved in and out of every part of the island and can be felt, smelt, and experienced everywhere. Mililani, Oahu, is a great place to explore, relax, shop, sightsee, and sunbathe. With the world's most beautiful beaches just steps away, sidewalks make active transportation accessible, all with a backdrop etched out of volcanos, mountains, and unique geological formations.
Dwell Hawaii's team of knowledgeable industry experts represents the region's finest properties. Whether you're looking at buying or selling, contact Dwell Hawaii as Koa Cassady and his team ensure every client gets exactly what they are looking for.
View All Kaka'ako Homes For Sale