8 Things You Need To Know About Living in Waianae
Posted by Koa Cassady on Thursday, November 17, 2022 at 1:19:22 AM
By Koa Cassady / November 17, 2022
Comment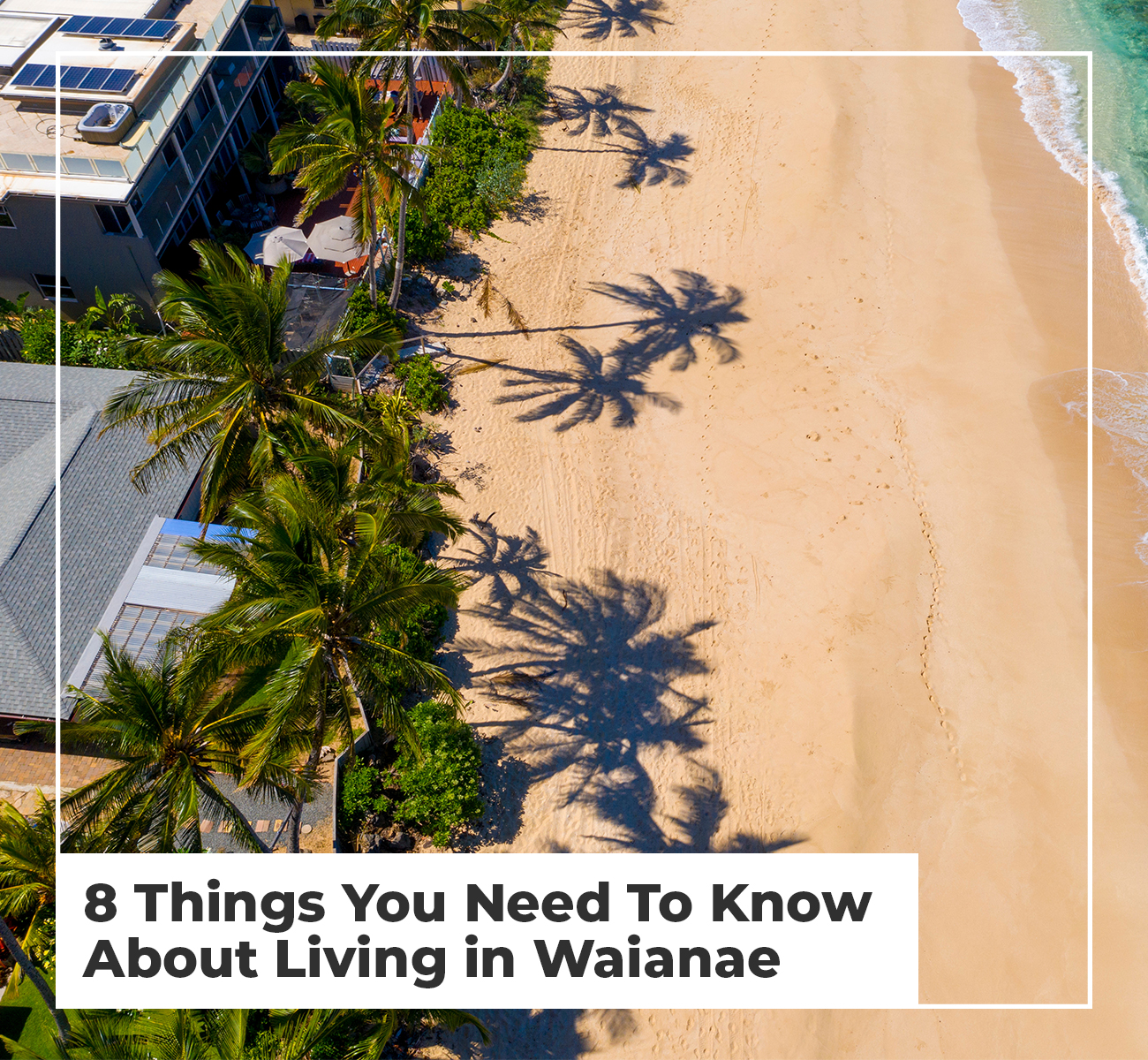 When you think of Hawaii, what comes to mind? For many people, it's gorgeous palm trees and sparkling waters. It seems like a dream, but that's just what Waianae is like. This census-designated place is located in Honolulu County on the island of Oahu and lives up to the paradise life that Hawaii is known for. From the golden beaches and community parks to the delicious eats and friendly locals, Waianae has everything you could want in a place to call home.
Living in Waianae
Those considering a move to Waianae on the island of Oahu will find themselves in good company. This growing community attracts people from all walks of life who are looking for a laid-back lifestyle and close-knit community that only Hawaii can provide.
Not to mention the endless possibilities for nature and exploration that are right at your fingertips. Waianae residents enjoy some of the best that Hawaii has to offer and so can you. In this blog, we'll go over eight things that have contributed to the great quality of life in Waianae and why you should consider making a move here.
Real Estate in Waianae
Education in Waianae
The Community Atmosphere in Waianae
The Year-Round Weather in Waianae
The Food Scene in Waianae
Parks and Beaches in Waianae
Golfing in Waianae
Tours and Excursions in Waianae
1. Real Estate in Waianae
The real estate market in Waianae is one of the hottest on the island of Oahu. Homes in this area are highly sought-after due to the close proximity to some of the best beaches in Hawaii as well as the many attractions and activities that Waianae has to offer.
Prices for homes in Waianae have been on the rise in recent years, but there are still many affordable options available for those who are looking to purchase a home in this beautiful community. The median home price in Waianae is currently $684,000 which is an average of $542.89 per sq. ft.
Potential homebuyers will be happy to know that there are plenty of turn-key properties available as well as fixer-uppers that offer a great deal of potential. Despite the recent increase in prices, Waianae remains one of the most affordable communities on the island of Oahu.
View All Homes for Sale in Waianae, HI >>>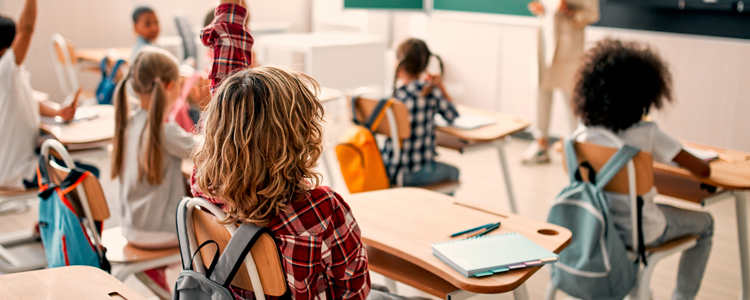 2. Education in Waianae
Schools in Waianae fall under the management and operation of the Hawaii Department of Education. The public school system in Hawaii is known for its high-quality education and Waianae is no exception. As more and more families move to this community, the school district has been working hard to accommodate the growing population.
Some of the most highly recommend schools in Waianae include:
Leihoku Elementary School l 86-285 Leihoku St, Waianae, HI 96792, United States
Leihoku Elementary School is committed to developing the skills and attitudes necessary for students to become lifelong learners and productive citizens in a global society. The school provides a secure, nurturing, and challenging learning environment that is conducive to the physical, social, emotional, and intellectual development of each student.
Waiʻanae Elementary School l 85-220 McArthur St, Waianae, HI 96792, United States
Wai'anae Elementary School provides a mindset for success, teaching students the skills they need to be successful in school and life. The school offers a strong PTA that helps to support students and families, as well as a variety of resources and programs that make sure everyone has what they need to succeed. The school also works closely with the community to ensure that students have access to the resources and support they need at home and in their neighborhoods.
Waiʻanae Intermediate School l 85-626 Farrington Hwy, Waianae, HI 96792, United States
Wai'anae Intermediate School is a place where students are driven by academic standards and are successful in all environments. The school takes pride in its rigorous curriculum and high-quality instruction that prepare students for the challenges of high school and beyond. Wai'anae Intermediate School is also known for its wide range of extracurricular activities and sports teams some of which include:
Basketball
Track and Field
Flag Football
Cross Country
Robotics
Waiʻanae High School l 85-251 Farrington Hwy, Waianae, HI 96792, United States
Wai'anae High School is a public coeducational secondary school located in Waianae on the island of Oahu. Serving students since 1957, Wai'anae High School is the only high school in the Waianae Coast Complex Area and has a population of just under 2,000. Through diversity and culture, Wai'anae High School enriches the lives of its students and empowers them to move forward in their future endeavors.
3. The Community Atmosphere in Waianae
The community atmosphere in Waianae is built on a foundation of respect, acceptance, and support. Residents of this community are proud of their culture and heritage and work hard to preserve it. Whether it's through the local food scene or the many annual festivals and events, Waianae is a community that knows how to have fun and enjoy life.
One of the most notable things about Waianae is the close-knit relationship that exists between its residents. Neighbors look out for one another and there is always a helping hand to be found when someone is in need. Living in a community like this can provide a sense of security and belonging that may be hard to find in other places.
4. The Year-Round Weather in Waianae
Waianae is a tropical paradise, with warm weather and plenty of sunshine all year round. July is the hottest month, with highs around 88 degrees Fahrenheit, while January is the coolest month, with lows around 65 degrees.
However, even in the winter months, Waianae enjoys pleasant weather and average temperatures in the 70s. The only downside to Waianae's tropical climate is the amount of rain - about 21 inches per year. However, the amount of annual precipitation does play a part in making Waianae the green and lush place that it is.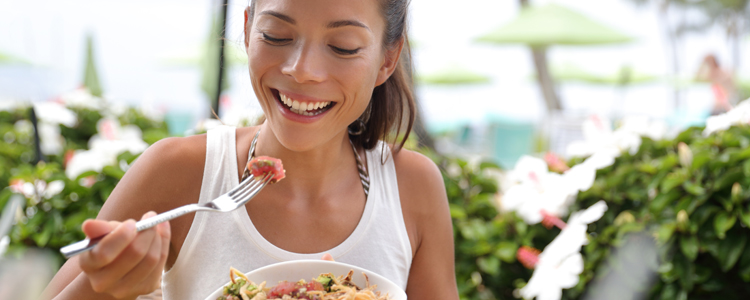 5. The Food Scene in Waianae
The food scene in Waianae is truly a reflection of the community itself - diverse and full of flavor. Korean, Chinese, Puerto Rican, and Hawaiian influences can all be seen in the number of eateries dotting the landscape. Regardless of what you're in the mood for, you're sure to find something that is appealing and flavorsome.
One of the most popular places to eat is Waianae The Beach House by 604. This restaurant is known for its fresh seafood, gorgeous oceanfront views, and friendly atmosphere. Locals and visitors alike flock to this eatery to enjoy a taste of paradise.
Some of the other notable places to eat in Waianae include:
Coquito's Latin Cuisine Restaurant - The laid-back setting and authentic Puerto Rican food has made this restaurant a favorite among residents.
Hannara Restaurant - Breakfast, lunch, and dinner are all served up at this local favorite. The menu features a mix of Korean and American dishes, all of which are hard to resist.
Countryside Cafe (Wai'anae Location) - The Countryside Cade is a quaint breakfast joint that is beloved by locals for its tasty food and charming atmosphere.
Jeramiahs Island Fusion - Food trucks are a dime a dozen in Waianae, but Jeremiah's Island Fusion truck stands out from the rest. This truck is known for its delectable Hawaiian fusion dishes.
6. Parks and Beaches in Waianae
Some might say that the most impressive thing about Waianae is its natural beauty. This community is home to numerous parks and beaches, all of which offer stunning views and plenty of opportunities for outdoor recreation. Not only are these places great for getting some exercise, but they're also perfect for simply relaxing and enjoying the fresh Hawaiian air.
Pōkaʻī Bay Beach Park is possibly the most popular spot in Waianae. This area is known for its calm swimming conditions, beautiful sunsets, and lush greenery. For those who are just beginning to find a love for surfing, Pōkaʻī Bay is an excellent destination to try out this beloved Hawaiian pastime.
Another spot worth checking out is Māʻili Beach Park. While it may be a more long and narrow than other beaches in Waianae, it more than makes up for it with its serene atmosphere and ultimate viewing points. This beach is also a hotspot for snorkeling, and if you're lucky, you might even spot a sea turtle or two!
Other popular parks and beaches in Waianae include:
Mākaha Beach Park l 84-369 Farrington Hwy, Waianae, HI 96792, United States
Waiʻanae District Park l 85-601 Farrington Hwy, Waianae, HI 96792, United States
Māʻili Community Park l 87-360 Kulaaupuni St, Waianae, HI 96792, United States
Kaʻena Point State Park l Waialua, HI 96791, United States
7. Golfing in Waianae
Waianae is home to Makaha Valley Country Club, a remarkable 18-hole course that offers exquisite views of the mountains and ocean. Weaving along rolling hills and valleys, this course is geared to challenge players of all skill levels. And when comes time to eat, the on-site restaurant features breakfast and lunch options as well as a fully stocked beverage cart.
8.

Tours and Excursions in Waianae
If you're looking for a way to explore Waianae beyond its parks and beaches, there are plenty of tours and excursions that will allow you to do just that. From wildlife and history tours to ATV adventures, there is always an exciting way to spend your time in Waianae.
The Waianae Coast Snorkel Cruise is a great option for those who want to experience the underwater world that Waianae has to offer. During the cruise, you'll have the opportunity to dive deeper and explore the coral reefs and sea life that make this part of Hawaii so special.
And if you want to see it all from higher up, the Complete Island Oahu Helicopter Tour is an unforgettable way to see the breathtaking scenery of this community from above. There is no better way to appreciate the beauty of Waianae than from a bird's eye view!
Waianae is a place that above all else, values its natural surroundings. Although it may not be the number one tourist destination in Hawaii, it is a place that is bursting with culture, history, and charm. There is no doubt that Waianae is a hidden gem, and it's only a matter of time before the rest of the world catches on.
Dwell Hawaii's team of knowledgeable industry experts represents the region's finest properties. Whether you're looking at buying or selling, contact Dwell Hawaii as Koa Cassady and his team ensure every client gets exactly what they are looking for.