Honolulu Vacation Rental Bill: What will the ripple effect be for Kailua, North Shore, & Waikiki Communities?
Posted by Koa Cassady on Wednesday, June 26, 2019 at 8:34 PM
By Koa Cassady / June 26, 2019
Comment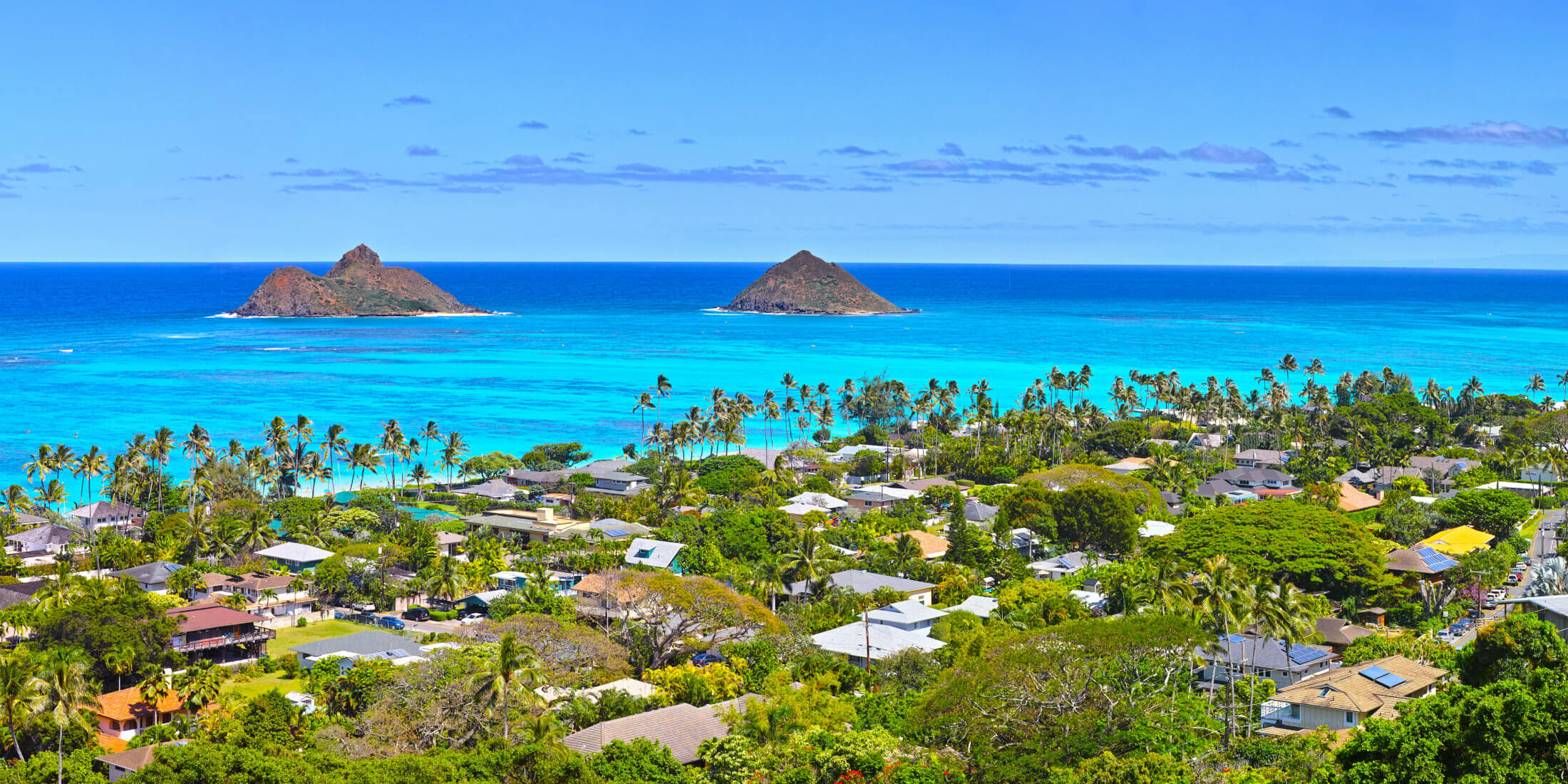 It's official folks. We may have just entered into a new era of Honolulu's long controversial vacation rental, or "TVU" climate. Honolulu Mayor Kirk Caldwell officially signed Bill 89 into law on Tuesday June 25, 2018, while simultaneously vetoing Bill 85. The two bills were initially advanced by the Honolulu City Council Planning Committee on April 29th to be voted on by the full counsel on May 8, 2019.
Following the hours of protest on May 8th by homeowners, Realtors, and other opponents of the bill, the committee sent both bills back to the council for further review. Some were relieved to see the City Council table the bills, allowing for more diligence, but others feel remedial action on controversial short term rental climate is long overdue.
There are roughly 800 legal vacation rentals on Oahu, and according to city estimate, the headcount on illegal vacation rentals could be as many as 8,000. The city has long had restrictions and penalties in place to combat the operation of illegal vacation rentals but enforcement is where the rubber rarely ever met the road.
The city believes that Bill 89 will now provide the City the ability to take large strides toward not only provide the means for identifying illegal units, but towards enforcement as well. The steeper penalties enacted by the bill should also provide deterrence in the way of would-be vacation homeowners considering the operation of illegal short term rentals as well.
Major components of the new law:
Allows a limited number of new B&Bs, roughly 1,700 in non-resort areas under a new registration process, with annual renewal required.
Continues to prohibit TVUs, or "unhosted" rentals, in non-resort areas, unless the dwelling has a Nonconforming Use Certificate (NUC).
Regulates hosting platforms, such as Expedia or Airbnb, requiring monthly reports to be filed with the Department of Planning and Permitting, which will share the information with City Council.
Makes illegal any form of advertising short-term rentals which are not in compliance with zoning regulations as provided in Bill 89.
Those who operate vacation rental homes will now be required to register their permit number on notable home sharing advertising platforms like AirBnB, VRBO, and HomeAway. Mayor Caldwell mentioned that the city could embark on "digital stings" as early as August 1st, leaving those without an advertised permit number exposed to fines as high as $1,000 for the first offense, $5,000/day for any offense thereafter, and upwards of $10,000/day for serial offenders.
The Fallout
Bill 89 has been a hot topic around the water cooler for many Oahu real estate and property management offices, with many speculating on the potential fallout or remedy as it pertains to local economies, businesses, real estate prices, and long term rentals. While no one has the "crystal ball," I think it's safe to say that Oahu short term rental hotbed communities like the North Shore, Kailua, and Waikiki will surely feel the brunt of Bill 89.
Will we see host platforms like AirBnB dig their heels in and oppose the bill? More homes for sale in Kailua and North Shore as a result of the bill, and will home values retreat with the influx of inventory? How about the long term rental market -- will Oahu residents finally see some pressure released from the housing shortage that's long plagued the island, keeping upward pressure on rent prices? Will local business owners suffer as tourists are pulled out of these communities?
As a Kailua homeowner, investor, and socially conscious on-looker myself, my curiosity has peaked! I'm as anxious as anyone to know what the long term ripple effect of Bill 89 will be. Weigh in with your thoughts on the comments and for more information, read the Q&A's Prepared by Honolulu's Department of Planning & Permitting below!