8 Reasons You Will Love to Live in Waianae
Posted by Koa Cassady on Tuesday, December 20, 2022 at 7:17:24 PM
By Koa Cassady / December 20, 2022
Comment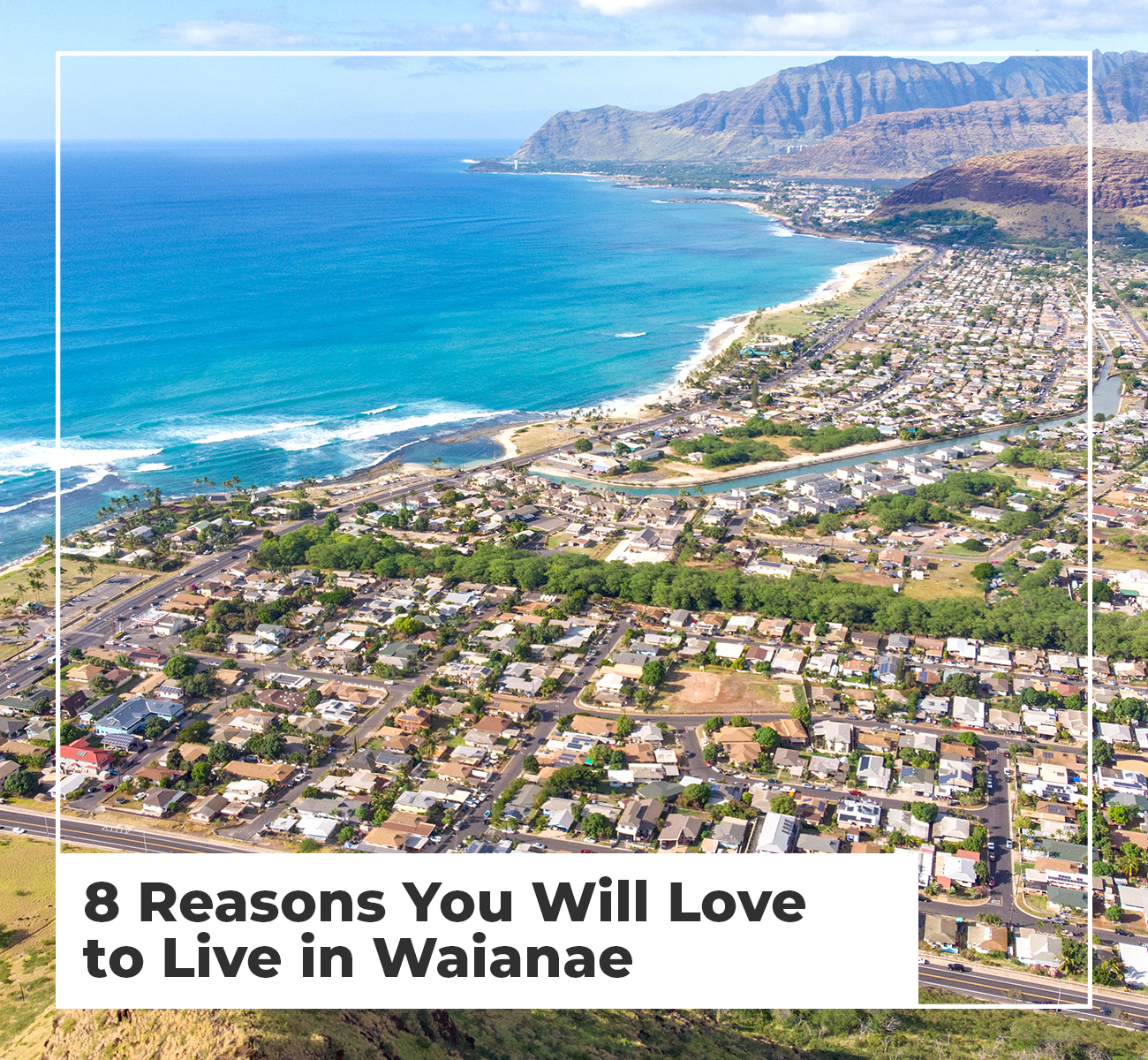 Step into the beauty of Oʻahu's untouched western coast with Waianae, located on the Leeward side. Boasting gorgeous beaches, an active outdoor lifestyle, and a vibrant culture, there are plenty of reasons to make the move to this tropical oasis.
With a total population of around 13,190, Waianae has just the right mix of city hustle and island relaxation. This blog will take you on a tour of Waianae and provide you with all the best reasons to consider making this ever-growing community your next home.
Living in Waianae
Living in Waianae is all about being close to nature and immersing yourself in local culture. Surrounded by the majestic Waianae Mountain Range, this coastal destination boasts everything you could ever want in a Hawaiian home.
Take full advantage of Oahu's tropical climate as you explore nearby beaches or take in one of the many outdoor activities available in Waianae, such as surfing, fishing, and hiking. Waianae is not just a place to call home but it's also an opportunity to experience island life in a truly authentic way.
Beautiful Homes in Waianae
Waianae is a paradise for homebuyers, with a variety of beautiful homes in all kinds of styles and price points. Investing in a home here is sure to be rewarding, as Waianae's real estate market is resilient and has consistently grown over the years.
Not only is there an array of move-in ready properties for new homeowners, but there are also brimming opportunities with fixer-uppers which have become increasingly attractive to many interested in designing their dream home.
And with a median home price of around $684000, these unique properties serve as an affordable yet luxurious way to upgrade your lifestyle. And while the cost of living is always a factor when considering a move, Waianae proves to be the perfect balance between affordability and quality of life.
Thriving Education in Waianae
For many current and potential residents having access to quality education options is a major deciding factor when selecting a home and location. This won't be a problem as the schools in Waianae fall under the jurisdiction of the Hawaii Department of Education.
From elementary to high schools, these facilities have dedicated teachers with a passion for providing students with the best education possible. This school district is renowned for its ongoing commitment to providing students with a strong foundation in learning and social-emotional development.
And with the Leeward Community College just 13.3 miles away in Pearl City, students of all ages can continue their learning journey and make the most out of Waianae's educational facilities.
Some of the most highly recommend schools in Waianae include:
Leihoku Elementary School l 86-285 Leihoku St, Waianae, HI 96792, United States
Waiʻanae Elementary School l 85-220 McArthur St, Waianae, HI 96792, United States
Waiʻanae Intermediate School l 85-626 Farrington Hwy, Waianae, HI 96792, United States
Waiʻanae High School l 85-251 Farrington Hwy, Waianae, HI 96792, United States
Proximity to Honolulu
Just 31.9 mi)via HI-93 E and I-H-1 E, Waianae is conveniently located close to Oahu's bustling capital, Honolulu. This means that you don't have to miss out on the exciting city life when you live on the Leeward side of the island.
This short drive offers plenty of attractions and opportunities such as world-class shopping centers, cultural experiences, high-end restaurants, and entertainment. This is an impressive feat of convenience that Waianae offers its residents, with the best of both worlds in such close proximity.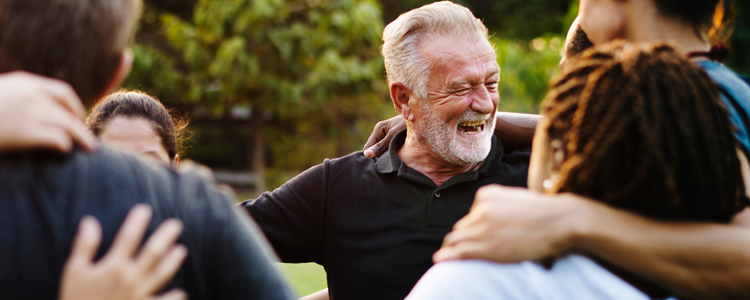 Unrivaled Community Atmosphere
There is just a different feeling when you enter the Waianae community. From the genuine smiles and friendly locals to the charming shops, eateries, and cultural attractions, there is no mistaking that this area has lots of character and heart.
The spirit of Waianae is rooted in a strong sense of community, where locals come together to celebrate and honor their culture in a variety of ways. Whether it be through traditional music, dance, or festivals, the locals ensure that these events are an integral part of life in Waianae.
A community like this doesn't come by often and Waianae is the kind of place that you'll never want to leave. There is nothing better than living amongst people who make you feel like family and give you a sense of belonging and comfort.
Spectacular Year-Round Weather
Waianae is known for its year-round sunny weather, with an impressive 272 days of sunshine a year. July is the hottest month, with temperatures in the high 80s, however, January can be quite cool in comparison, dipping down into the mid-60s.
The tropical climate does bring an annual rainfall of about 21 inches, but this is spread out throughout the year, meaning you can still enjoy plenty of sunshine and outdoor activities. Moving to a place that offers both sun and mild temperatures is a dream come true for many, making Waianae the perfect location.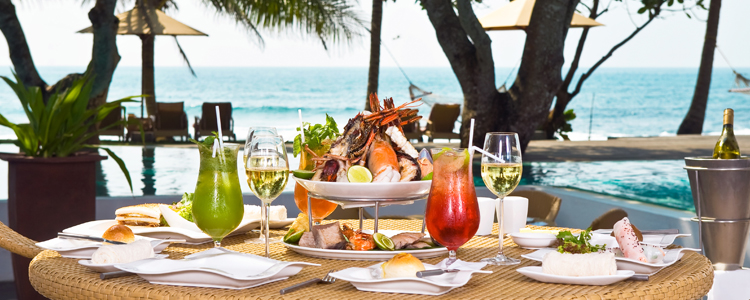 Unbeatable Food Options
This is the part that many of us look forward to the most, and Waianae certainly won't disappoint. From delicious Hawaiian plate lunches to fresh poke bowls, there is something for everyone here. And if your taste buds are more international, you can find a variety of ethnic cuisine including Chinese, Thai, Mexican, and more.
Some of the most popular places to eat in Waianae include:
Jeremiah's Island Fusion - Food trucks are a big part of the island lifestyle, and Jeremiah's is an excellent choice for Hawaiian fusion cuisine.
The Beach House by 604 - Featuring waterfront dining and some of the best American cuisines, this restaurant is a bustling spot for military families and locals alike.
Hannara Restaurant - Serving up some of the most authentic Korean dishes around, Hannara is a must-visit for any lovers of Korean cuisine.
Coquito's - Puerto Rican and Colombian specialties await you at Coquito's, where the atmosphere is as warm and inviting as the dishes.
Saito & Pho II - Enjoy traditional Vietnamese pho and other dishes at this restaurant, which has been around for more than a decade.
One thing is for sure, you will never go hungry when living in Waianae!
Stunning Parks & Beaches
Waianae is known for many things, one of them being its pristine parks and beaches. With several opportunities sprinkled throughout the area, these natural gems offer a tranquil getaway for any outdoor enthusiast.
Pokai Bay Beach is probably one of the most desirable, with its soft white sand and crystal clear waters. This beach is also known for its calm swimming water and abundance of wildlife sightings including sea turtles.
Another top choice for locals in the area is Māʻili Beach Park which is a more long and narrow beach when compared to Pokai Bay. Māʻili Beach Park is commonly used for surfing and snorkeling as other exciting water activities.
For those who are looking for more park amenities, Waianae District Park and Māʻili Community Park are both fantastic options. With so many ways to explore nature, it's no wonder Waianae has become the destination of choice for many Hawaiians.
Two more notable destinations in the area include:
Mākaha Beach Park
Kaʻena Point State Park
Experience Golf at the Makaha Valley Country Club
Nestled in the lowlands of Waianae, Makaha Valley Country Club provides golfers with an 18-hole championship golf course. With manicured fairways and greens, the course is framed by some of Hawaii's native vegetation, featuring picturesque views from every direction. Residents from Waianae flock to Makaha Valley Country Club to enjoy a day on the green and soak up the amazing scenery.
Visit the Waianae Market
Spend your Saturday morning supporting your neighbors at the Waianae Market! There's no better way to start the weekend than by shopping locally and stocking up on some fresh, delicious produce. Hungry for something unique? Stop by and sample some mouth-watering prepared food from vendors from all around the island.
Need a unique find for yourself or even someone else? You're sure to discover one-of-a-kind crafts that might just be your perfect fit. Whether you're looking for breakfast, lunch, dinner, souvenirs, or gifts, Waianae Market has it all!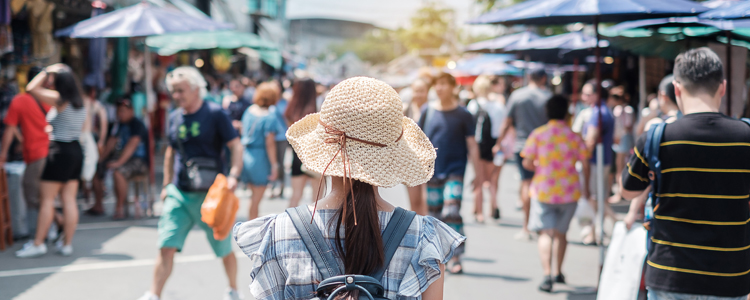 Explore the Tours & Excursions
Exploring and discovering Waianae can be a thrilling adventure with the right tour. Whether you are a long-time resident or a new one, you will never get tired of the wonderful sights and sounds of this area. From ATV and wildlife tours to educational and cultural experiences, there is sure to be something that piques your interest.
Experience the underwater world while taking the Waianae Coast Snorkel Cruise. After you gear up you will have the chance to explore the waters of Waianae and witness a variety of colorful tropical fish, dolphins, coral reefs, and more.
And if you look to soar above the rest, take a scenic helicopter tour and get an exclusive look at the many waterfalls, beaches, and other natural wonders of Waianae. Not only do these tours and excursions provide thrill and excitement but they also offer an insight into the unique culture and history of Waianae.
Are you slowly starting to picture yourself living the laid-back, beach life in Waianae? With its gorgeous landscape, diverse culture, bustling community, and various properties, this is one place that will give you the ultimate blend of relaxation and adventure. These are just some of the many reasons people love living in Waianae and why you could too!
Dwell Hawaii's team of knowledgeable industry experts represents the region's finest properties. Whether you're looking at buying or selling, contact Dwell Hawaii as Koa Cassady and his team ensure every client gets exactly what they are looking for.