Maunawili, Kailua: 5 Reasons To Live Here [2022 Edition]
Posted by Koa Cassady on Thursday, March 24, 2022 at 6:19 PM
By Koa Cassady / March 24, 2022
Comment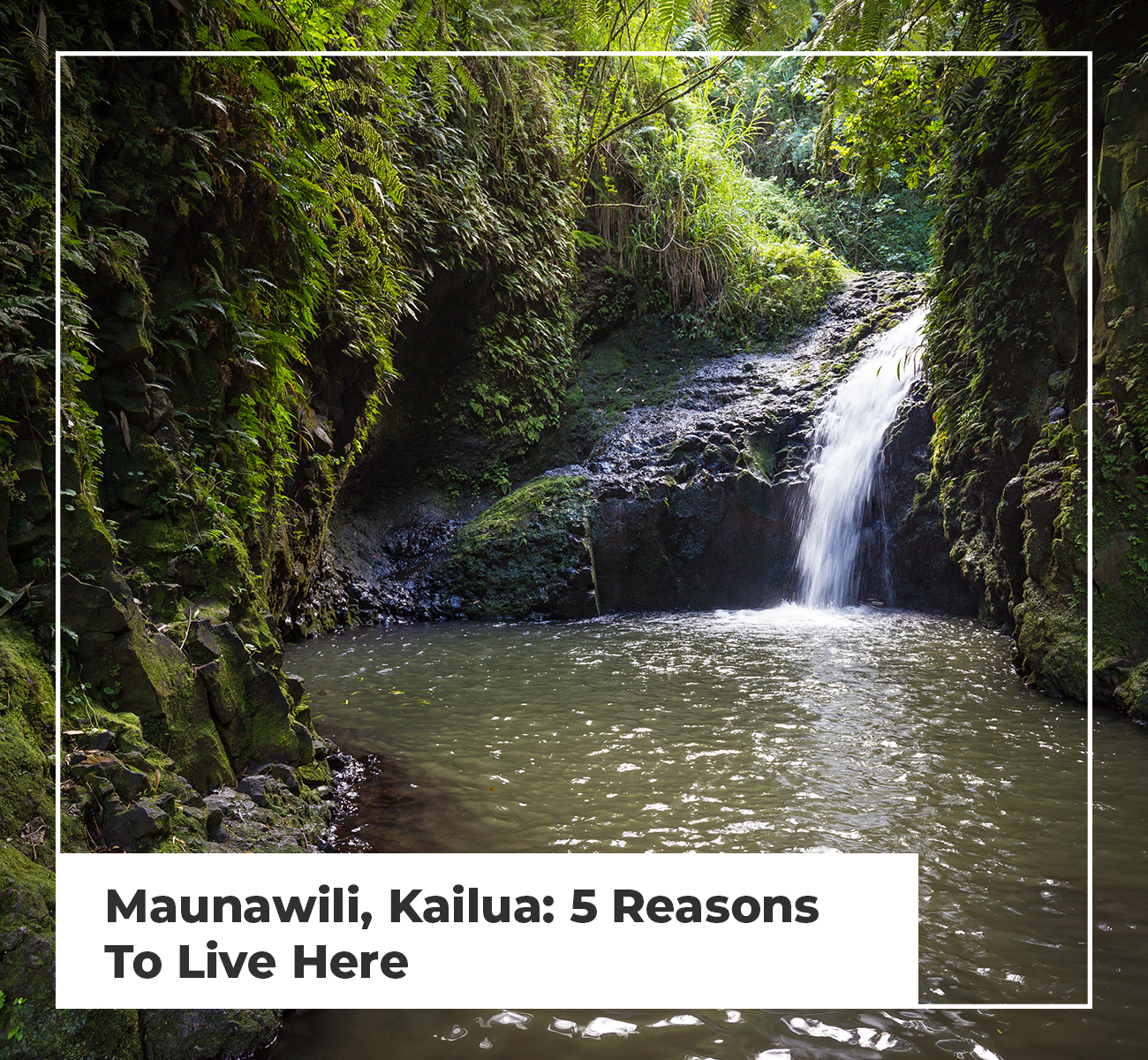 Located on the windward side of Oahu lies a beautiful community called Maunawili in Kailua. Nestled against the Koolau Mountains, this neighborhood is a tropical paradise filled with beautiful greenery, fruit trees, flowers, and sloping terrain. The residential community is highly desirable among interested home buyers because of its fantastic location and high quality of life. The community lies just off the Pali Highway and is just minutes from the Kailua Town and shopping. There are fantastic neighborhood parks, hiking trails, and activities to enjoy. Beyond these reasons, there's so much to love about Maunawili, and here are five reasons you'll want to buy your next home here.
Community
The charming nature of Maunawili is a big reason why people adore it so much. Not only is it a tropical paradise with incredible views, but the quiet lifestyle and tight-knit community make it extremely desirable. It has a vintage Hawaii feel that you can't find in most places, but it also offers a level of luxury. Residents love the extra space, privacy, and atmosphere of Maunawili. There are zero commercial establishments in the community, so there is virtually no hustle and bustle. You can take a quiet, leisurely stroll around the community as the sun sets and enjoy life at a slower pace. There are around 3,000 residents in Maunawili, so it's the epitome of a sleepy town. Grab a bite to eat or go shopping just five minutes from Kailua Town or about twenty minutes from Honolulu.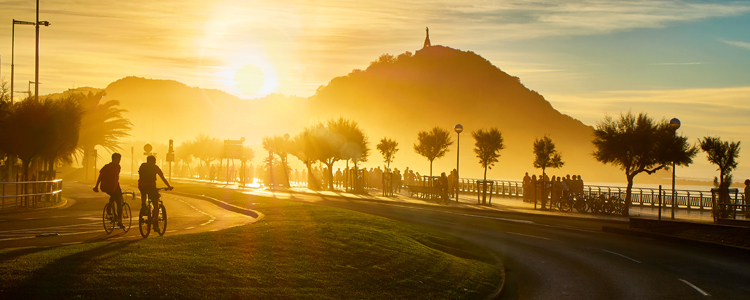 Climate
Maunawili is on the windward side of the island, and while it's not directly on the coastline, it has a coastal climate. Like Lanikai or Kailua, the climate here is fantastic because the wind acts as a natural air conditioner on those hot, humid Hawaiian days. The average temperature at night is around 65ºF and during the day is between 75ºF and 85ºF. There is consistent rainfall on this portion of the island, which is what helps keep the vegetation so lush and green. Still, the primary months for rainfall are October and April.
Things to Do
Maunawili is in a great location, just minutes from plenty of things to do and great amenities. The beautiful Kailua and Lanikai beaches are just ten minutes away, which are popular spots among the surrounding areas. They can get a bit busy on hot days with locals and tourists, but you can soak up the sun and the salty ocean air here if you love the beach. Oahu is home to some of the best surfing in the world, and you're no more than 40 minutes away from anywhere on the island, so day trips to other beaches are a lot of fun. Take part in swimming, boating, surfing, snorkeling, or any other water sport you can imagine.
Maunawili is a name that might sound familiar because of the Maunawili Falls Hiking Trail. Considered one of the must-see hikes on the island, it's ideal for all skill levels as it's not very strenuous. The hike leads you through the jungle along the Maunawili stream to a waterfall and swimming hole. It is a great way to spend a day with family, and you can have a picnic at the end of the trail. There are many other incredible hikes in the area that offer 360-degree views of the whole island, like the Lanikai Pillbox Hike.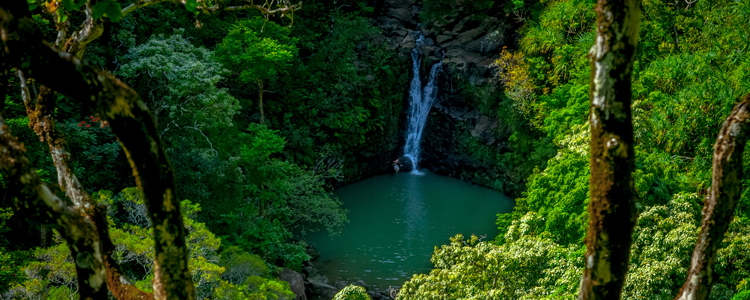 Maunawili has a neighborhood park fully equipped with basketball hoops, a playground, tennis courts, and green spaces. You'll probably see some birds around enjoying the greenery as well. The community is a great place to raise a family, retire, or live in paradise.
Beyond outdoor activities that make it incredibly easy to live an active lifestyle, residents of Maunawili are near everyday essentials, great restaurants, and boutique shopping. You're only around five minutes from Kailua town, where you'll find the Kailua Farmers Market every Thursday. You'll find some incredible eats, the freshest fruits and vegetables, and handmade goods from local vendors. Around town, you can grab groceries, visit the Kalapawai Market, or pick up essentials from major department stores.
While living in a tourist hot spot, you have access to some of the best restaurants and experiences around. World-class dining, breweries, tasting rooms, cafes, and local spots make grabbing food a highlight of each day. Honolulu has some of the best dining designed to make the tourism experience unforgettable, so residents get to reap the benefits of that.
Lifestyle
For those who value privacy, a laid-back lifestyle, and a beautiful home, you won't find that anywhere but Maunawili. It's no secret that Oahu is a huge tourist destination, and the millions of tourists each year can become a little overwhelming if you live in Honolulu or Waikiki. Maunawili is a residential area with no commercial businesses, so being right at home is very low-key. However, you're just minutes away from Kailua Town, schools, outdoor activities, beaches, healthcare facilities, and so much more. You're not totally remote, but it can certainly feel that way when you're in the community, so you're truly getting the best of both worlds.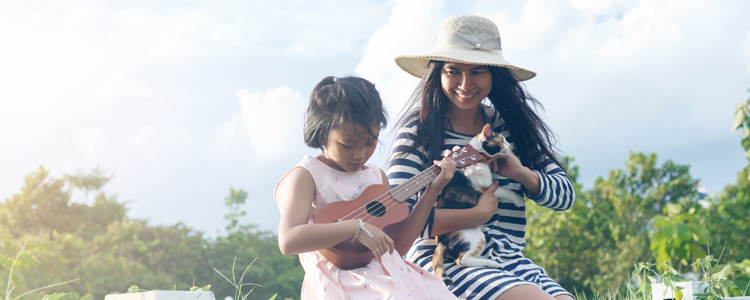 Real Estate
Maunawili is well known for being an affluent community in Kailua, so homes in this area typically have hefty price tags. The single-family homes in the community are spacious and have large lots, offering residents extra privacy. The humidity, rain, and natural vegetation make landscaping on Oahu easy, and your yard will look lush and green all year round. The homes in the community typically have between three and four bedrooms and two to three bathrooms. Many homes feature open-concept floor plans with high-end finishes and can have anywhere from 1,700 to 6,000 square feet. Not to mention, there are plenty of incredible views from these homes. Larger homes in Maunawili often have a private suite for guests or family.
Maunawili homes are set apart from other communities because of the lot sizes they're on. Homebuyers will find lots from 10,000 square feet to two full acres. It's ideal for those who want to install a pool, have kids or animals, or want to start their own gardens. You have plenty of space to create the backyard oasis of your dreams. Properties were primarily built in the 60s and 70s, with a few newer builds in 2007.
If a Maunawili home is within your budget and you're ready to find your dream home, Koa Cassidy can help you through the whole process. As a customer-first realtor serving the community of Kailua, his unique approach includes "having early conversations with a local real estate expert, and working hand-in-hand with them to establish a practical roadmap to accomplishing their real estate goals." Contact Koa Cassidy today!
View All Homes for Sale in Maunawili, Kailuwa >>>
Dwell Hawaii's team of knowledgeable industry experts represents the region's finest properties. Whether you're looking at buying or selling, contact Dwell Hawaii as Koa Cassady and his team ensure every client gets exactly what they are looking for.
View All Homes For Sale in Maunawili, Kailuwa.
Open 9/24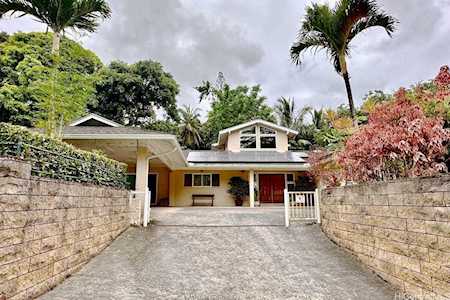 1205 Aloha Oe Drive
Kailua, HI 96734
Open 9/24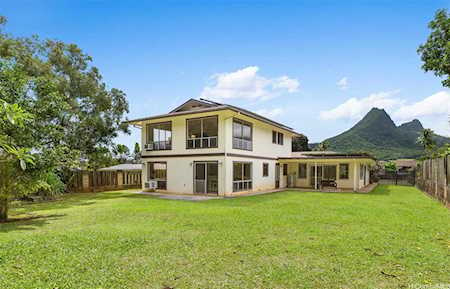 1043 Lunaai Street
Kailua, HI 96734