Ewa Beach Shopping Guide | Malls, Hardware, Groceries, and More
Posted by Koa Cassady on Wednesday, August 24, 2022 at 2:02 PM
By Koa Cassady / August 24, 2022
Comment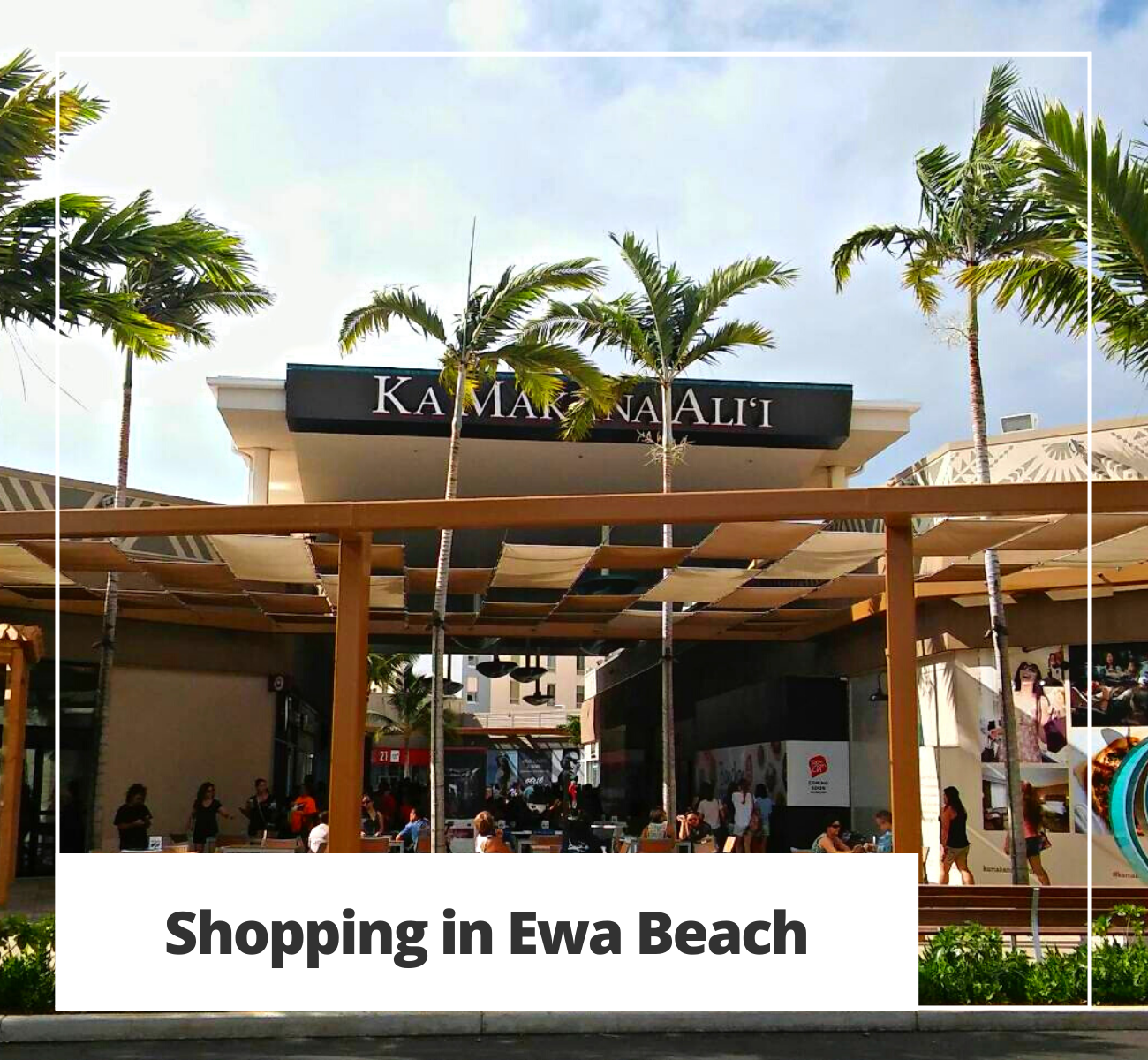 With every passing year, the Ewa Beach suburbia continues to expand with over 10,000 new Oahu homes planned for the next decade. As the population grows, so does the need for commercial retail spaces like Malls, Grocery Stores, Hardware, and Pet Stores to support the every day needs of it's residences.
So if you're moving to Ewa Beach, Hawaii and wondering if the region has the retail you're loooking for; rest assured that multiple beachwear, groceries, pet supplies, hardware, and retail opportunities exists for you. Check out our list of the most notable shopping locations in Ewa Beach below!
Ka Makana Ali'i Mall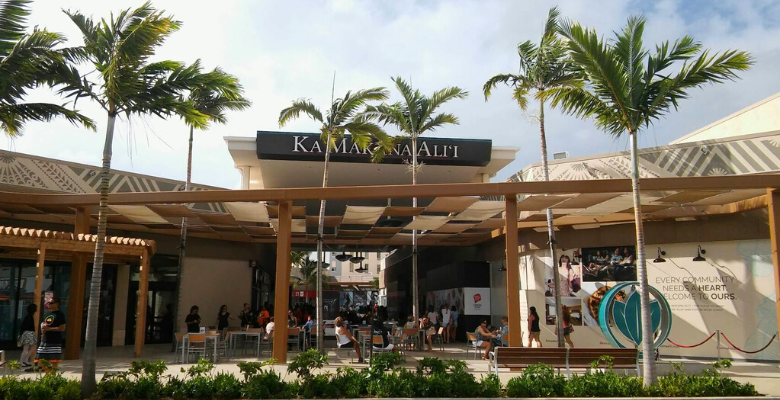 Although technically in Ewa Beach's nearby neighboring town Kapolei, Ka Makana Ali'i Mall is a close 15-minute drive from Ewa Beach and offers more than 100 stores over 1.4 million square feet of shopping mall space. Some of the stores featured in Ka Makana Ali'i Mall are Bath & Body Works, H&M, Old Navy, SoHa Living, Victoria's Secret, and even food spots like California Pizza Kitchen, Five Guys Burgers & Fries, Jollibee, Moani Island Bistro & Bar, and much more.
Ka Makana Ali'i Mall is also home to a state-of-the-art Consolidated Theatres and Hawai'i's first Hampton Inn & Suites on-property, which makes Ka Makana Ali'i an excellent place for out-of-state visitors on the Western side of O'ahu.
Grocery Stores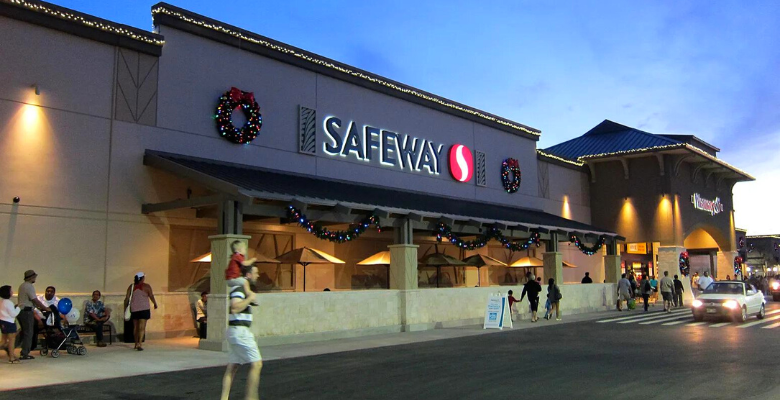 Everyone has regular grocery needs, and there are several grocery store locations around Ewa Beach for residents and visitors alike to utilize.
Safeway is a go-to option for locals of Ewa Beach, which offers all grocery needs in addition to fresh to-go meals as well as flowers, cakes, and bakery goods. This Safeway location also offers a fuel station, pharmacy, and Beer, Wine & Spirits.
For those who prefer Foodland, Ewa Beach's location also offers a Coffee Bean & Tea Leaf café, DVD and video rental, a water fill-up station, and a Western Union in addition to everyday grocery needs.
Long's is another go-to option, with all drugstore needs available as well as a pharmacy for picking up prescriptions.
Pet Stores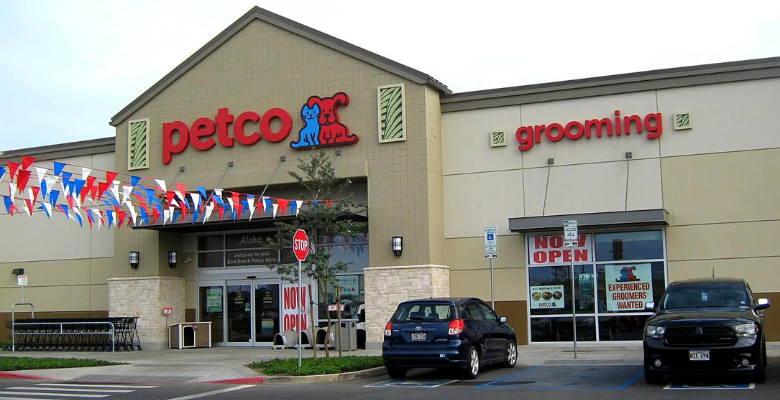 Pet owners will also find it convenient living in or visiting Ewa Beach thanks to the pet store locations around the area, including The Pet Depot, Petco, as well as dog grooming locations.
The Pet Depot and Petco offer not only a variety of foods, toys, accessories, and supplies for any of your pet needs, but these locations also sell live pets like birds and fish. A PetSmart is located in Ewa Beach's closeby neighboring town of Kapolei, which also sells a variety of pet-related needs.
Pet grooming locations such as The Groom Room or the previously mentioned Petco offer several dog grooming packages as well.
Hardware Stores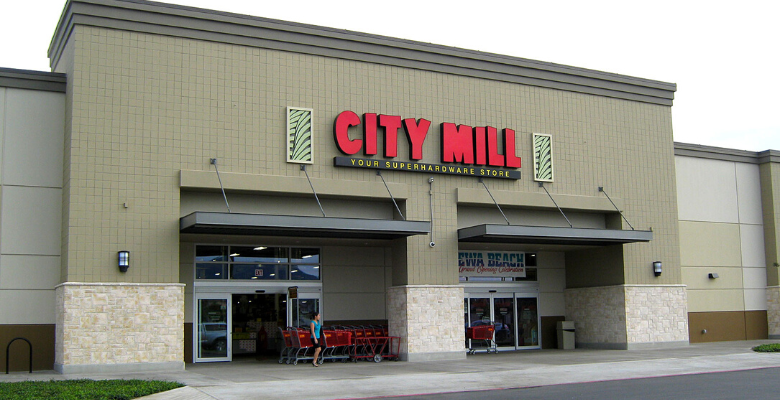 There is one major hardware store located in Ewa Beach, that location being City Mill. City Mill offers a variety of hardware and household needs from plumbing and electrical needs to plywood, lighting, fans, furniture, paint, plants, and even household decorations and storage.
For those looking for Home Depot and Lowe's concepts for bigger projects or specialty items, you'll find them only 10 minutes away in Kapolei and Waikele.
Costco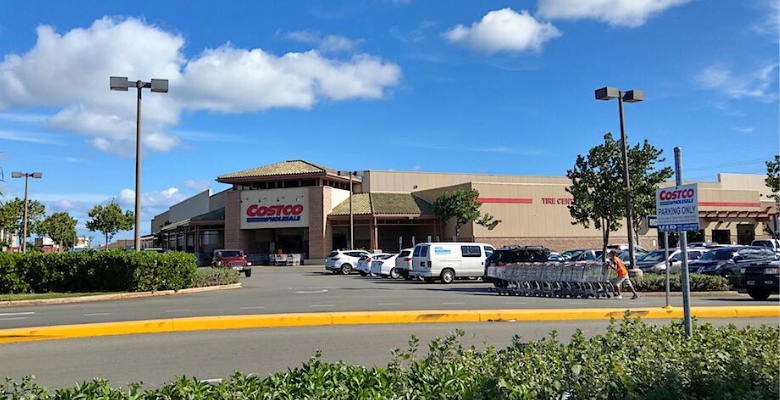 Unfortunately for Costco enthusiasts, there is no Costco in Ewa Beach. However, there is a Costco a less-than-20-minute drive West in Kapolei (near the previously mentioned Home Depot), which for many people is much more preferable to driving North to Waipahu or East into town. Here, you can find all of your grocery needs in addition to household appliances, decorations, and pharmacy necessities.
Target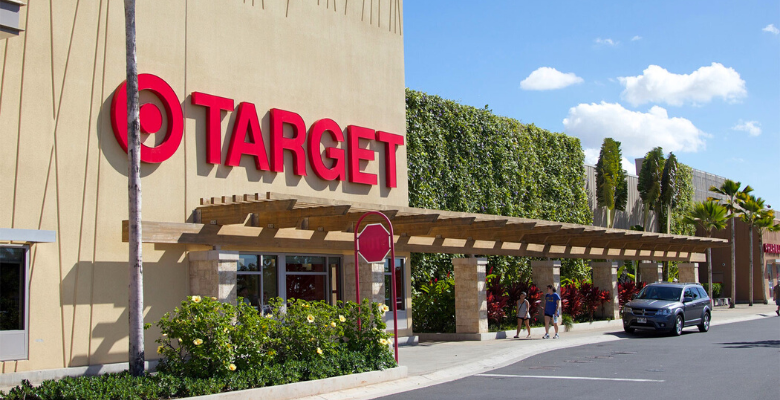 Lastly and right near Costco and the Home Depot, a less-than-20-minute drive West in Kapolei, is a Target as well! Here you can find all clothing, lawn and patio, baby gear, electronics, and grocery needs.
This Target also offers a variety of non-contact shopping options, such as same-day delivery by a Shipt shopper or curbside pickup, in addition to offering a Starbucks Café and a CVS Pharmacy.