Shopping in Hawai'i Kai
Posted by Koa Cassady on Tuesday, August 30, 2022 at 1:11 PM
By Koa Cassady / August 30, 2022
Comment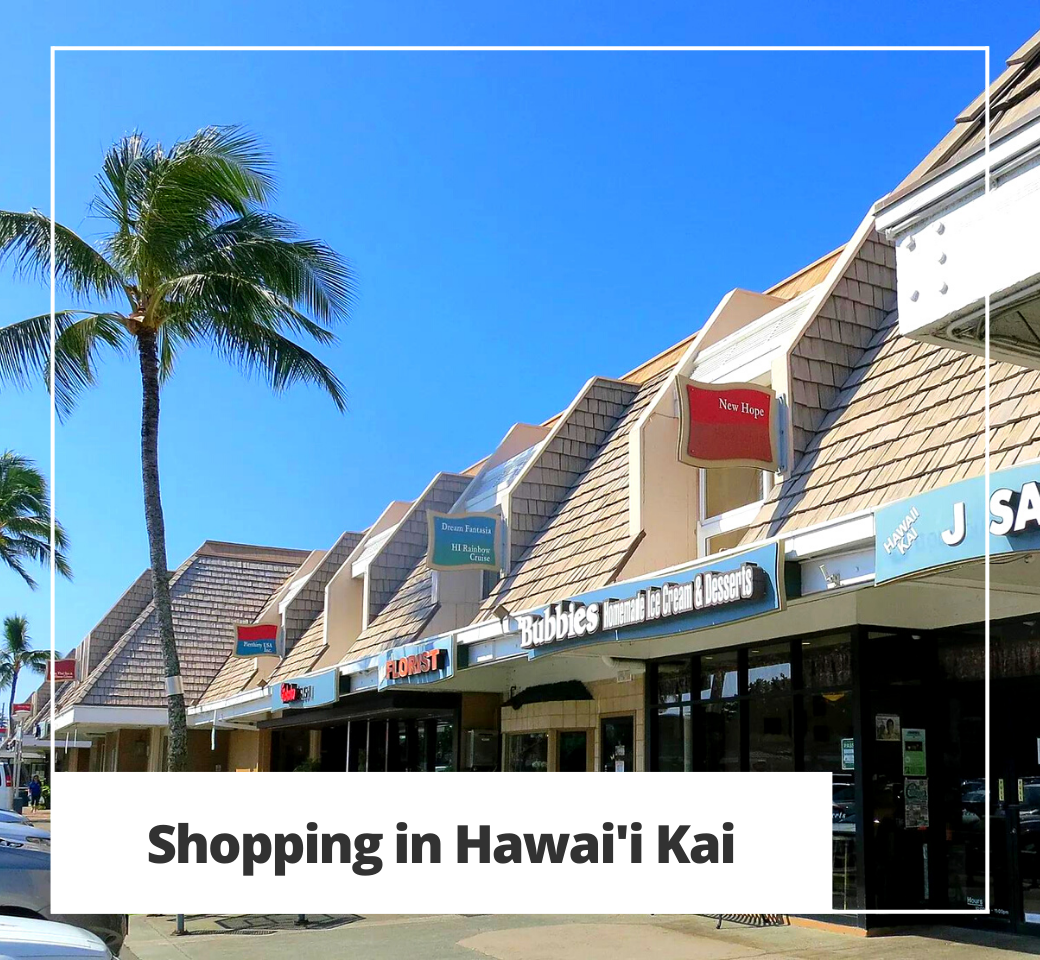 Given that Hawai'i Kai is the largest residential area/neighborhood in all of Southeastern O'ahu, many residents are in need of places to purchase their daily necessities, groceries, and clothing. Luckily, there are many stores conveniently located around the Hawai'i Kai area that residents have access to, including places for purchasing furniture and home goods, clothing, groceries, hardware, and more.
Keep on reading to learn more about all of the shopping options across Hawai'i Kai!
Koko Marina Center
The Koko Marina Center is a great place in central Hawai'i Kai that offers a variety of boutiques and clothing stores, including Cookie's Clothing Co., Cosmopolitan Sun Shop, Local Motion, and Outdoor Living O'ahu. The Koko Marina Center also has a Petco and a Walgreens, so shoppers have all pet and pharmacy needs at their fingertips.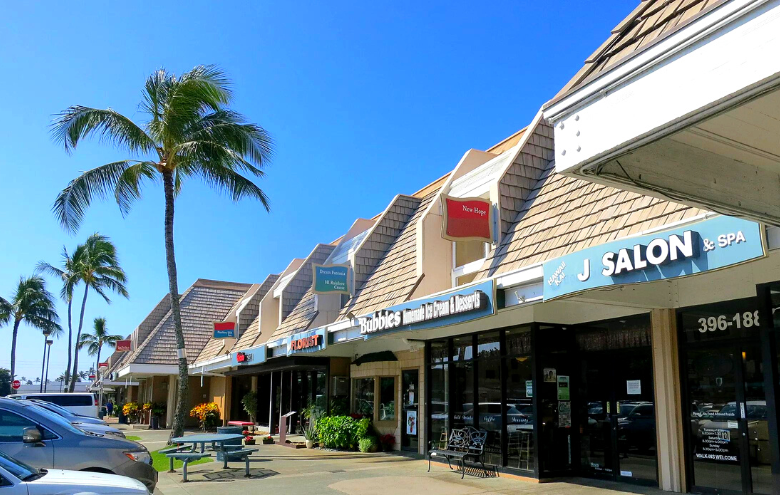 Costco
Luckily for Hawai'i Kai residents, one of the 4 Costcos on O'ahu is located in the center of Hawai'i Kai and right along the marina bay. Here, residents are able to get anything from furniture to groceries, pharmacy needs, household necesessities, tech, and much more. This Costco also has a large parking lot that is often full, especially on weekends.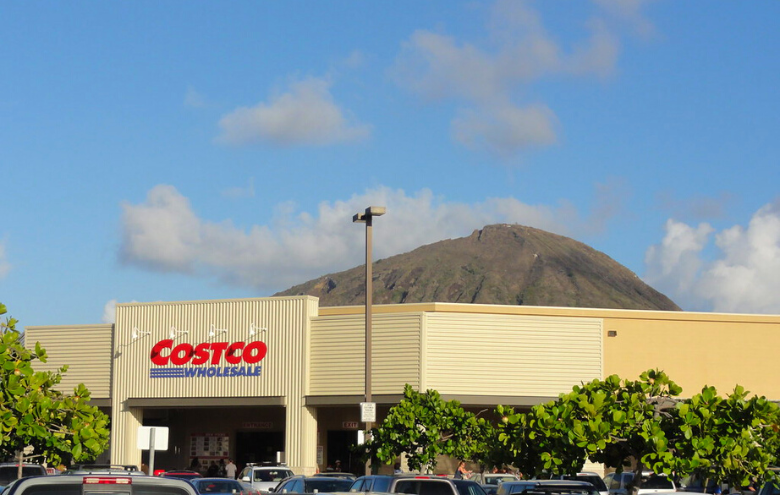 Safeway
Located right down the road in the plaza next to Costco is Safeway, which is also conveniently located in the center of Hawai'i Kai. This grocery store also has a large parking lot that is often full, and residents can expect to purchase anything from groceries to fresh flowers, bakery goods, cakes, and to-go meals from this location.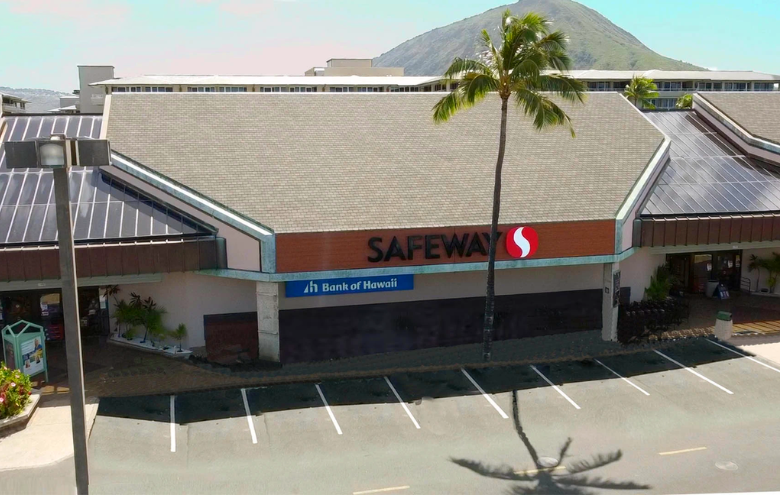 City Mill Hardware
Lastly and located in the same plaza as the previously mentioned Costco, City Mill Hardware offers shoppers a variety of hardware tools, plumbing needs, furniture, lighting options, tech accessories, lawn- and plant-related goods, and much more. This location also has ample parking and is one of the less busy City Mill locations on the island.