Things To Do in Ewa Beach | Beach, Golfing, & More!
Posted by Koa Cassady on Wednesday, August 24, 2022 at 11:27 AM
By Koa Cassady / August 24, 2022
Comment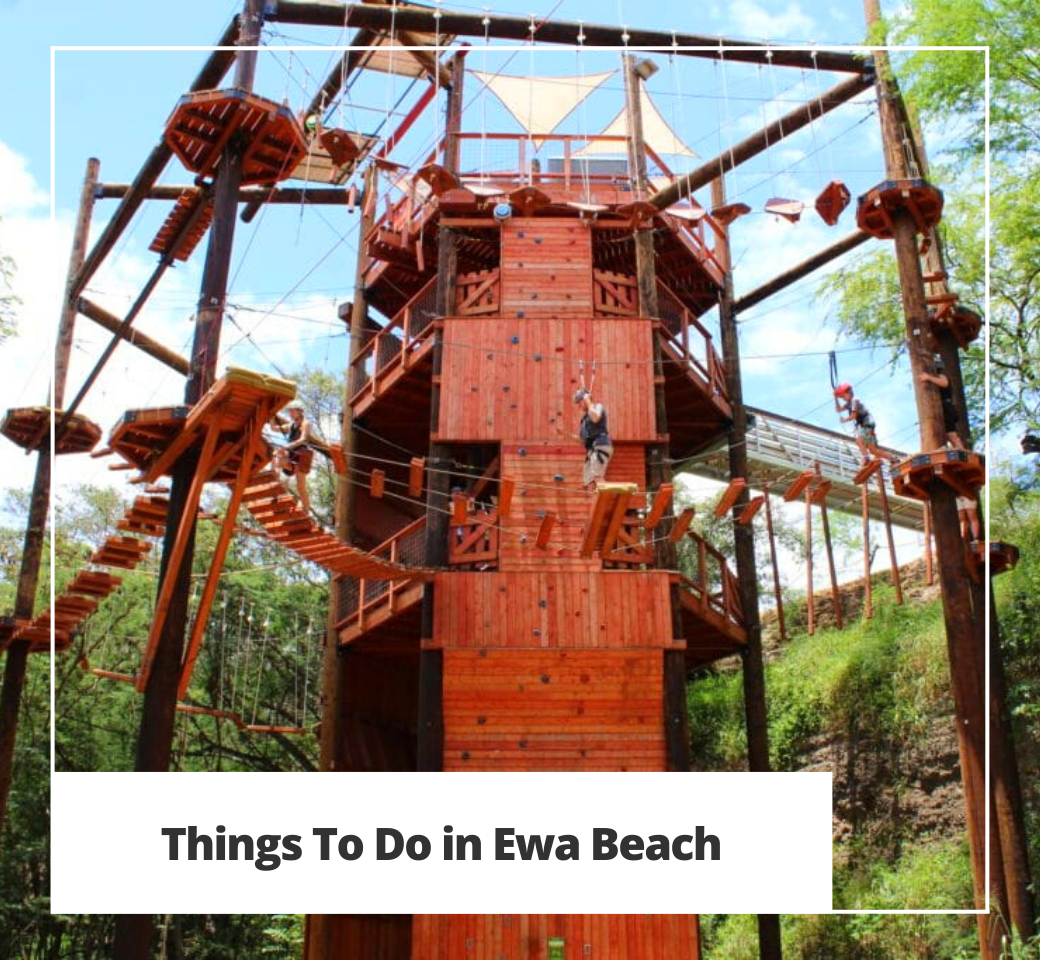 Whether you're a first-time visitor or a local to Ewa Beach, there is plenty to do around this popular West Oahu neighborhhood. Ewa has quickly become one of Oahu's fastest growing suburbs and as the population grows, so does the thirst for new entertainment and recreation activities. From beach days to golfing, trying new restaurants, or even spending a day ziplining or at a water park, there are a variety of activities right at your fingertips.
Here is our list of things to do in Ewa Beach, keep reading to learn more!
Beaches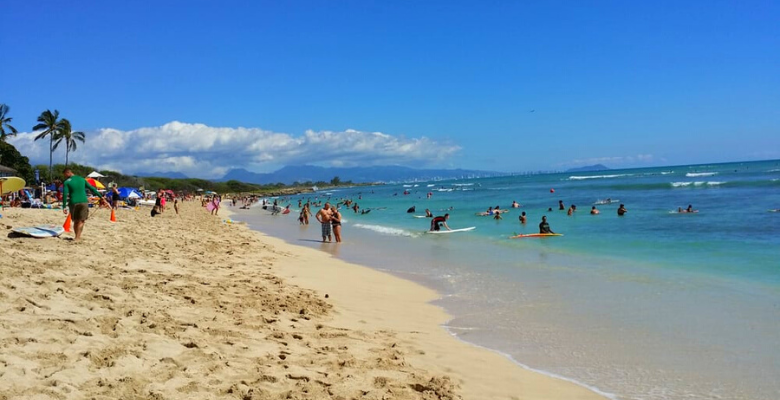 There are a few very popular beaches in Ewa Beach that are beloved for both locals and visitors alike, such as Oneula Beach Park (Hau Bush), White Plains Beach, and Nimitz Beach. In fact, we have ranked these popular beaches in our blogpost "Top 3 Beaches in Ewa Beach", check it out to learn more about these hidden treasure locations!
Surfing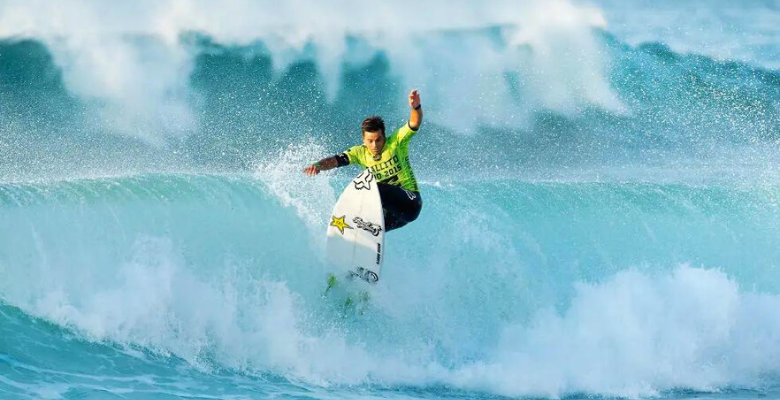 Surfing is a popular activity among the locals of Ewa Beach and broader O'ahu, given that there are locations for both beginner and experienced surfers. With mileds of coastline in Ewa Beach, you can rest assured of numerous beach opportunities at nearby White Plains Beach, Nimitz Beach, and Hau Bush.
Golfing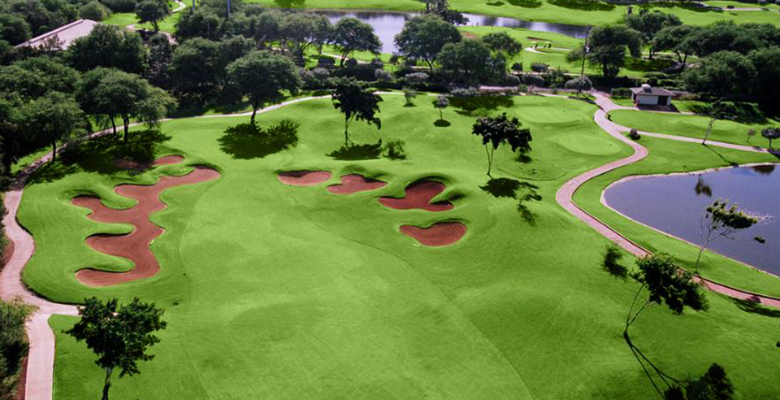 Golfing is another popular activity among the locals of Ewa Beach and broader O'ahu, given its relatively dense population of golf courses. Some popular public golf courses in Ewa Beach include the Ewa Beach Golf Club, the Hawai'i Prince Golf Club, and the Coral Creek Golf Course. The Hoakalei Country Club is another highly-rated club, although it's private.
Restaurants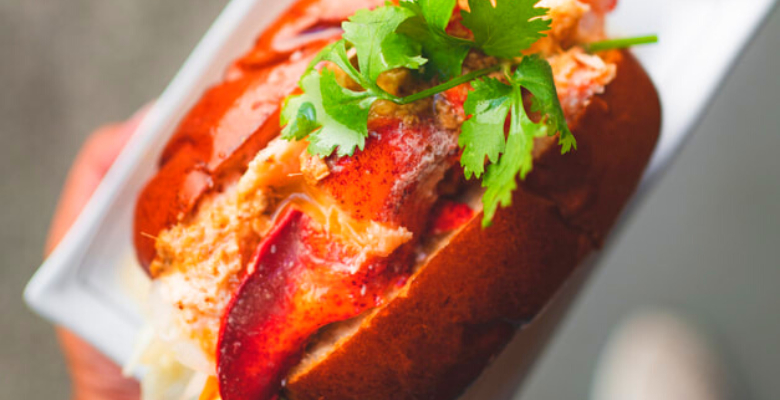 There is a variety of restaurants in the Ewa Beach area ranging from American food to local Hawaiian cuisine, Asian-fusion spots, and even shaved ice! Most dining opportunities will be found within the Ka Makana Alii Shopping Center but there's still a number of great spots throughout the region. Give a look to our Top 10 Picks for the Best Restaurants in Ewa Beach if you're interested in finding a new eatery!
(No) Hiking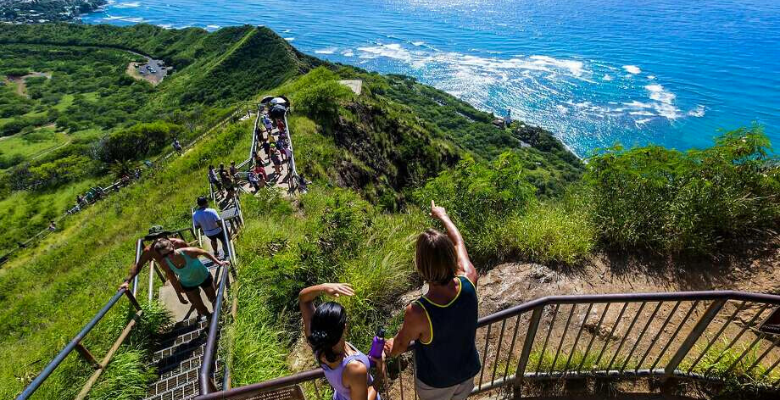 Unfortunately, given that Ewa Beach is a more flat ocean-side area, there are no hiking spots in Ewa Beach. If you are interested in hikes, look for places toward the center of the island, which tends to be more mountainous and lush with greenery, as well as the Eastern or "windward" side of the island for famous hikes like the Diamond Head (Leahi) Trail and Lanikai Pillbox Hike.
Coral Crater Adventure Park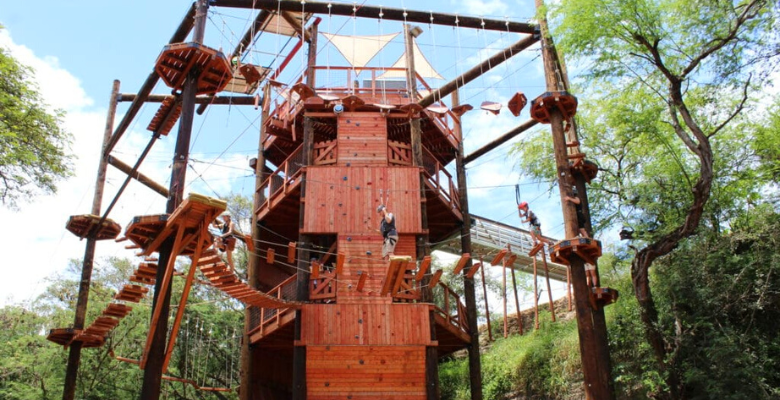 Although not technically in Ewa Beach, this is a tourist-favorite spot in nearby Kapolei that features a 35-acre plot of land containing 6 miles of ATV trails, 6 ziplines, a 60-foot tower with climbing walls, and more. Reservations for this family-friendly adventure can be made on the Coral Crater website.
Wet'n'Wild Hawai'i Water Park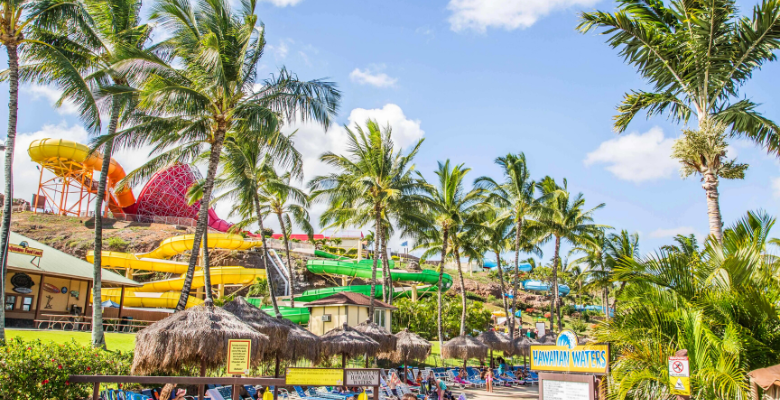 This attraction, like Coral Crater Adventure Park, is technically located in Ewa Beach's neighboring town Kapolei. However, the short drive to this water park destination is well worth your time, given the massive 29-acre park has more than 25 rides and attractions and is currently the only water park in all of Hawai'i.
So which Ewa Beach neighborhoods are closest to the action?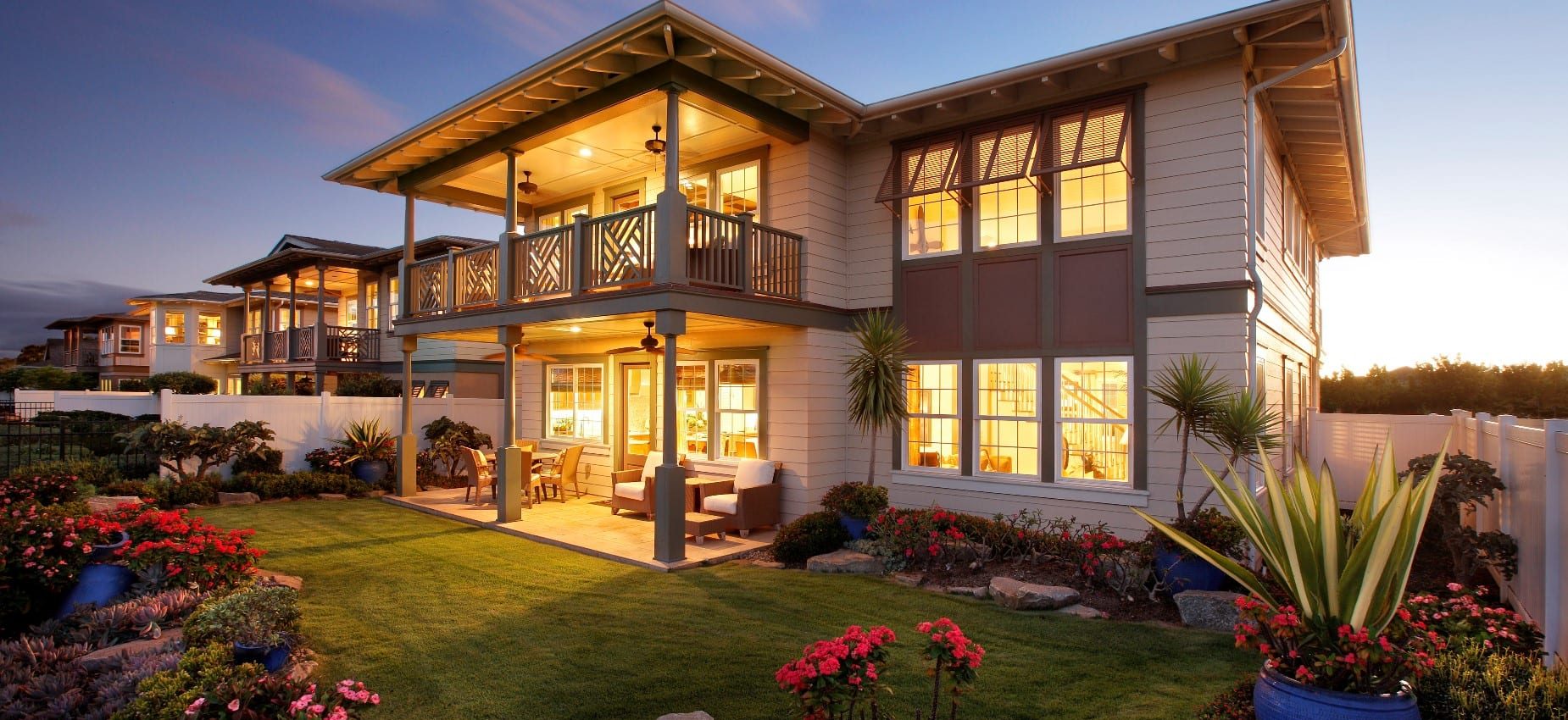 Image Courtesy of NGG Partners
If beach and golfing are your priorities, look to the homes in Hoakalei and Ocean Point for the most convenience. Hoakalei Country Club is naturally located within the Hoakalei Resort Community and features some of the most incredible golf course homes for sale in Oahu. Ocean Point neighbors Hoakalei. Both of these neighborhoods are walk/bike distance from Hau Bush surfing beach as well.
These neighbborhoods aren't best positioned for convenience to restaurants in Ewa beach however, there is a $300M commercial retail complex planned for the waterfront portion of Hoakalei with nearly two dozen restaurants and cafes planned. Even more exciting, this site will be home to the Wai Kai Wave Pool; Hawaii's first surf park.
For premier access to current dining and entertainment opportunities, look to the Hoopili neighborhood; a new master planned community building nearly 12,000 Oahu new homes in Ewa Beach over the next decade. Enjoy a very quick car ride or a mere bike ride to Ka Makana Alii Mall.