Things To Do in Hawai'i Kai
Posted by Koa Cassady on Monday, August 29, 2022 at 4:14 PM
By Koa Cassady / August 29, 2022
Comment
Hawai'i Kai, O'ahu's largest residential community on its Southeastern shore, was created by billionaire industrialist Henry J. Kaiser, who turned the then-kiawe-flatland into the affluent suburban area it is today. Many people are drawn to Hawai'i Kai for the neighborhoods that extend up to the mountain ridges or close to Maunalua Bay and the greater Pacific Ocean, but Hawai'i Kai is also known for its many tourist attractions and activities available to locals and visitors alike.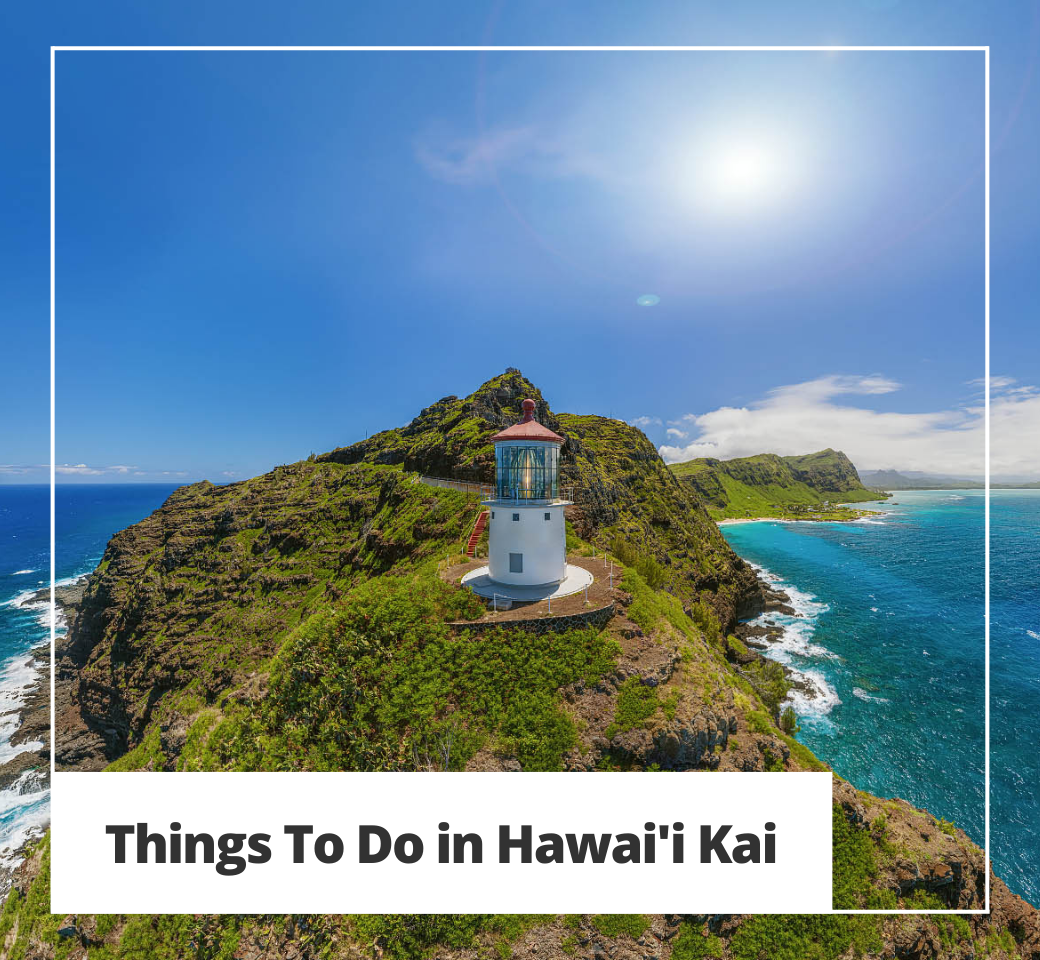 To dive deeper into the variety of activities and sightseeing locations featured in the Hawai'i Kai area, we have developed a list of our favorite things to do in Hawai'i Kai- keep reading to learn more!
Boating
Boating is a popular activity in the Hawai'i Kai area, with many Hawai'i Kai and neighboring residents keeping boats in the Koko Marina Center. Some residences located along the marina even have boat docks, so residents are able to modify or even install new boat docks on the marina side of their homes (provided the dock is approved by the Marina Manager).
A variety of boats are able to be stored and used in this marina, including sailboats, small and medium size power boats, and even large size powerboats. These boats can be taken under bridges and out into the bay, where boating enthusiasts can spend time safely cruising out on the waters.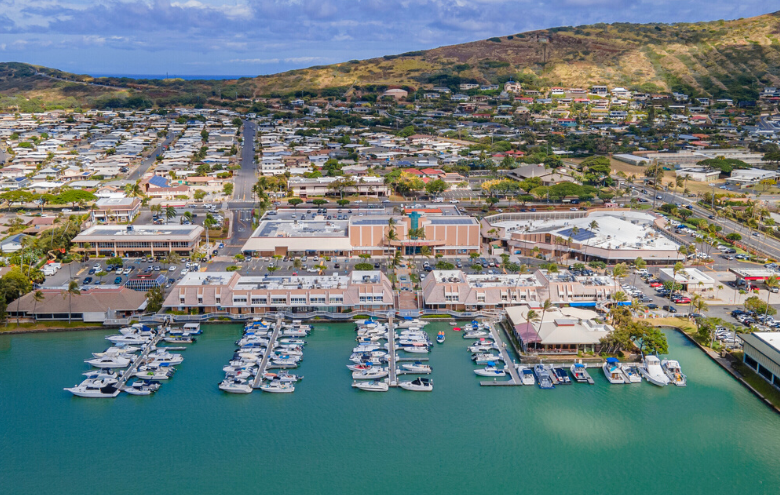 Standup Paddling
Given that standup paddling (also known as SUP) is a relatively easy activity to learn, SUP is a great option for people of all ages and experience levels. SUP can be a great leisure activity for those who want to calmly cruise along the water, and it can also be an activity for those who want to ride waves. In fact, companies like Hawaiian Surf Adventures give SUP lessons everyday except Sunday, right in the Koko Marina Center.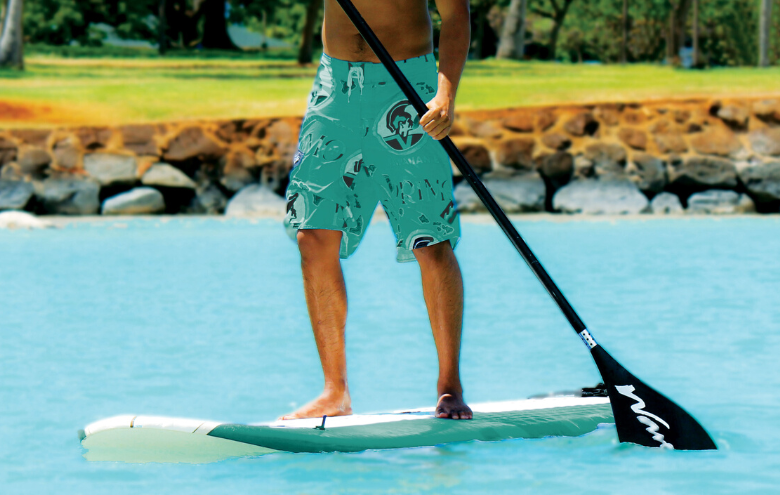 Fishing
Hawai'i Kai is located right next to Maunalua Bay, which also happens to be a very popular fishing spot. Companies like Island Water Sports Hawai'i take passengers on a 4-hour deep-sea fishing trip into the best spots in Maunalua Bay, but anyone with a boat or anyone simply on the coast of Maunalua Bay can fish in the waters and have great results.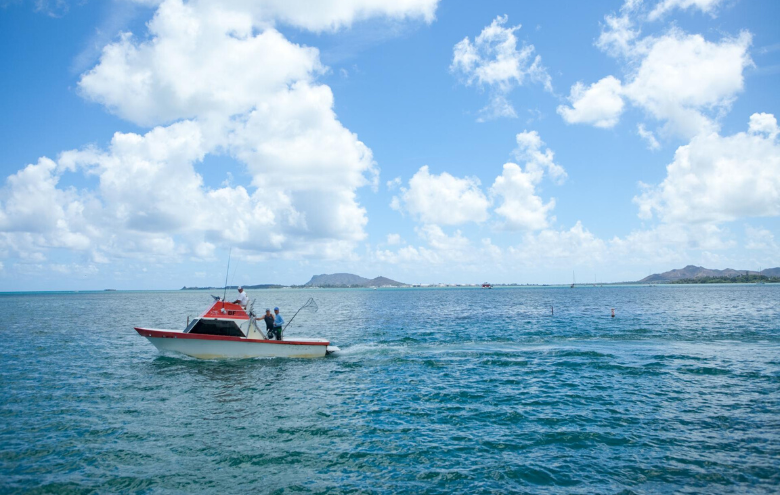 Kayaking in the Marina
Like standup paddling, kayaking is another sport that is relatively easy to learn, making it a great choice for people of all ages and levels of experience. The Hawaii Kai Marina waters are generally very calm, so kayaking here is the perfect place for beginners or those who want to calmly move about the water.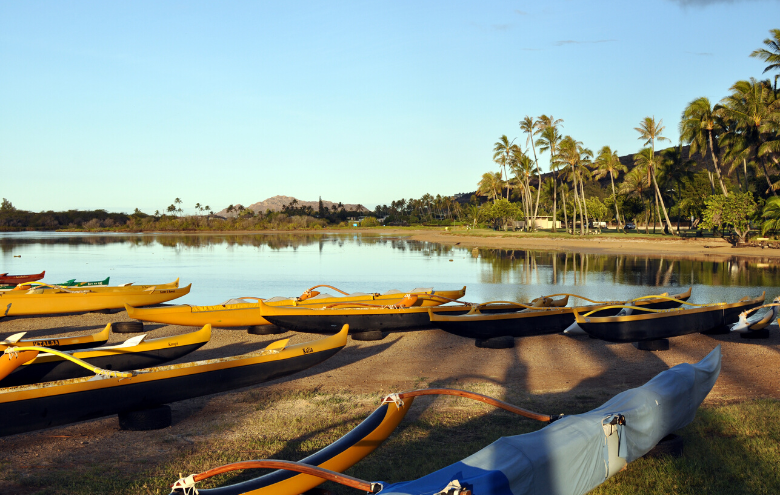 Beach
The beach is a central feature of Hawai'i life, and many people on the island make going to the beach a part of their daily routine. Luckily enough, there are several beautiful beach options along the coast of Hawai'i Kai, including Sandy's Beach, China Walls, and Makapu'u.
We have written a blogpost about three popular beaches in Hawai'i Kai, which you can find here.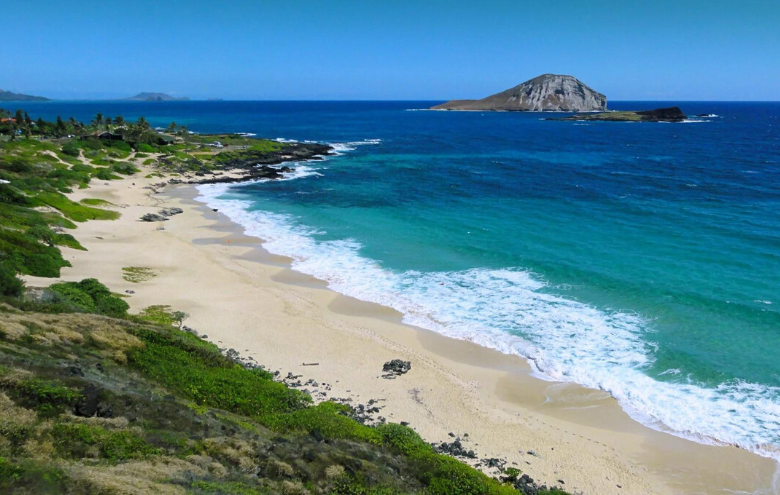 Makapu'u Lighthouse
Located nearby one of the most popular beaches in Hawai'i Kai is the Makapu'u Lighthouse Trail, which is a 2 mile-long (round trip) hike offering incredible views of O'ahu's Southeastern coastline. At the end of the trail are breathtaking views of the coastline and Pacific Ocean, as well as of the historic over-a-century-old Makapu'u Lighthouse. On clear days, hikers can also see the neighboring Moloka'i and Lana'i Hawaiian islands.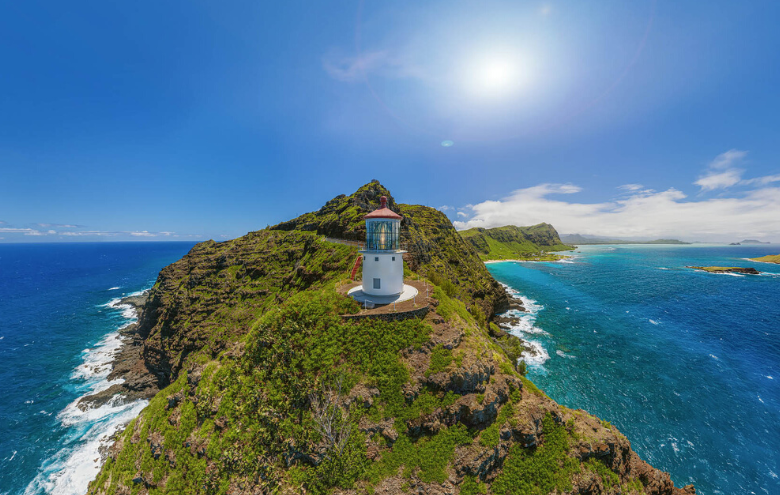 Koko Head Hike (& Other Hikes)
Arguably the most popular hiking destination in Hawai'i Kai is the Koko Head Hike, which consists of climbing 1048 steps with an elevation gain of 1200 ft. At the top, hikers have views of Aina Haina, Sandy's Beach, and most of the Southern shoreline. The best times to complete this hike, however, are during sunrise and sunset, as the tip of Koko Head provides otherwordly views of both of these colorful phenomena.
Other popular hikes located in or nearby Hawai'i Kai include the Kuliou'ou Ridge Trail, the Hanauma Bay Trail, and the Kamiloiki Ridge Trail.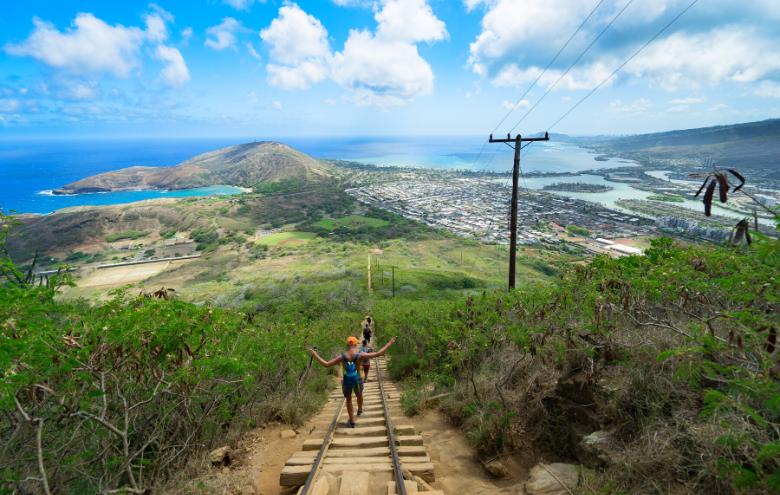 Surfing
Arguably the most popular sport in Hawai'i, surfing is a staple in Hawaiian culture that is done all over the island. This is no different in Hawai'i Kai, where surf lessons are taught in Maunalua Bay for beginners (by Hawaiian Surf Adventures in the Koko Marina Center), given that the waters tend to be more calm and conducive to learning. However, more experienced surfers can go to other beaches along the Hawai'i Kai coastline, as the other beaches tend to have higher waves.
One of the hidden gems in Hawai'i Kai is the China Walls, which is a popular spot for jumping off the rocks and into the water. However, on days where the waters are more rough and the waves are higher, it is more common to see surfers riding the waves while others can sit on the rocks with a blanket and relax.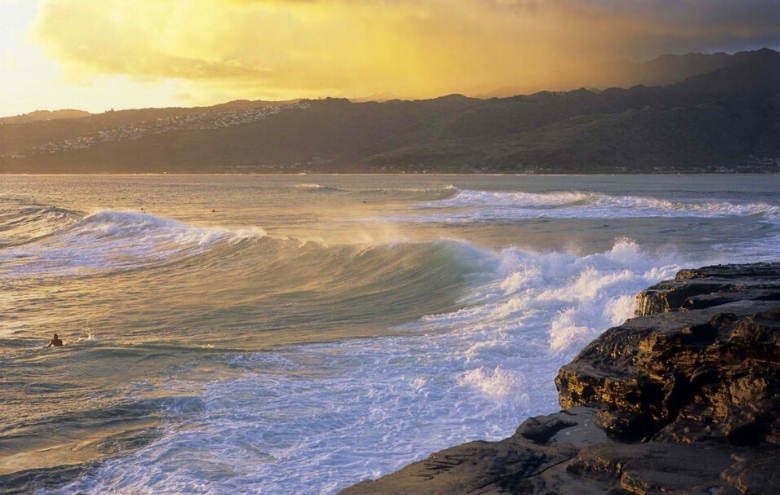 Join a Gym
Lastly, fitness is another popular activity in Hawai'i Kai, with 3 gyms being located right near the town center. One option is 24 Hour Fitness, which offers cardio equipment, free weights, free wifi, group exercises, personal training, and a pro shop, and another option is F45 Training, which hosts classes that consist of cardio days, resistance days, hybrid days, and recovery days. Thirdly, check out the Oahu Club with tennis courts, free weights, and an olympic size swimming pool.
Regardles of which fitness option you choose, staying active is an easy task in Hawai'i Kai!