Top 10 Best Restaurants in Hawai'i Kai
Posted by Koa Cassady on Tuesday, August 30, 2022 at 2:43 PM
By Koa Cassady / August 30, 2022
1 Comment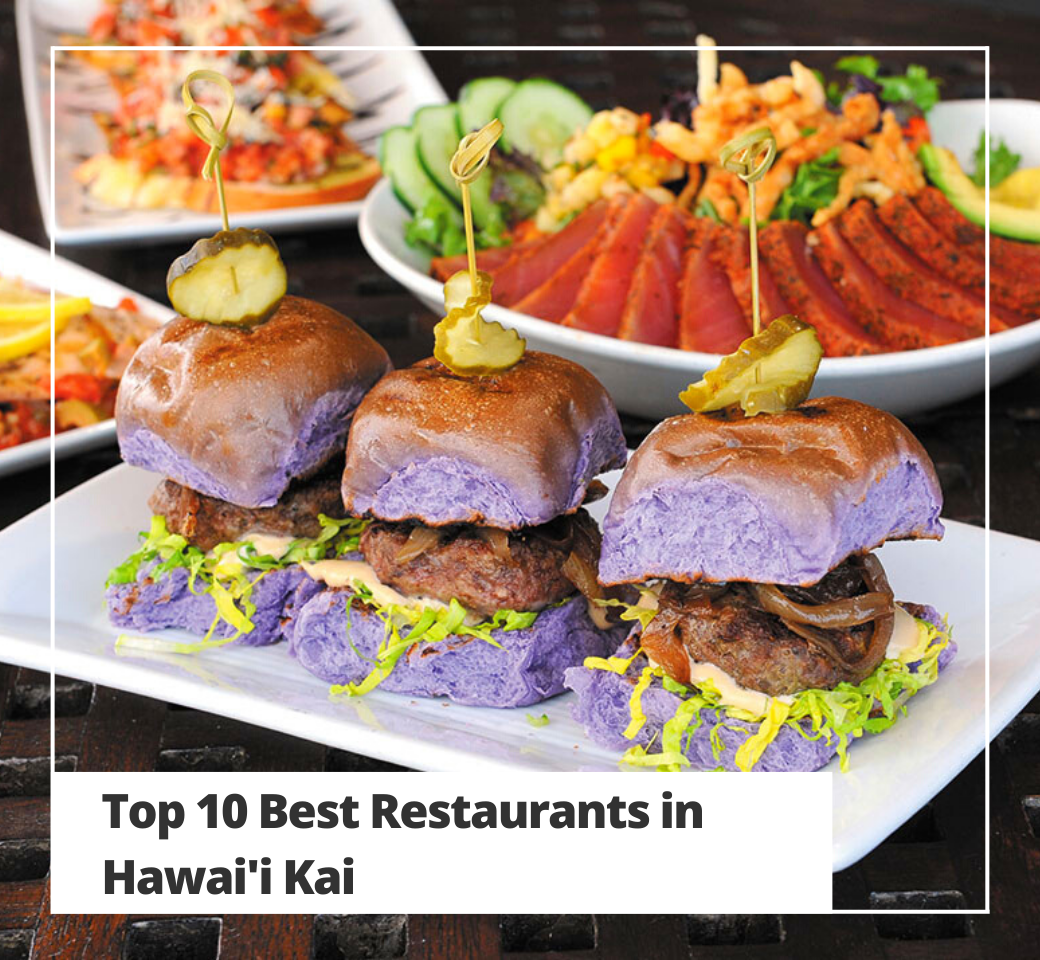 The food culture in Hawai'i Kai is a special one, given that many of Hawai'i Kai's restaurants are all located along the same street or within the Koko Marina Center. This means that foodies will have no problem finding a restaurant to eat at nearby, as this tight-knit community of food spots are diverse in cuisine styles and environments.
Check out our picks for the top 10 best restaurants in Hawai'i Kai (in no particular order) below!
Opening our list is Greek Marina, located at 7192 Kalaniana'ole Highway #E126 in the Koko Marina Center. This spot provides authentic, tasty, and healthy Greek cuisine such as gyros, greek salads, and falafel dishes. Greek Marina is open for lunch and dinner all days of the week, and it likewise has plenty of outdoor seating.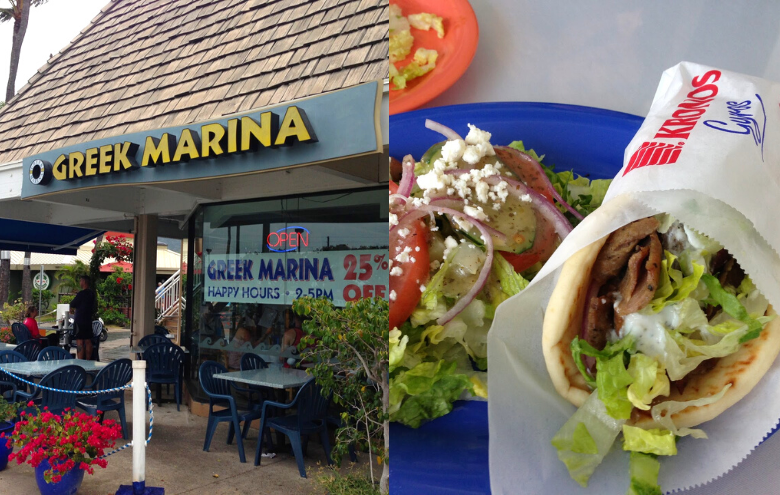 Mala Market, located at 333 Keahole Street Suite 2B-9 in the Koko Marina Center, is a beloved locally-owned and operated sandwich shop with kid-friendly, healthy, and grab-and-go options. This restaurant also has outdoor seating that looks out onto the bay.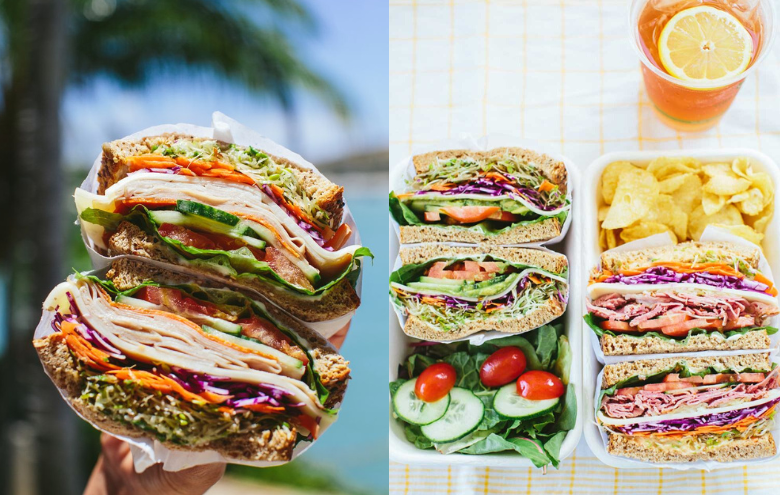 Sitting at 7192 Kalaniana'ole Highway in the Koko Marina Center is Assaggio in Hawai'i Kai, which sells a plethora of great Italian foods from pasta dishes to fish sandwiches and pizzas. This restaurant also has views of the bay, which accompanies customers as they enjoy their meals.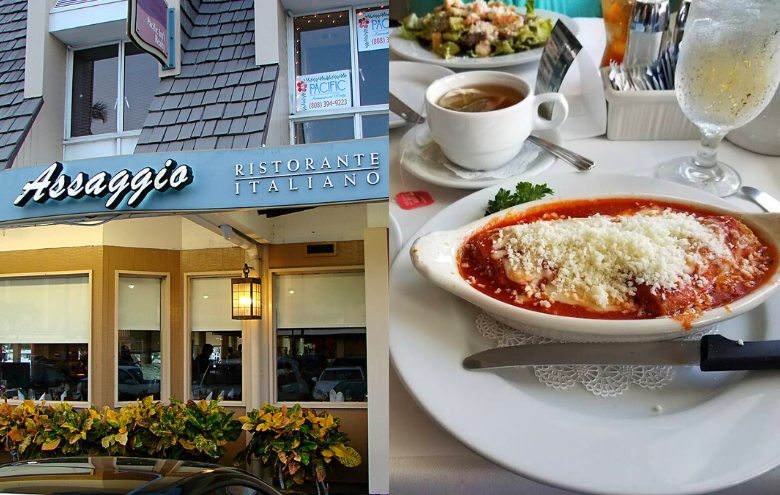 This entry is technically not a restaurant, but this is a staple not only in Hawai'i Kai but across the entire island- Leonard's malasadas. This "Malasadamobile" is parked in the Koko Marina Center parking lot near Petco and Walgreens, and often has a line of people wrapped around the foodtruck. Leonard's is known for their unparalleled fresh malasadas, which come "original" or with fillings like haupia.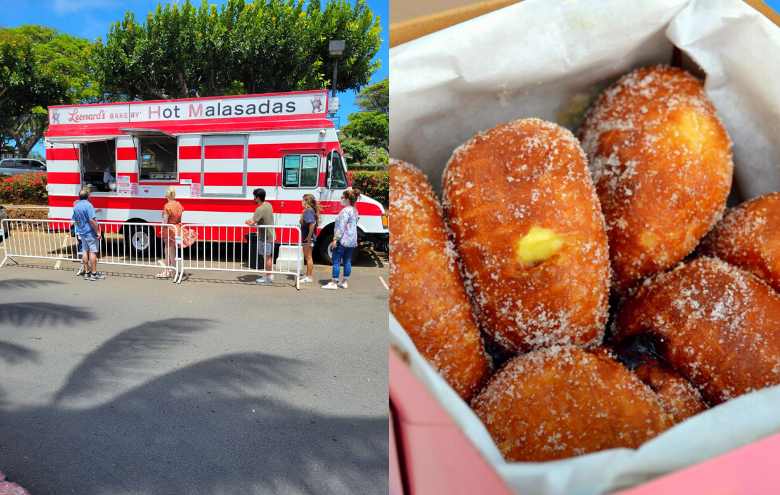 Located at 333 Keahole Street Suite 2E-3 is Ramen-Ya, a ramen noodle-centered restaurant with other popular dishes like chicken katsu curry, curry rice, and fried chicken. As for the ramen dishes, this restaurant is known for its inexpensive yet flavorful ramen bowls, though they also have great gyoza deals.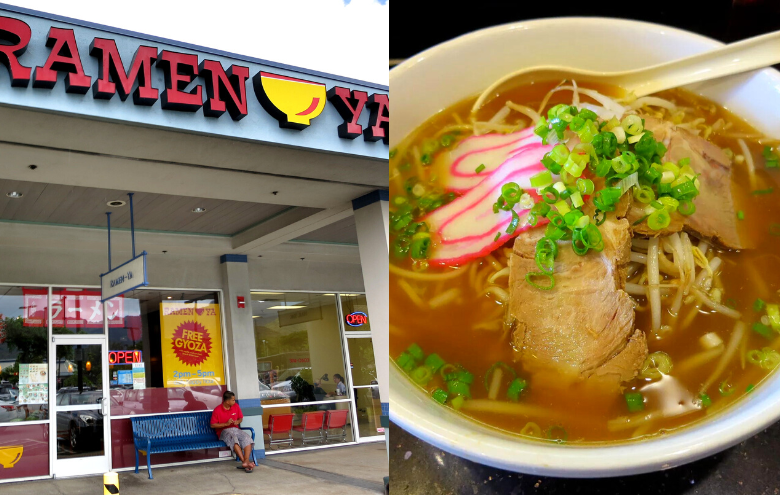 Right next to Ramen-Ya is Maile's Thai Bistro, which offers delicious and vegetarian-friendly Thai foods like Thai Basil Noodles, Pad Thai, Chili Tofu, as well as various fresh meat and vegetable dishes.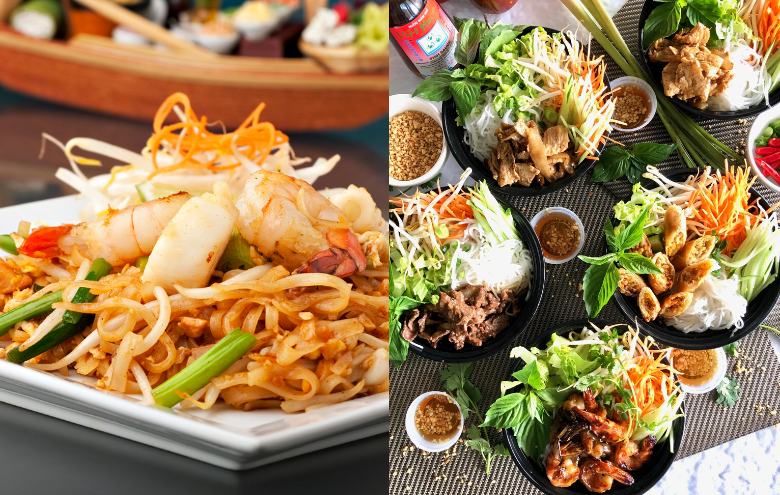 Although this entry also is not technically a restaurant, Island Brew Coffeehouse in Hawai'i Kai is a local favorite that offers a plethora of drink and food options, including french toast, sandwiches, lattés, and more. This location is also situated alongside the bay, which means customers can look out onto the waters while sitting at one of the coffeehouse's outdoor covered seating tables.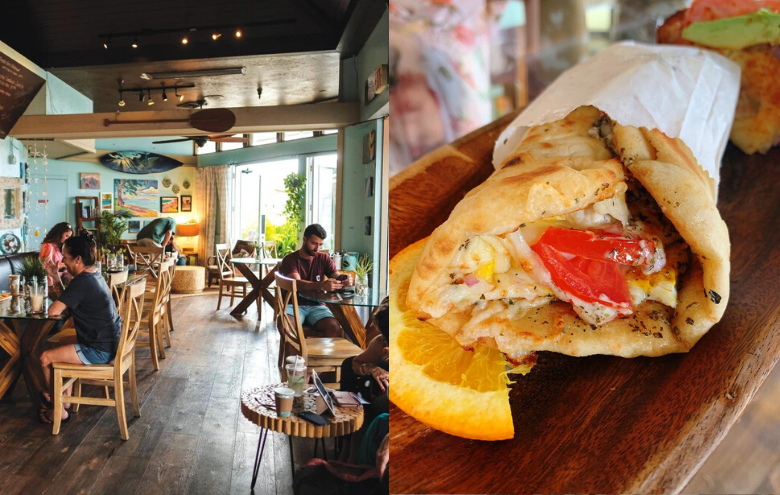 Kona Brewing Company is a pub-style restaurant located in the middle of the Koko Marina Center at 7192 Kalaniana'ole Highway, and offers a variety of American foods from pastas to burgers, pizzas, salads, and sliders. This restaurant also sits next to the bay, meaning some guests are able to look out onto the gorgeous waters while enjoying their meals.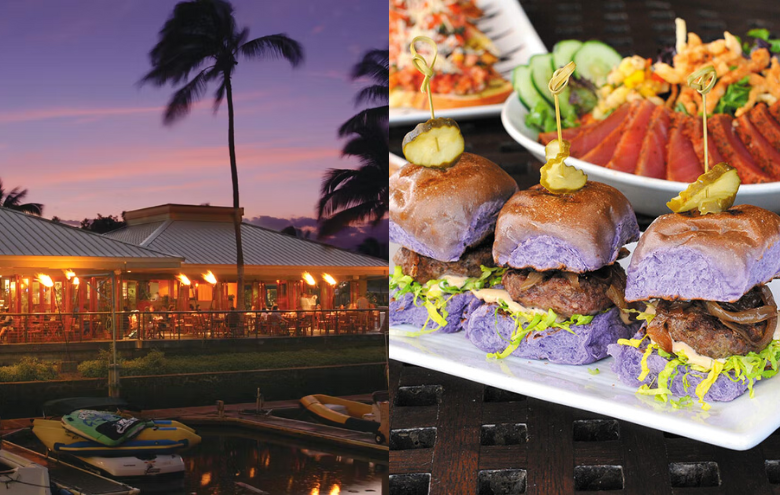 Moena Café, located at 7192 Kalaniana'ole Highway, is an American- and Hawaiian-style café known for its great breakfast and brunch menus. From loco moco to crepes, waffles, omelettes, and more, this café is especially a favorite stop for sunrise Koko Head hikers.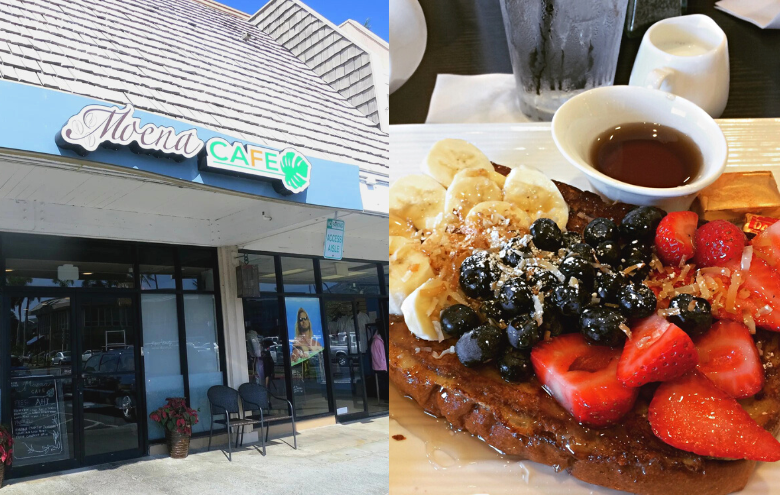 Finally, this local and tourist favorite restaurant is a sister location to the famous restaurant in Waikiki and is located at 6600 Kalaniana'ole Highway- Roy's Hawai'i Kai. Roy's offers delicious seafood, Hawaiian foods, and even has vegetarian and vegan options. Though the food here is expensive, the environment and service has been noted as well worth the price tag.