Top 10 Restaurants in Ewa Beach, HI
Posted by Koa Cassady on Tuesday, August 23, 2022 at 1:38 PM
By Koa Cassady / August 23, 2022
Comment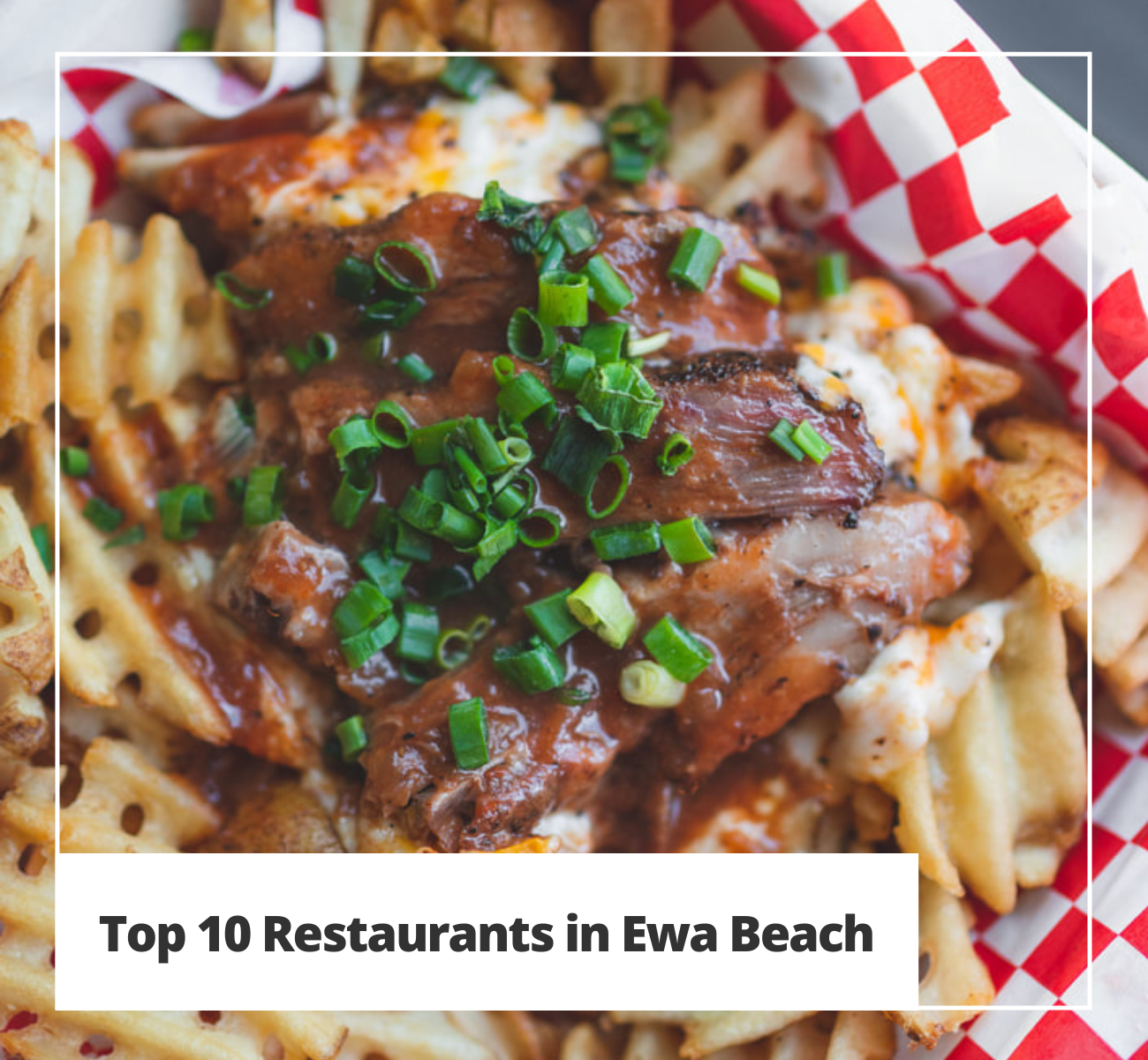 Living in Ewa beach has taken on a whole new meaning over the past few years through an influx of commericial and residential real estate development flooding the region. With thousands of O'ahu new homes planned for the next decade, the growing Ewa Beach suburbia needs to eat!
So, if you're moving to the area or just finished a tee time at one the world class golf courses in Ewa Beach and need a bite to eat, give a look to our picks for the top 10 best places to eat in Ewa Beach. Choose from local favorites, Hawaiian, American, Asian-fusion options, shaved ice, and more!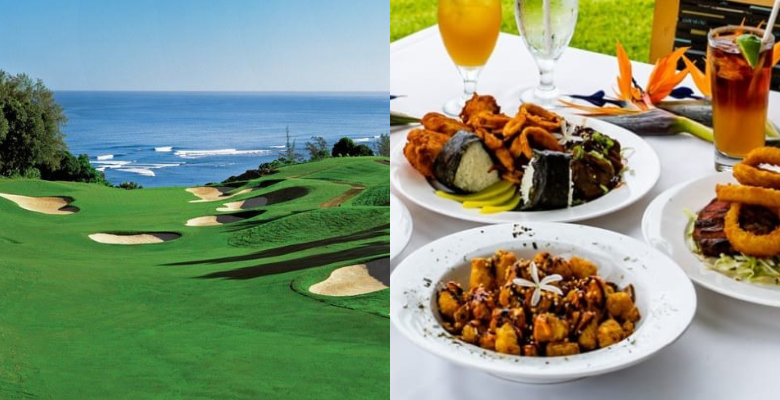 Starting off this list is Bird of Paradise, which is located at 91-1200 Fort Weaver Road at the Hawai'i Prince Golf Club. Bird of Paradise is an American restaurant that has gained love for their brunch buffets, country club views, and delicious desserts.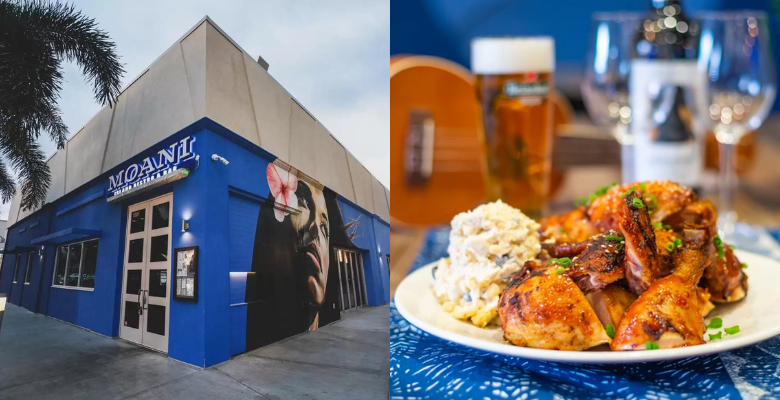 This next restaurant is located in Ka Makana Ali'i at 91-5431 Kapolei Parkway, at the border between Ewa Beach and Kapolei. Moani Island Bistro & Bar is known for its Hawaiian Island-style cuisine and live enternatinment.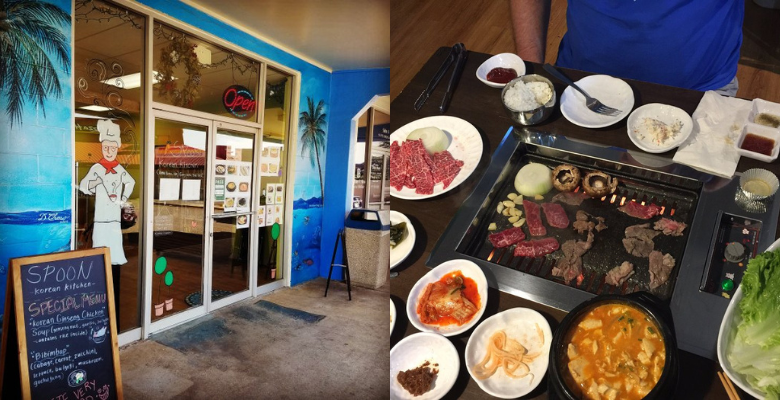 Spoon Korean Kitchen is a Korean restaurant (as told in its name) located at 91-775 Papipi Road. This restaurant is known for its excellent traditional food, including dishes like squid and soft tofu soup, spicy cheese tteokboki (rice cakes), and Von's Korean Fried Chicken.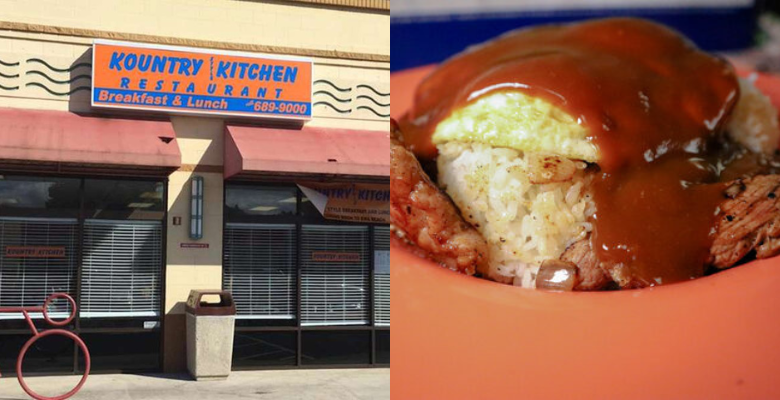 Next up is Kountry Style Kitchen, an American breakfast- and brunch-focused dinery located at 91-1001 Kaimalie Street. This location is known for its wide variety of omelettes, pancakes, waffles, and burgers, as well as local Hawaiian favorites like their Kalua Pig Loco Moco.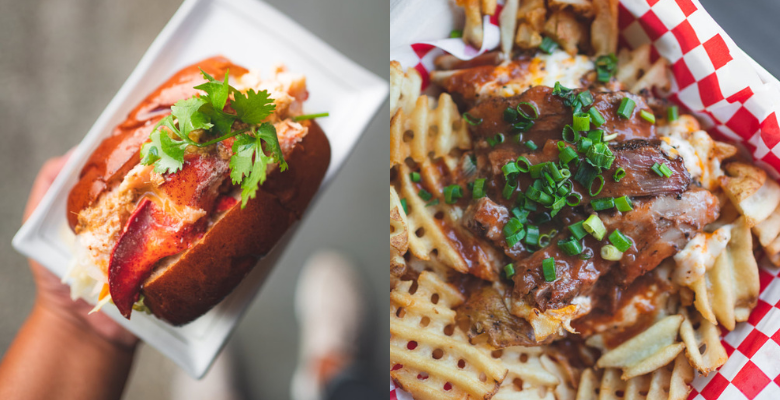 Jolene's is a family-owned American sandwich-focused restaurant located at 91-1087 Keaunui Drive Suite 400 (Laulani Village). They are known for items like their lobster roll, their classic "Buttah Burger", their fried chicken sandwich, and their waffle or curly fries.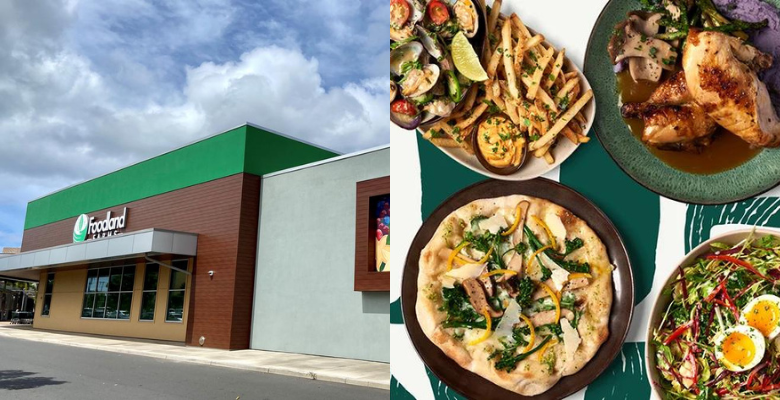 Although not technically in Ewa Beach, Mahi'ai Table is a farm-to-table American eatery located nearby at 91-5431 Kapolei Parkway Suite 1704 (the Foodland Farms in Ka Makana Ali'i) in Kapolei. Mahi'ai Table serves breakfast on weekends and has an all-day menu all week long, with meals from their Three Egg Sammy or Chicken n' Pancakes to their Mochiko Crusted Ahi Belly.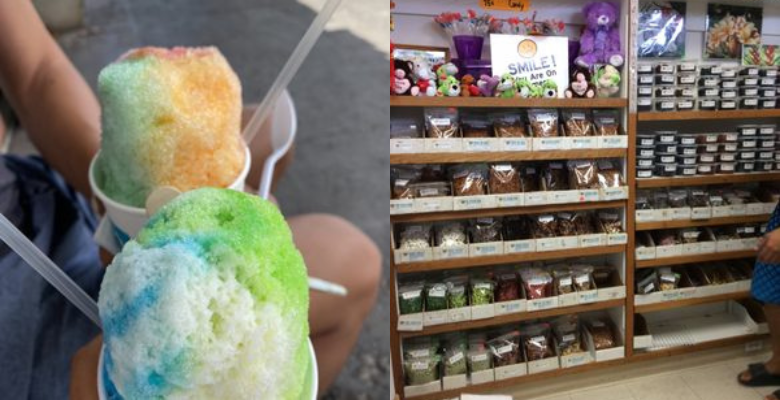 Though not technically a restaurant, Ewa Seed Company is a beloved shaved ice spot located at 91-1401 Fort Weaver Road C106. Debated by many as the best shaved ice location on the whole island, Ewa Seed Company also sells candy and ice cream in addition to their colorful shaved ice.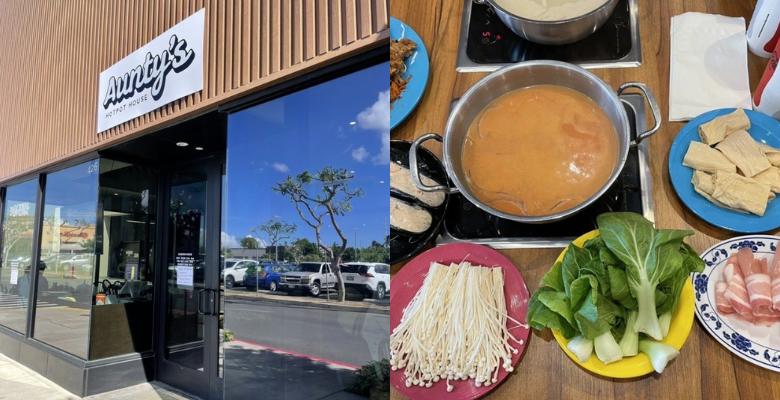 This next restaurant is technically siuated in nearby Kapolei, but the quick drive will prove to be well worth your effort. Aunty's Hotpot House is (as you may have guessed) a hotpot-focused eatery located at 91-5431 Parkway Suite 426 and right around the corner from Mahi'ai Table (number 5 on our list). Ordering hotpot here is extremely simple- just choose your broth, protein, and any other pupus you desire and you're finished! Many vegetarian options are available, as well.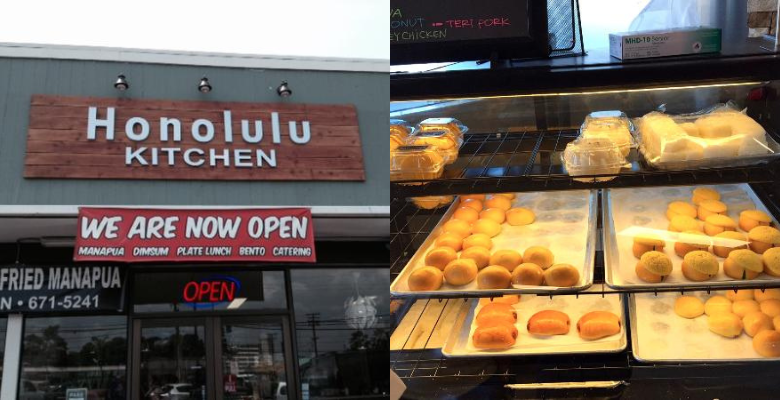 Coming in at our number 2 spot is Honolulu Kitchen, which is a local favorite Asian restaurant located at 94-861 Farrington Highway in closeby Waipahu. A must-buy is their manapuas, which are soft and fluffy, as well as their variety of delicious dumpling and noodle dishes.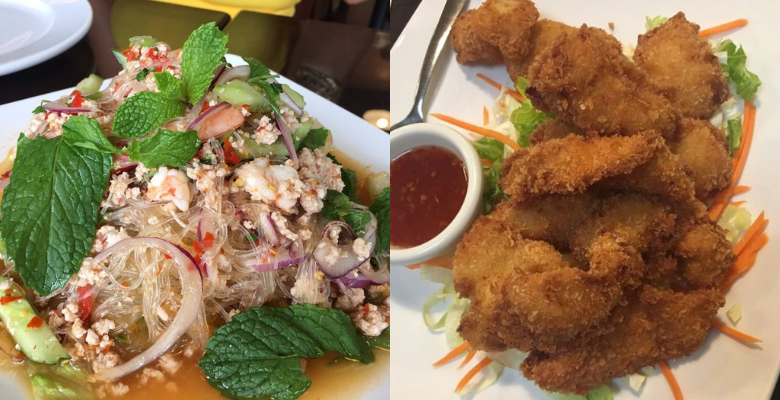 Finally, at our top spot is Ono Thai, which provides quality, homemade Thai food in a cozy atmosphere. Ono Thai is located at 91-896 Makule Road Suite 106, and has several local favorite dishes like pad thai, papaya salad, thai fried chicken, tom yum, and curry. It is located behind a 7-11 so it may be hard to find if it's your first time, but the search will be well worth your time.