UNIQLO Announces Ala Moana Store
Posted by Koa Cassady on Thursday, March 15, 2018 at 8:51 PM
By Koa Cassady / March 15, 2018
Comment
Ala Moana to house Hawaii's first UNIQLO store in Fall 2018
Honolulu's Ala Moana Center will soon be home to a two level, 17,300 square foot UNIQLO store set to open in the fall of 2018. The official store launch will be preceded by a pop up store that's planned for June this year. Further details on the pop-up store are yet to come but we foresee this joint to be wild son.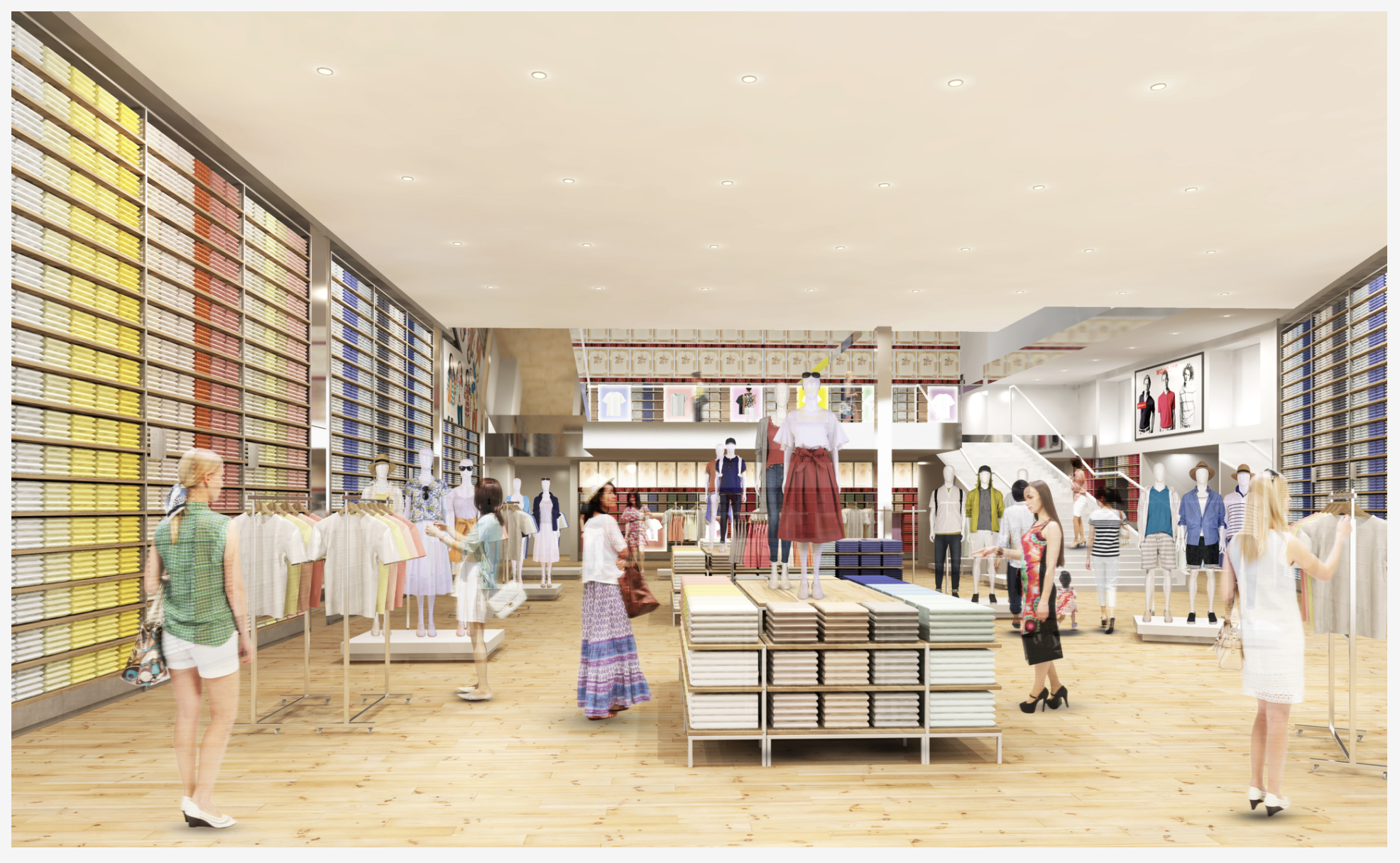 Hawaii's UNIQLO Affinity
I know a gang of people on a personal level who flock to various cities in Japan on a weekly, monthly, yearly basis; strategically packing their suit cases to insure a little room for some "ultra light down" outerwear and other UNIQLO gear. And that's the best part -- this compact, water repelling, feathery little gem of jacket fits compactly into an included carrying case, requiring literally just a little room in your carry on bag. Not familiar with the product? I bet you are... Just wait for the Honolulu temperature to drop to 60 degrees and watch the Michelin-Man shaped millennials start to pop out. But if that doesn't ring any bells, head to Pike's Market in Seattle and lookout for the usually black, ribbed, outer-shell that's wicking rain while you're walking wet. OR, spot the jackets on a local family wandering aimlessly through a Portland Ikea while visiting their college kids on winter break. You get the picture, and if you don't, then here's the picture.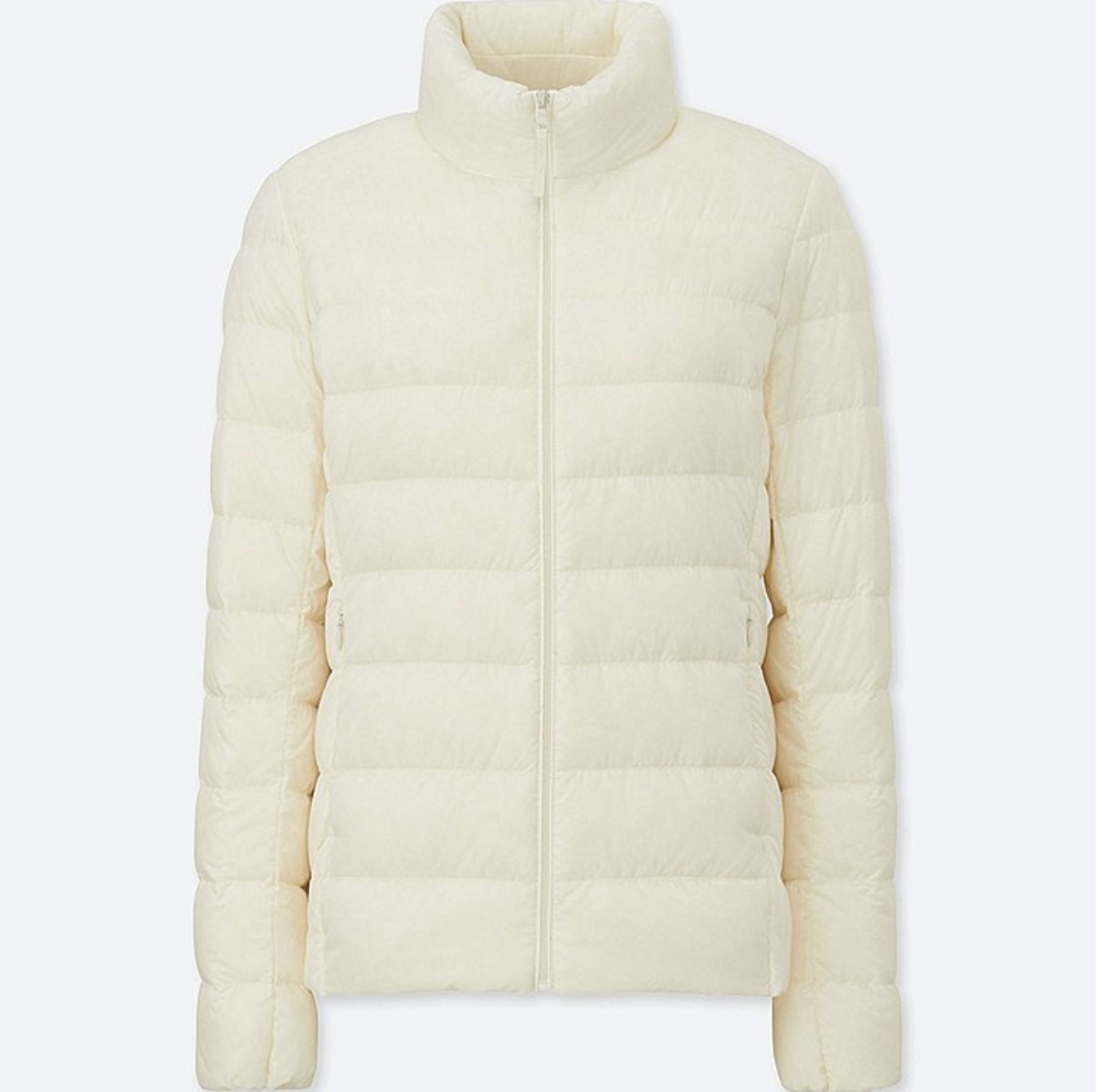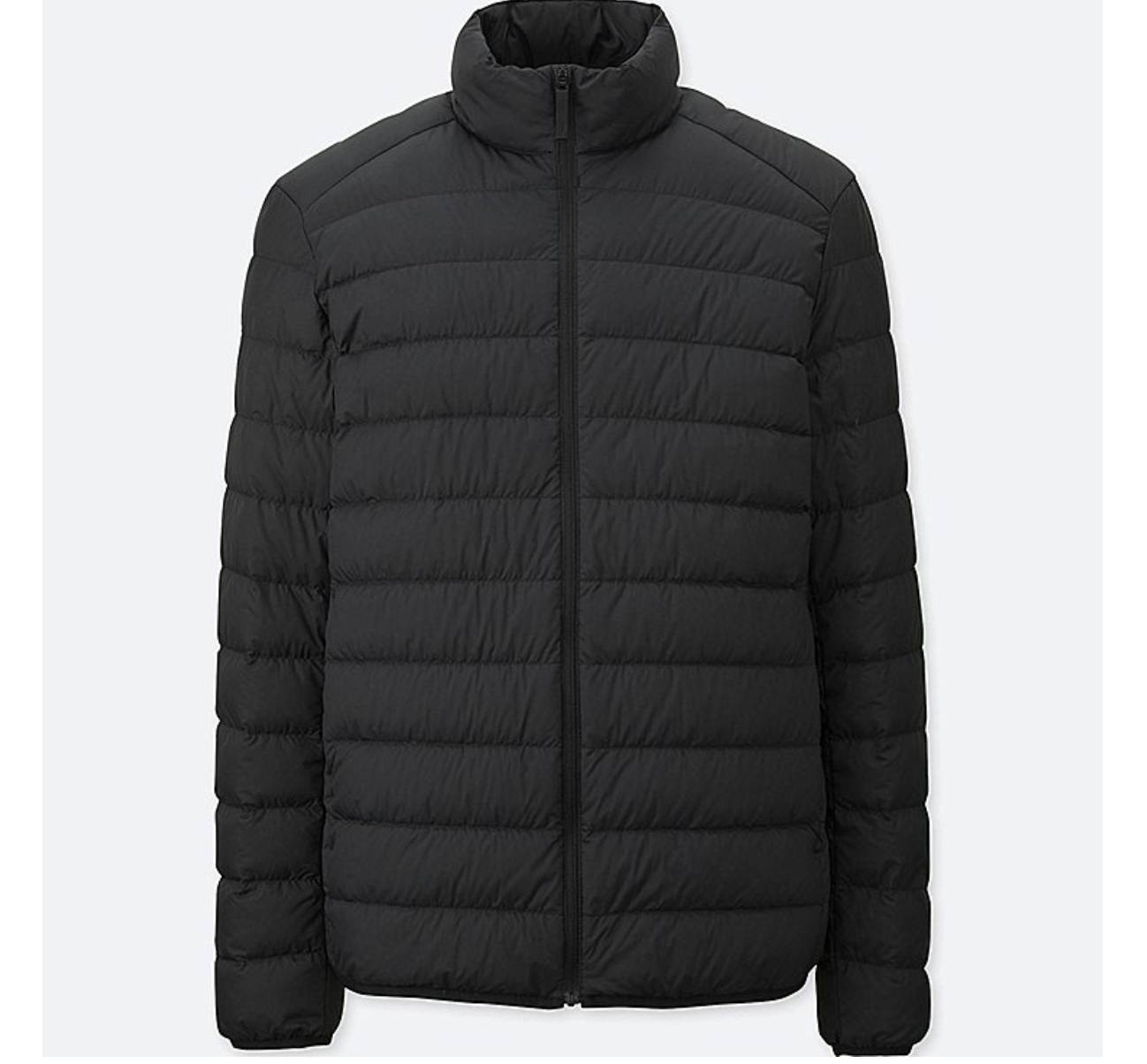 Hawaii people LOVE UNIQLO, but why? Consider this:
The most obvious reason being that Hawaii is heavily influenced by Japanese culture, and more predominately, Asian culture. UNIQLO's brand awareness and market share is naturally strongest in the Asian markets closest to it's origin. The apparel has an inherent set of Japanese values with focus on simplicity, quality, and longevity. The company also puts a lot of stock into sustainability, a value that's also reflected in Hawaii's desire to protect its delicate ecosystem. It only makes sense that it would catch fire in Hawaii, a state comprised of over 500,000 Asians and only a stone's throw from its largest markets. This isn't taking into account the droves of Japanese visitors shedding their UNIQLO jackets for an Aloha shirt after touching down at Honolulu's Daniel K. Inouye Airport, and then putting them back on before reaching 10,000ft on the flight home.
Which makes for the perfect segue into the next theory. TRAVEL. We've got family to see, mountains to ski, and for some of you, gambling needs. So with baggage fees dependent on quantity of bags, size, and weight, Hawaii people can't afford NOT to have a slim, convenient way to stay warm and conserve space when headed to a different climate. Regardless of the destination's climate, the airplane can feel like a nippy fall night in it's own right. Leave it packed in its carrying case and you've got a pillow. Bust it out inflight and you've just saved $10 on a branket. If they're smart, they'll sell them on the duty free cart. If they're fair, they'll provide a lifetime 50% discount to the guy who told them to.
I've mentioned it already but they save space! Relative to mainland homes, most Hawaii people are accustomed to living in SMALL houses with SMALL closets. The last thing we have space for is bulky winter clothes that we only get to use when we get a buddy pass off the rock. Hawaii Homes are getting SMALLER too. A new Ward Village condo project named Aalii in Kakaako is currently selling units as small as 300sqft. A new single family home project in Ewa & Kapolei named Hoopili is currently selling homes with an option for a 400sqft Accessory Dwelling Unit(ADU). UNIQLO's tiny coat translates perfectly to the Oahu's emerging tiny home movement.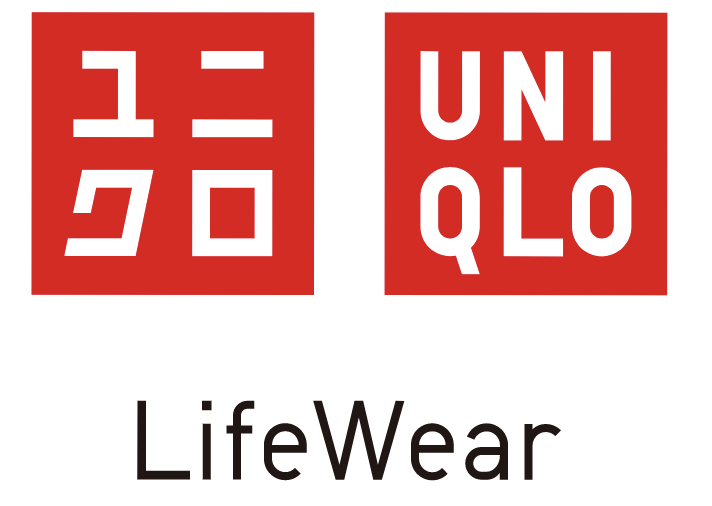 The apparel
I've talked a lot about one piece of UNIQLO's apparel but frankly they're a clothing line that very much appeals to all walks of life. Hence their mantra, "LifeWear." The company understands its consumer base is spread amongst a vast landscape of different climates and environments. Take mainland China for example; the 4th largest country in the world with as much or more climate variety as the United States. UNIQLO'S Central Ala Moana store in Honolulu is sure to be a hit amongst Hawaii residents, especially in offering their latest concept AIRism, which promotes cool, moisture wicking, active wear. With Honolulu being one of the fittest cities in the nation, its only fitting that the company's first store be right across the street from the hundreds of health conscious Honolulu residents getting their heart rate up at Ala Moana Beach Park everyday. Another popular concept is UNIQLO'S UT Graphic Tees that carefully collects authentic cultural content, promoting the individual to "Wear Your World," as they put it. With no shortage of culture, we would love to see UNIQLO bring some Hawaii inspired tees to market. From the natural landscapes of land, air, and sea; to the hip, urban, art and architecture inspired streets of Kakaako, we see a ton of opportuniTEES.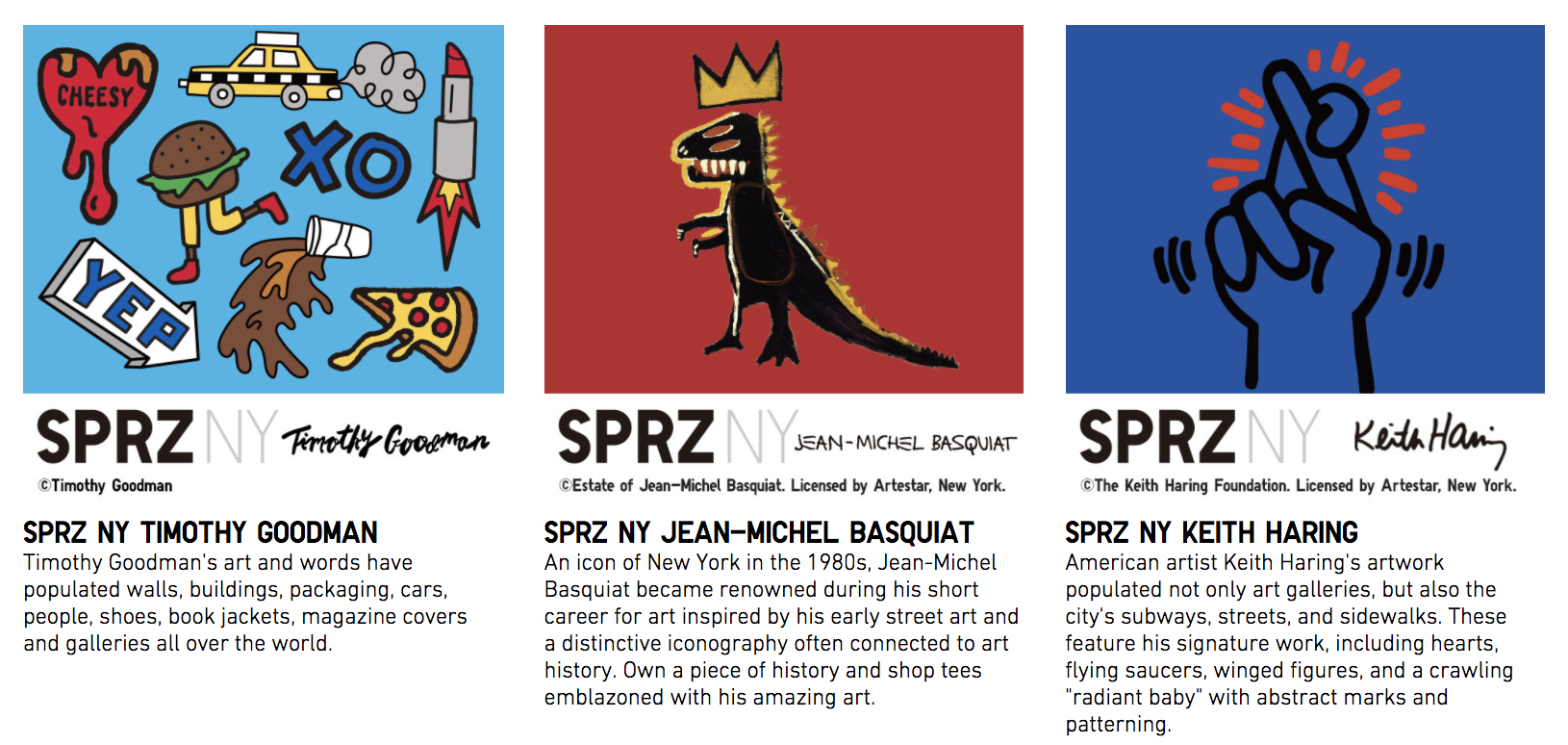 Stay tuned for more updates as the store launch approaches and FOLLOW US @hawaiihomeboys!