VA Resource Hawaii Bah Charts
Posted by Koa Cassady on Tuesday, June 4, 2019 at 11:36 AM
By Koa Cassady / June 4, 2019
Comment

What is BAH?
Basic Housing Allowance(BAH) in Hawaii is given to military personnel assigned to permanent duty at a Hawaii Military Base to find adequate off-base housing. It is a non-taxable monthly stipend that varies for each service member depending on the following 3 factors:
Dependents. Those married and/or with children will receive more allowance.
Pay Grade. Naturally the higher your rank, the more BAH you're eligible for.
Location. The stipend is intended to closely correlate with the average monthly rent in the area.
How much is BAH in Hawaii?
It's no secret that Hawaii has some of the highest costs of living in the nation and with that, you may be wondering how how far your BAH in Hawaii will go. Below is a chart to help you identify Enlisted, Warrant Officer, and Officer BAH Rates in Hawaii for 2020. Be aware that Honolulu BAH and Oahu BAH are the same; Honolulu is the county name for the entire island.
Honolulu, Hawaii 2020 BAH Chart
GRADE WITH DEPENDENTS WITHOUT DEPENDENTS
E01 $2,784 $2,088
E02 $2,784 $2,088
E03 $2,784 $2,088
E04 $2,784 $2,088
E05 $2,913 $2,397
E06 $2,967 $2,664
E07 $3,132 $2,787
E08 $3,318 $2,928
E09 $3,507 $2,937
W01 $2,979 $2,748
W02 $3,210 $2,925
W03 $3,438 $2,940
W04 $3,537 $3,003
W05 $3,660 $3,177
O01E $3,171 $2,916
O02E $3,402 $2,931
O03E $3,555 $2,955
O01 $2,925 $2,655
O02 $2,964 $2,871
O03 $3,426 $2,943
O04 $3,702 $3,144
O05 $3,894 $3,252
O06 $3,927 $3,423
O07 $3,966 $3,486
What is COLA?
The Cost of Living Allowance is a non-taxable allowance purposed towards off-setting the costs of non-housing goods and services for higher priced areas both domestic and foreign. For more information on Hawaii COLA, use the Overseas COLA Calculator to select your location.
Hawaii Military Housing | Buy, Rent, or Stay on Base?
The answer to that question is going to be a very personal decision, unique to your situation. Oahu homeownership has historically proven to be very lucrative to Hawaii VA homebuyers, as average appreciation rates over the last 40 years pencil out to roughly 6% per year. Some choose to sell their homes at the end of their tours while many convert their homes to investment properties or future retirements homes, with plans to return to their island home.
See one our below PCS Guides to explore the different housing opportunities, unique to your base assignment: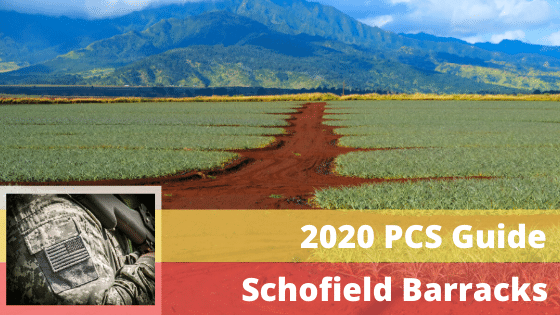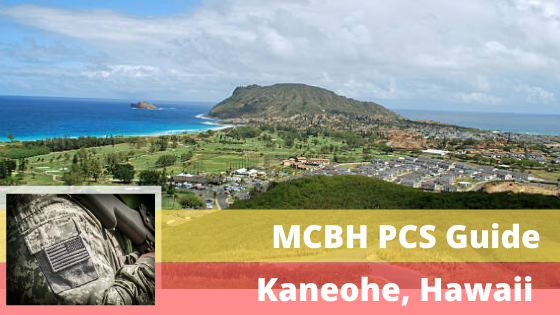 We encourage you to be thorough in your pursuit of housing on Oahu and strongly suggest sitting down with us so that we can equip you with all of our Oahu Real Estate Market knowledge so you can approach your renting vs. buying with confidence. Give us a call, text, email, or schedule a VA Consultation with us below. We would be happy to help you research your new island home.