Condos For Sale in Hale Ka Lae, Hawaii Kai HI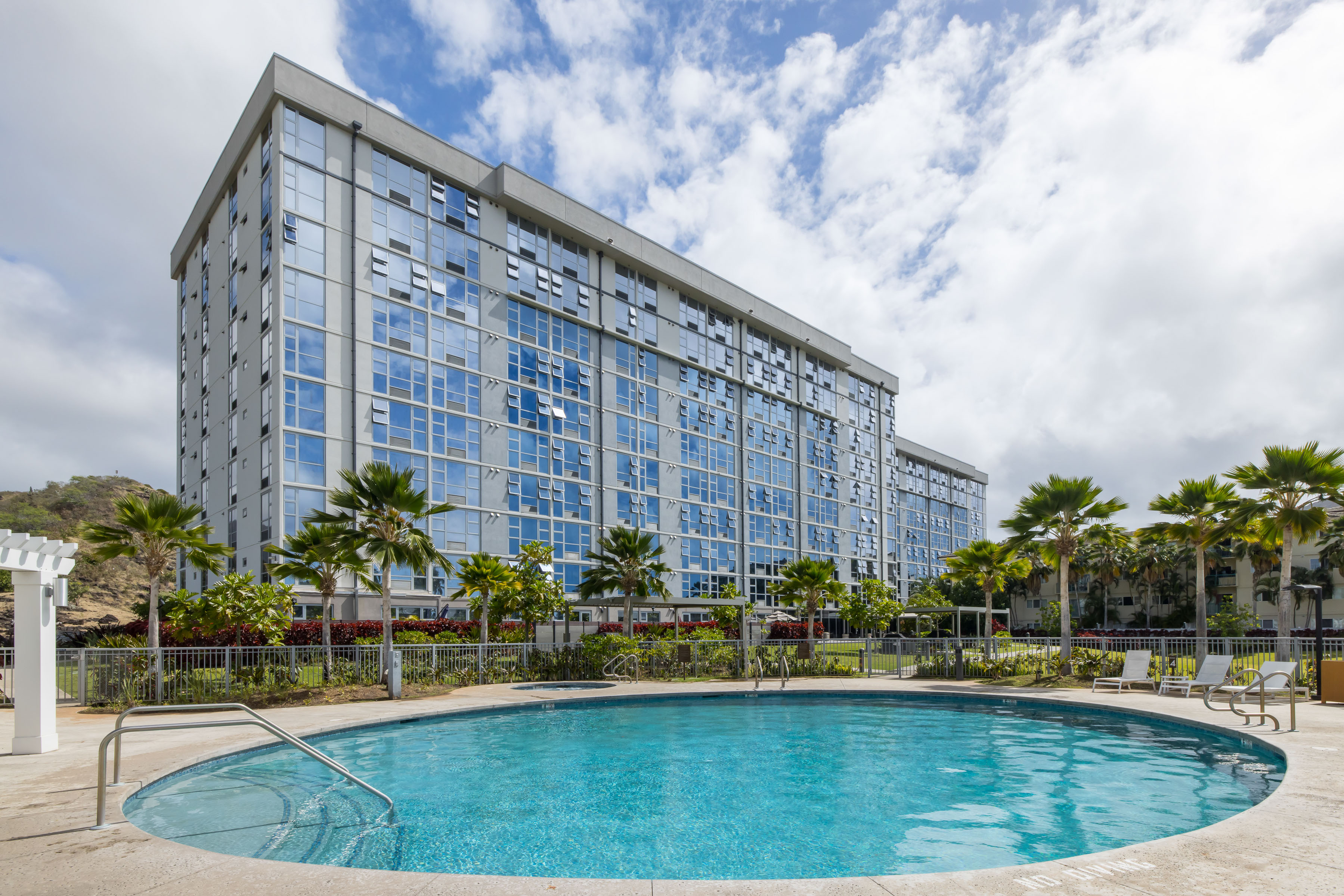 Built in 2016, this is the baby of the condos in Hawaii Kai. High rises on Oahu are considered anything over 7 stories.
Hale Ka Lae stands 10 stories high with all the bells and whistles of a high rise condo without making your stomach queasy.
It balances between luxury and quaint at the same time with resort like amenities to include a movie theatre, swimming pool, gym, and security.
Address: 7000 Hawaii Kai Dr Honolulu, HI 96825

Jump to: Overview | Amenities | The Residences | Hale Ka Lae Listings | Contact Us
Many Hawaii Kai condo buildings are being plagued with high maintenance fees and upcoming special assessments but rest assured that since this is a newer building, your maintenance fees are under $0.60/sq making this one of the most budget friendly maintenance fees in the region.
The Amenities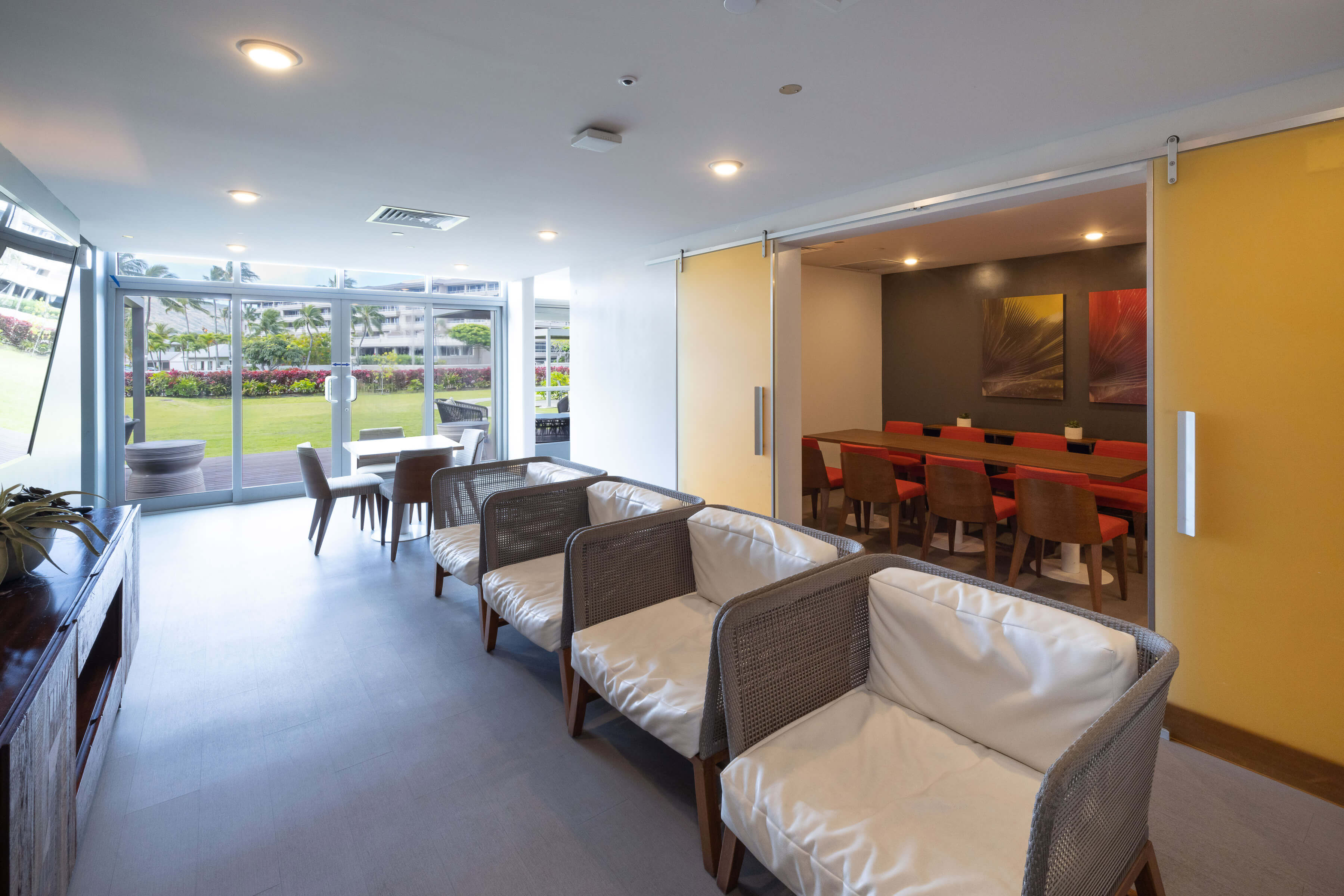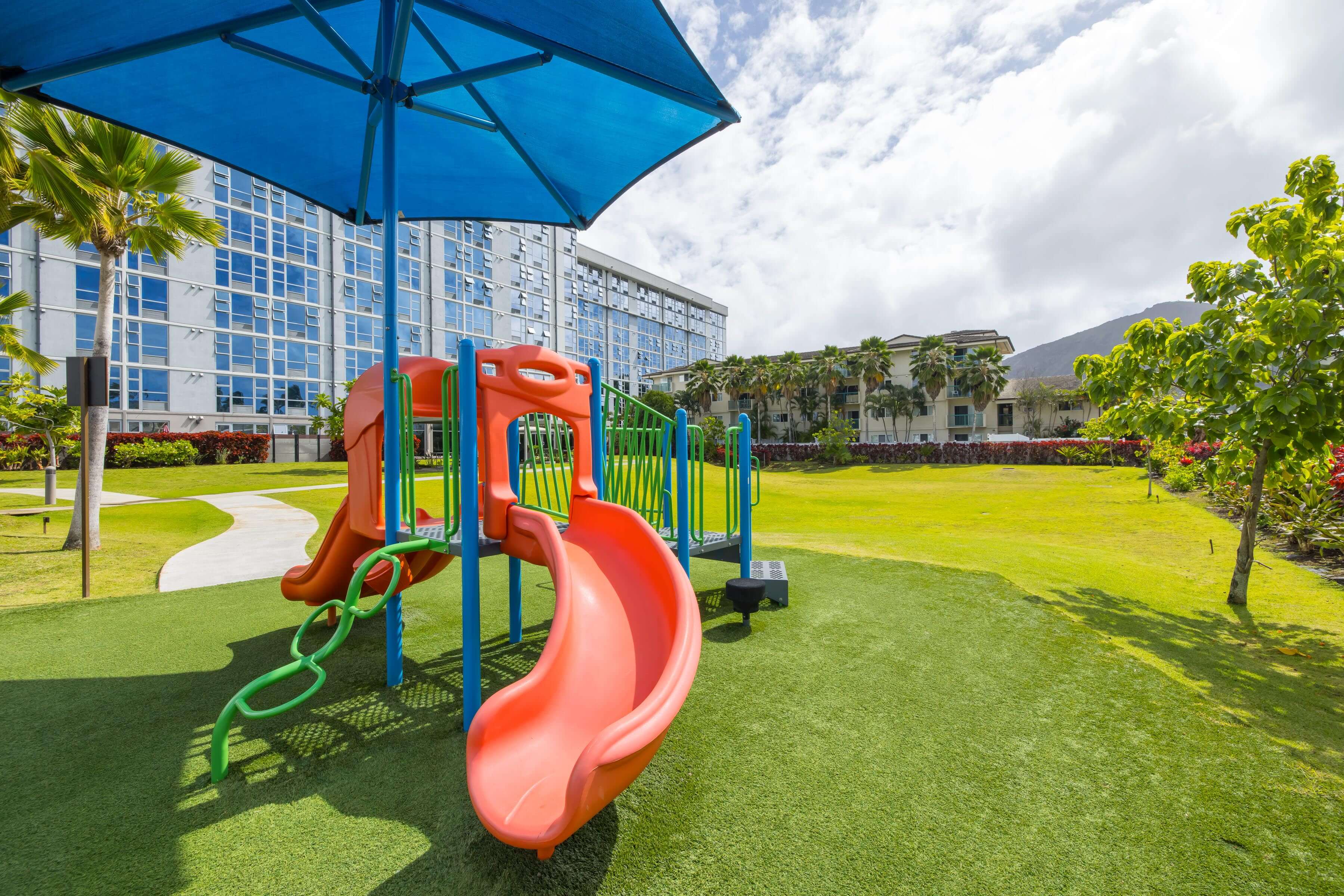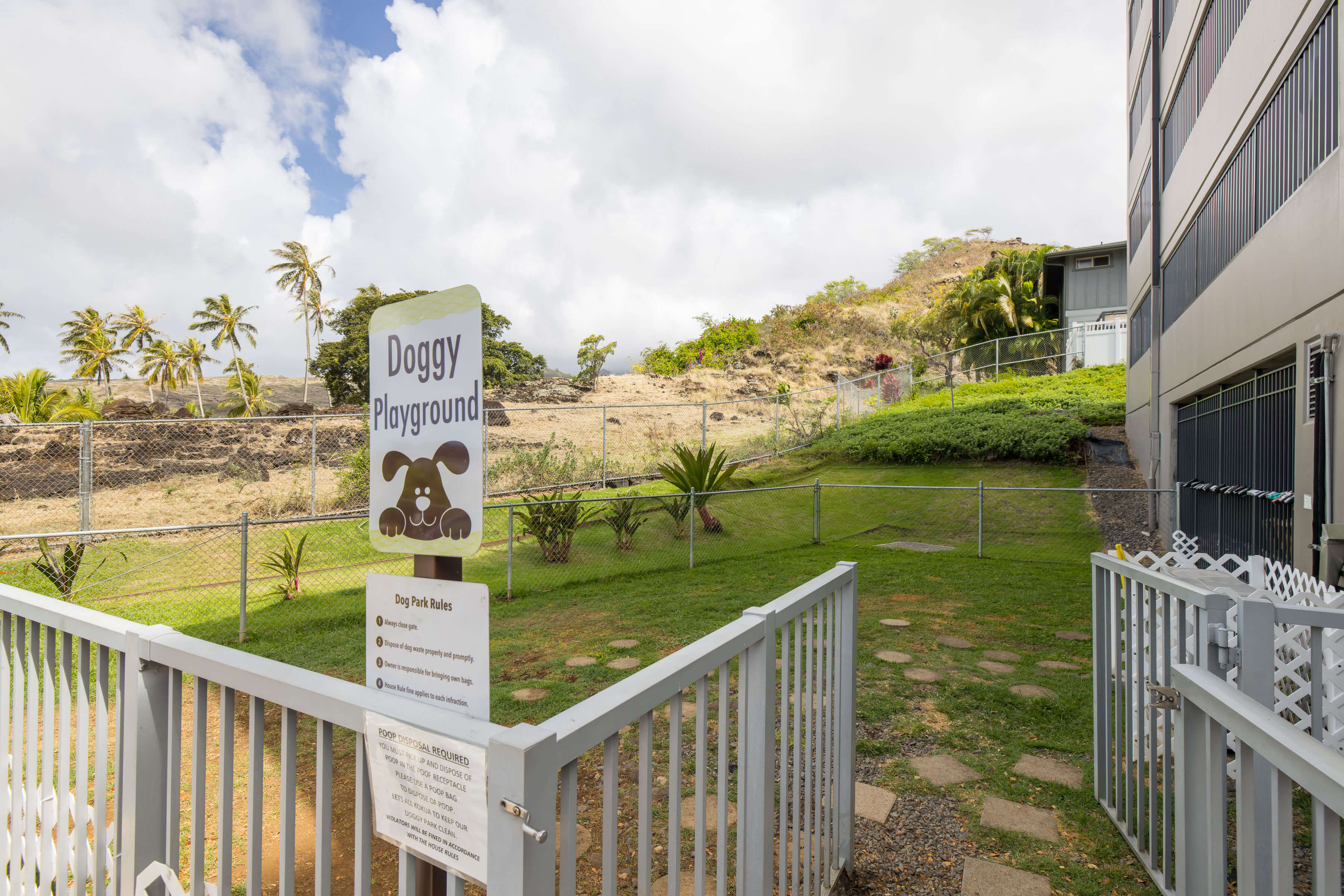 Jump to: Overview | Amenities | The Residences | Hale Ka Lae Listings | Contact Us
The Residences
Investors especially love Hale Ka Lae not only because of the low maintenance fees without sacrificing ALL the frills, but in the pool of 2, 3, and 4 bedroom units it's the Hale Ka Lae FLEX units that are the most sought after floor plan. One of the hottest topics in the Hawaii Kai Real Estate market is ADU's or "accessory dwelling space." Having an ADU in Hawaii Kai would require that you own a single family home to build one but the flex units at Hawaii Kai offer a very similar benefit.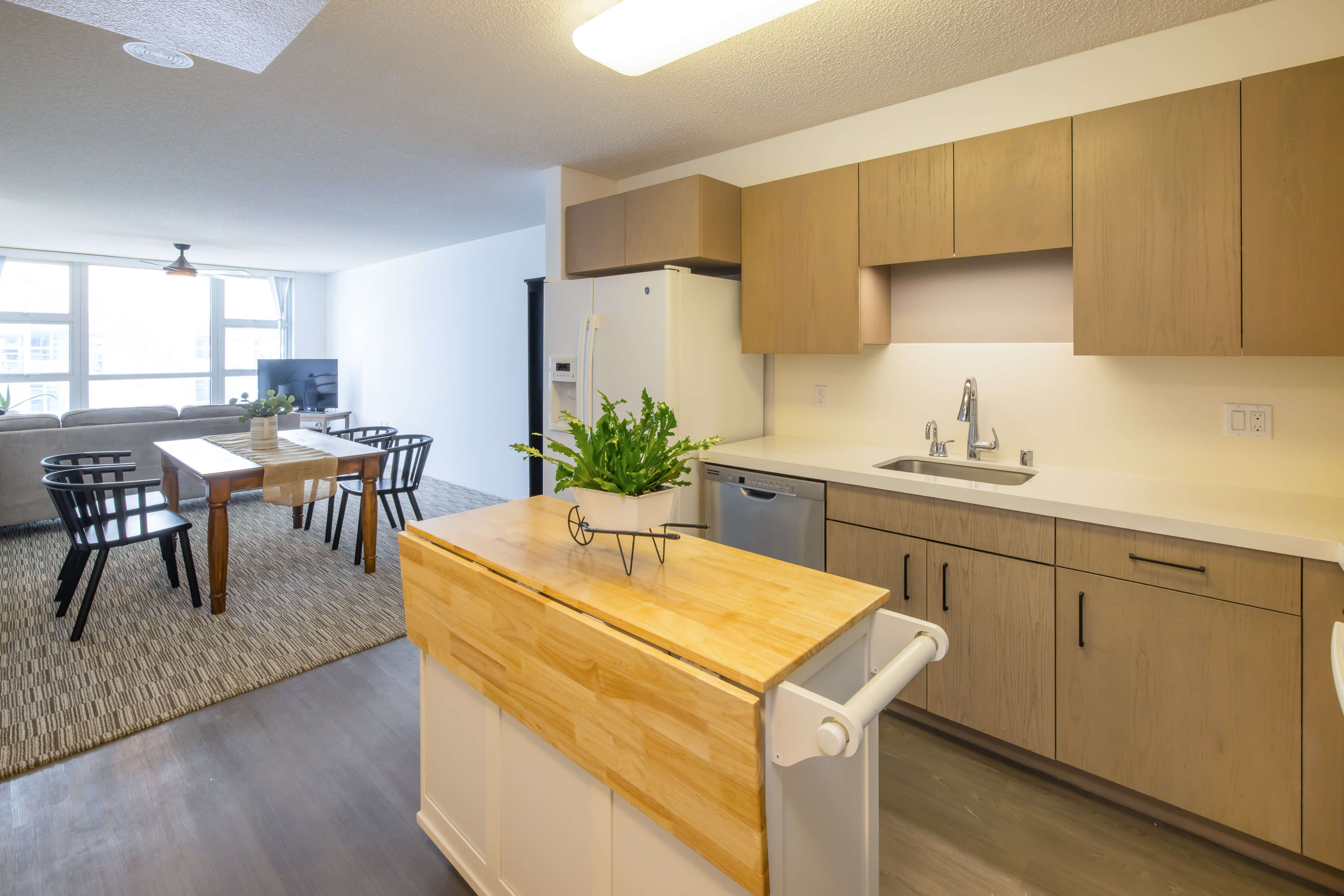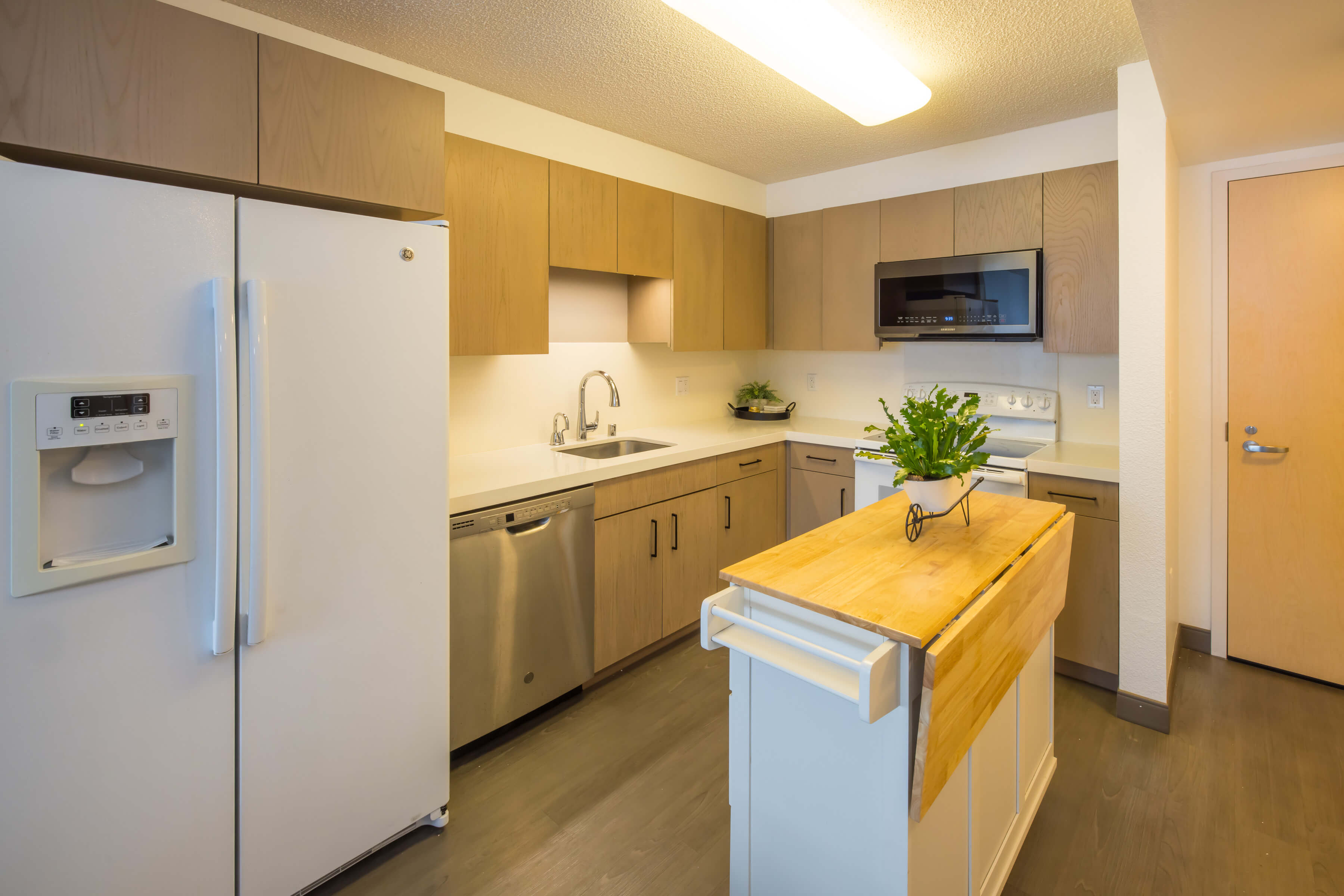 If you've ever been to a Marriott timeshare unit (stop cringing), you know about the lockoff. That's almost exactly what the flex units are. You get a 2 bedroom on one side and a fully functioning, separate living space on the other, but it's all YOURS. It could be your office, a mother in law suite, or a live in/rent the other situation. Short term rentals on Oahu are at 90 day minimums now thanks to Bill 41, but remote work seems to be here to stay. Lots of people could benefit from this.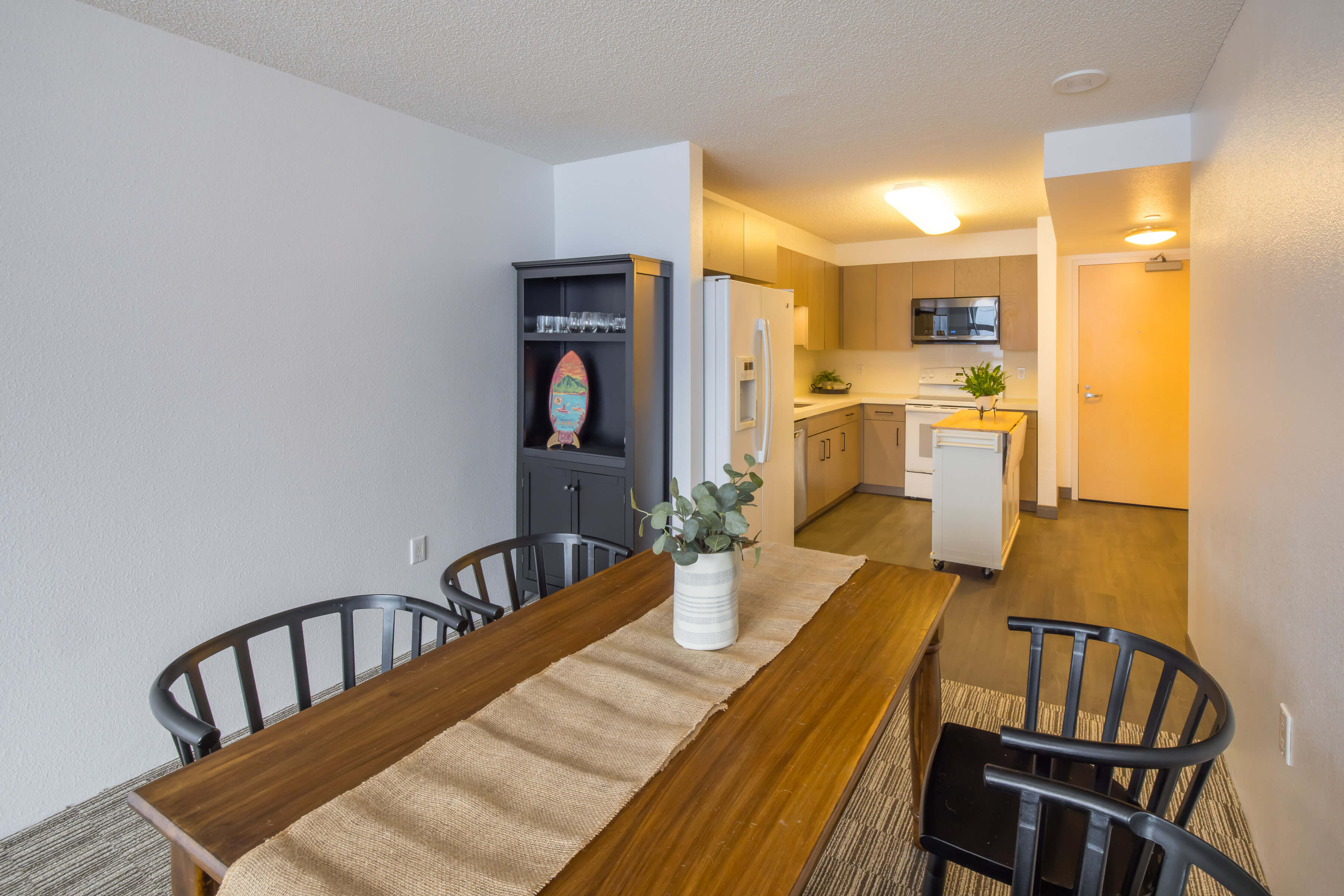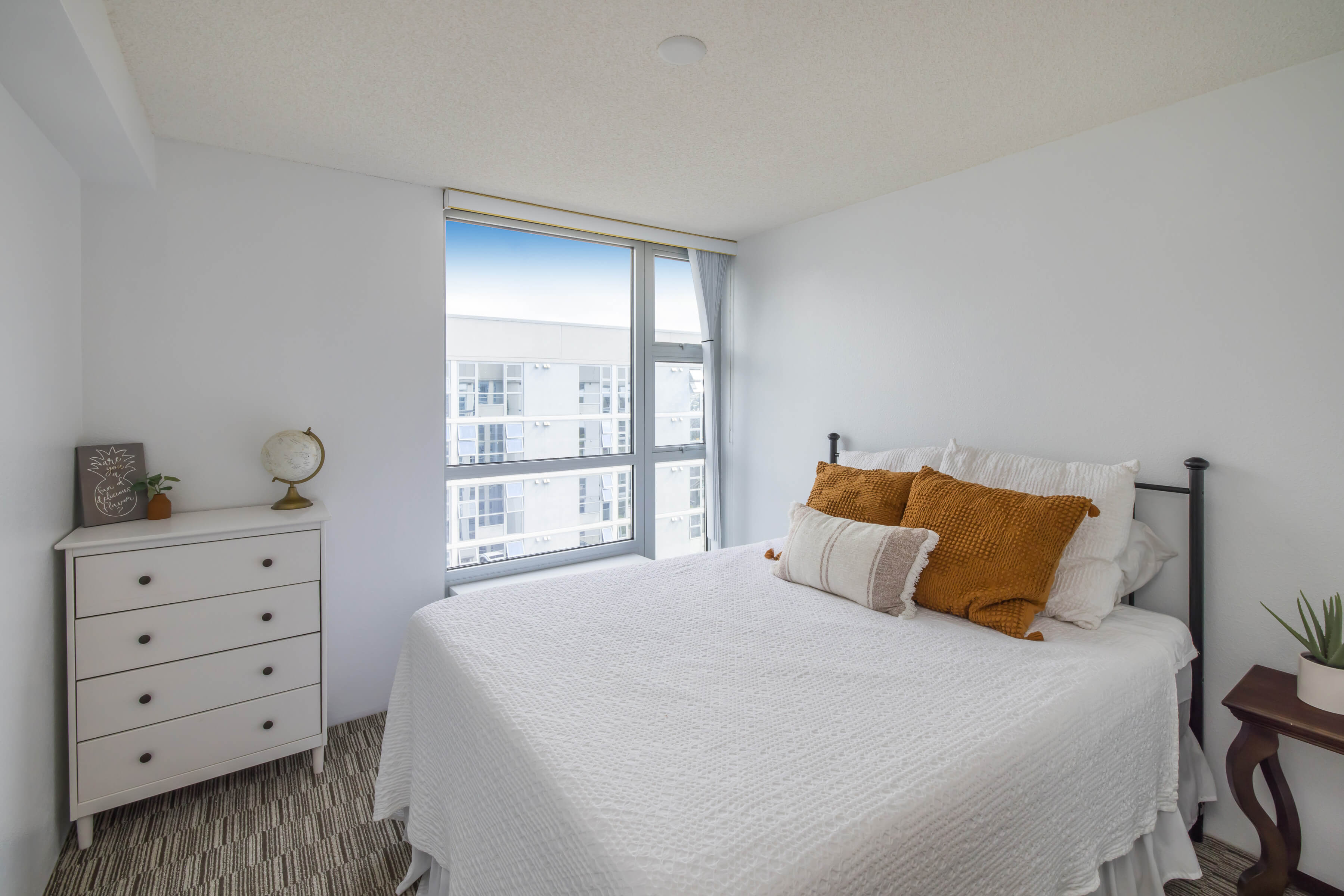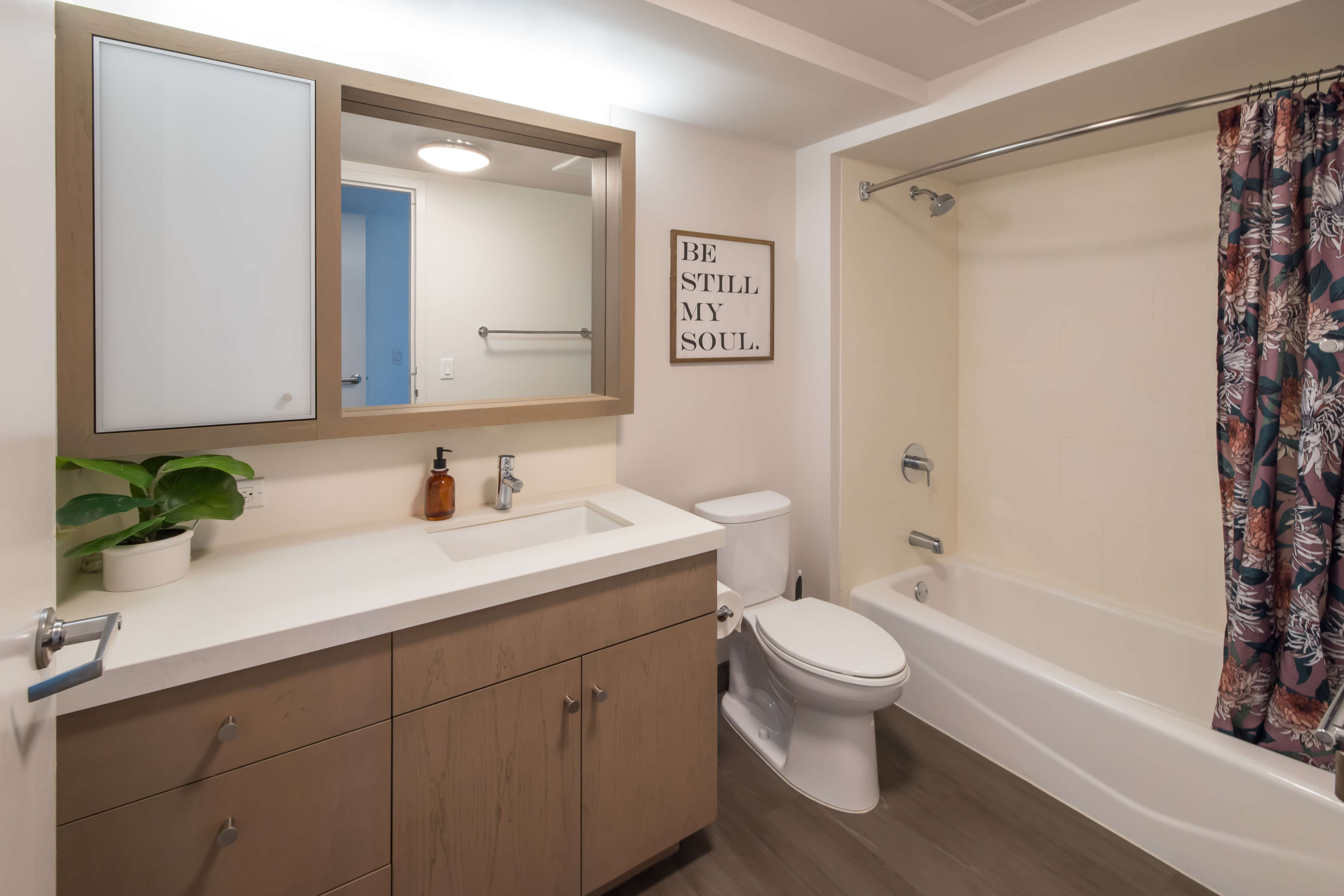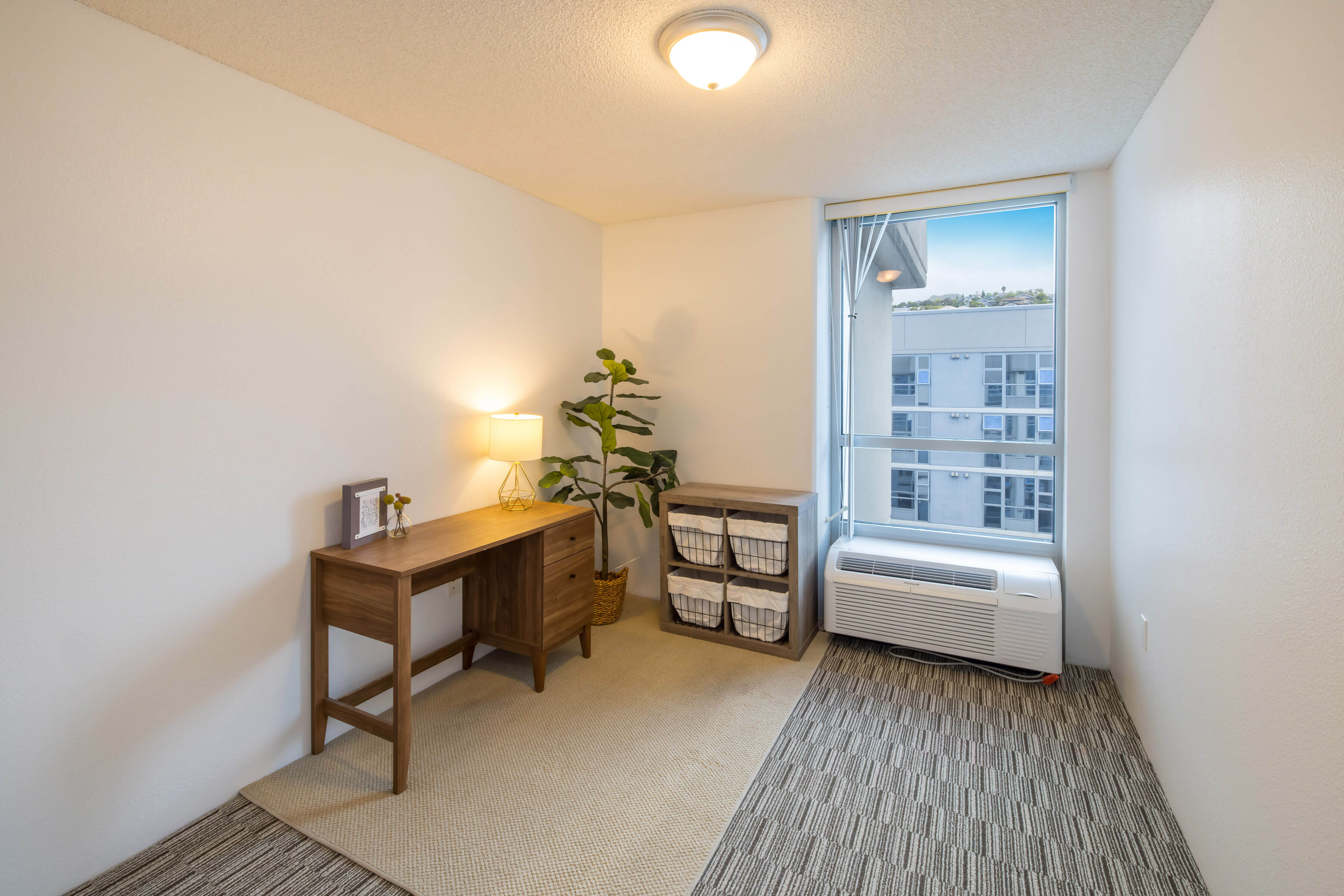 Jump to: Overview | Amenities | The Residences | Hale Ka Lae Listings | Contact Us
And even with this crazy market on Oahu, you could provide interim housing for someone who needs a shorter term rental during times of transition like someone PCSing here who hasn't found their home yet or someone who sold a home and needs temporary housing until they move away. The name of the game is options and Hale Ka Lae is all about options.
Hale Ka Lae Listings For Sale