Homes For Sale in Na Pali Haweo, HI
Jump To: Introduction | Neighborhood | Features of the Residences | Contact Us | Create An Account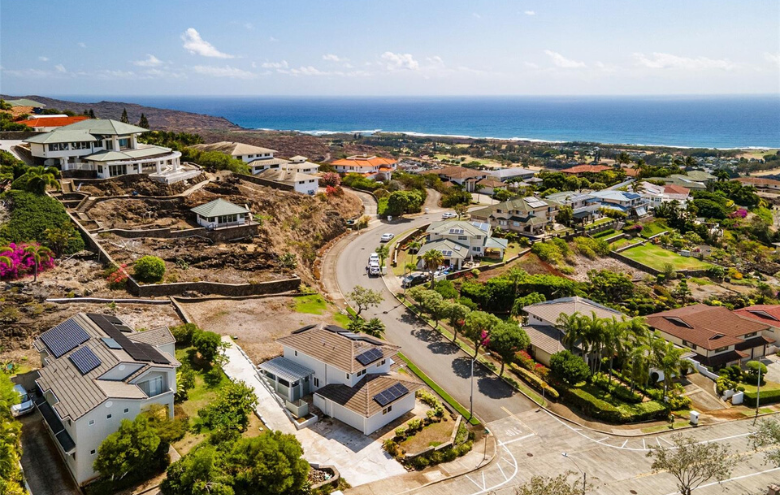 Hawaiian for "the Cliffs of Distinction," Na Pali Haweo is a community located atop Kamehame Ridge in Hawai'i Kai. Due to its location and the large lots featured in Na Pali Haweo, residents enjoy incredible views of Hawai'i Kai, Koko Head, the marina and Maunalua Bay, as well as the stunning Pacific Ocean. Na Pali Haweo also enjoys close proximity to Hawai'i Kai's great amenities and shopping locations, schools, and beaches.
The Neighborhood
Tucked back into and atop Kamehame Ridge, Na Pali Haweo enjoys a more quiet and secluded environment as opposed to the neighborhoods closer to central Hawai'i Kai. This does not mean the neighborhood is isolated from Hawai'i Kai, however, as Lunalilo Home Road still takes residents all the way back to central Hawai'i Kai where many restaurants, cafés, large grocery stores and shopping centers, and outdoor activity spots (such as beaches and hiking spots) are all located. This means that residents are able to relish in a gorgeous, more intimate community while still having access to all of the great offerings of Hawai'i Kai.
In fact, this community's location atop Kamehame Ridge means residents, on a clear day, may be able to view the neighboring Hawaiian Island of Maui, Lana'i, Moloka'i, and even the Big Island.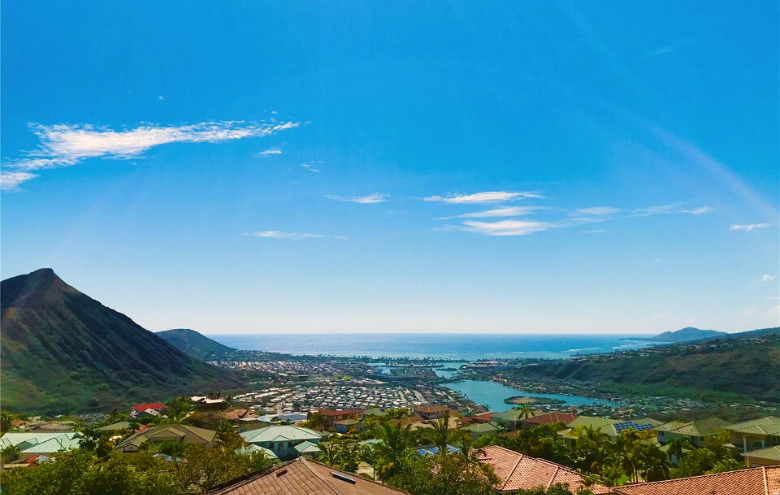 Features of the Residences
Given the rules for architecture when building homes in Na Pali Haweo and the intentionality behind creating homes with clear views of the surrounding mountains, cityscape, and ocean, each home in Na Pali Haweo enjoys incredible views regardless of where your home is located. The lots in Na Pali Haweo are also generally over 10000 square feet, meaning residents have lots of space for additions (in accordance with Na Pali Haweo guidelines).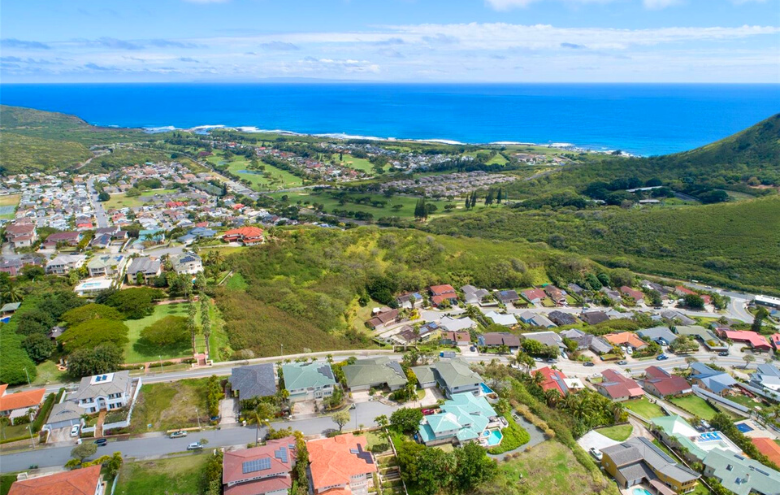 Homes For Sale in Na Pali Haweo, HI
November 30, 2023
$2,757,000
Med. List Price