1538 Kapiolani Tower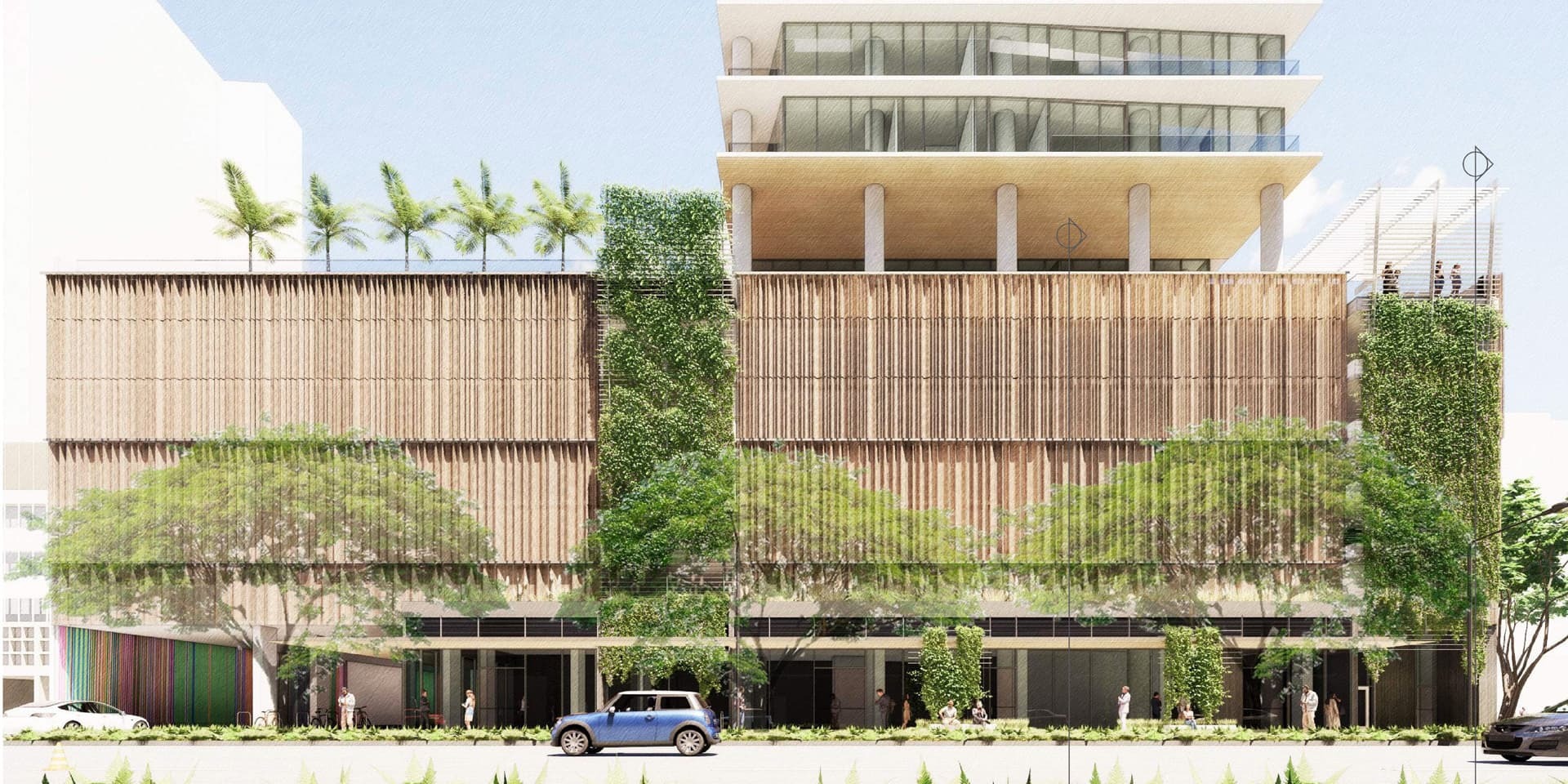 The Ala Moana neighborhood may soon see another tower add to it's growing roster of New Honolulu Condos. Developer 1538 Kapiʻolani LLC, has just unveiled plans to construct a mixed-use 400-foot tower brimming with 331 residential units that will redefine city living.
Perched atop a podium that's going to be a hub of commercial activity, the 1538 Kapiʻolani tower isn't your usual high-rise development. Not only will it usher in a collection of unique residences, including stylish two-story loft units and urban flats with sky-high ceilings, but it's also within strolling distance of a major transit hub, making city navigation a breeze!
On offer are units spanning from compact studios to expansive 3-bedroom apartments. The building design boasts a contemporary and flexible layout that perfectly fuses urban sophistication with homely comfort.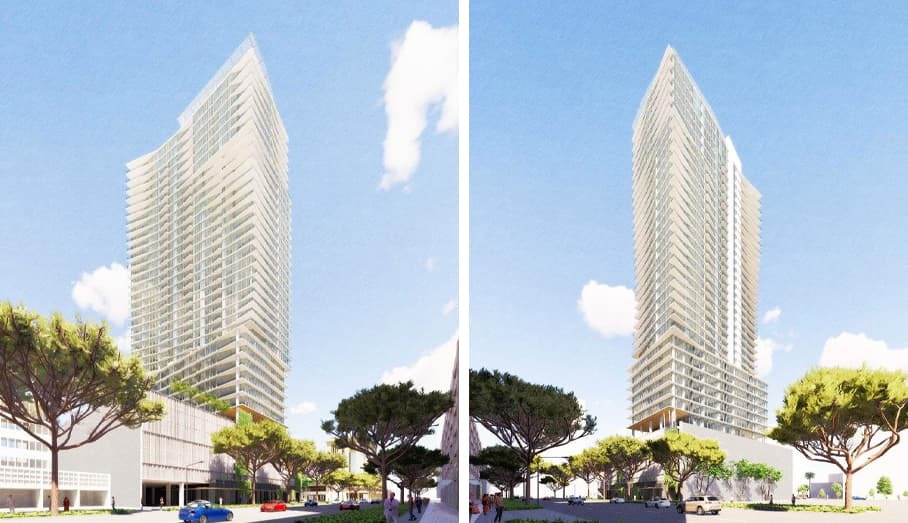 Stepping outside, residents will be welcomed by lush greenery adorning the building exterior, providing a tranquil escape from the urban hustle. Plans are in place to ensure the beautiful foliage, including the gorgeous monkeypod trees lining the neighboring streets, remains well-maintained, enhancing the overall aesthetic and creating a peaceful pedestrian pathway.
Ground level greets residents with an elegant porte-cochere and a warm, welcoming lobby. Ample space has been thoughtfully allocated for vehicle loading and unloading, bike parking, and car-sharing. With the parking garage spanning floors 2 through 6, you won't have to worry about parking for your cars and bikes.
Amenities
The 7th-floor amenities deck design will see an exclusive area featurig both indoor and outdoor amenities. Be it a swim, or perhaps a round of mini-golf? It's all possible here. The tower also plans to accommodate our four-legged friends with a designated pet play area. Unwind on the top deck, with the majestic mountains and pristine beach creating an awe-inspiring backdrop.
Living in Ala Moana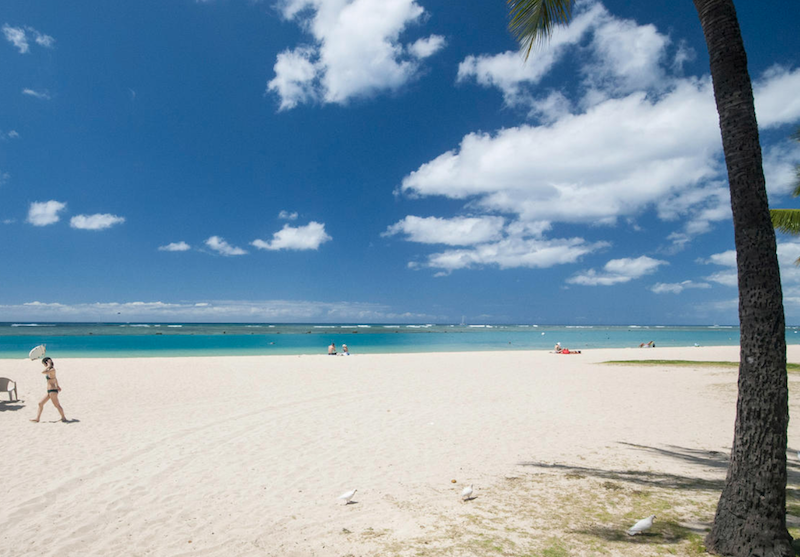 Living in Ala Moana means embracing an active, cosmopolitan lifestyle right on your doorstep. This neighborhood is a treasure trove of opportunities, where beach fun, world-class shopping, and dining options abound.
You're never far from a beautiful stroll along Ala Moana Beach Park or a shopping spree at Ala Moana Center, the world's largest open-air shopping center. The neighborhood is a foodie's paradise too, with a diverse mix of restaurants and cafes serving up everything from local Hawaiian delicacies to international cuisines.
Ala Moana is also rich in culture, with annual events like the Lantern Floating Hawaii festival illuminating the beach, plus art exhibits, music performances, and more. It's a place where you can balance a busy life with relaxation, convenience, and a healthy dose of aloha spirit.
From Our Blog - Oahu New Homes