Condos For Sale in Koolau Vista, Kailua, HI
Jump To: Introduction | Neighborhood | Amenities | Features of the Residences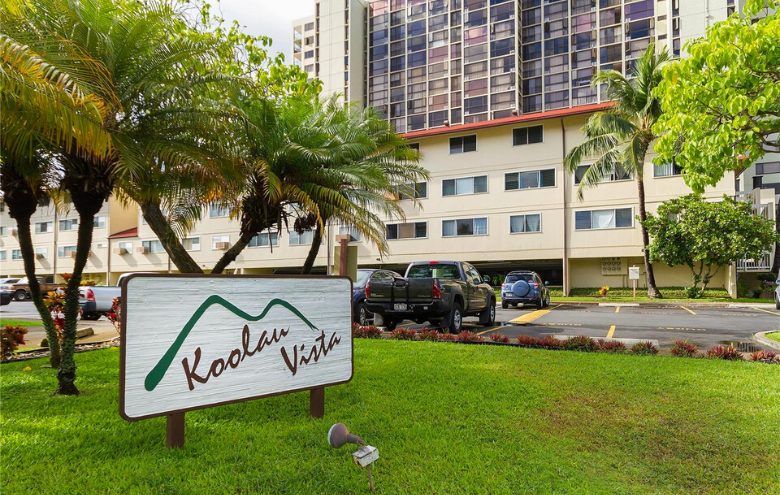 Built in 1985 and offering 201 units over 4 floors of space, Koolau Vista has the perfect location in Kailua- The building is stationed right next to Target, Safeway, and Down to Earth, as well as has walking-distance access to all of the amenities of central Kailua.
The Neighborhood
The location of Koolau Vista alone makes it an extremely appealing residence, with the building (as previously mentioned) being located right next door to Target, Safeway, and Down to Earth. The rest of the "downtown" district of Kailua is all within walking distance from Koolau Vista as well, with a plethora of incredible cafés and eateries, shops and boutiques, as well as other large shopping locations (like Whole Foods Market and Foodland) right at your fingertips.
Hahani Street has a famous collection of restaurants just a block or two away from your residence, followed immeditaely by the Kailua Shopping Center (which features Times Supermarket), one of the last used bookstores in Hawai'i, and so much more.
Beach lovers will also have quick access to Kailua Beach, which is located about 1 mile away, and hiking enthusiasts will also be located nearby the famous Pillbox Hiking Trail.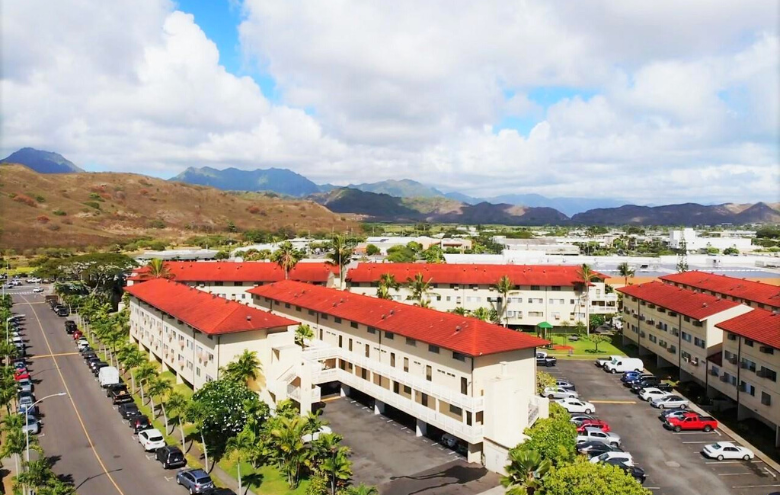 The Amenities
The Koolau Vista condos offer amenities that are great for families and people who enjoy get-togethers, with a keiki play area and recreation area available for use, as well as BBQ areas with tables for cooking and spending time with loved ones. Other than these, residents have quick access to the unlimited activities and experiences across Kailua, all within walking distance.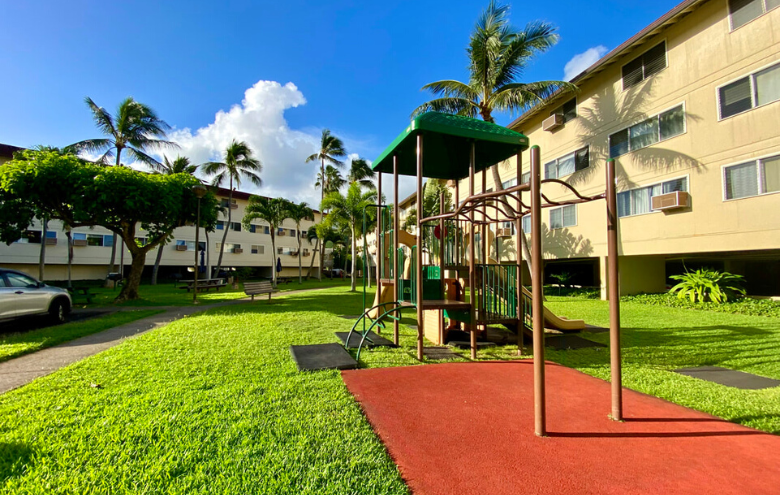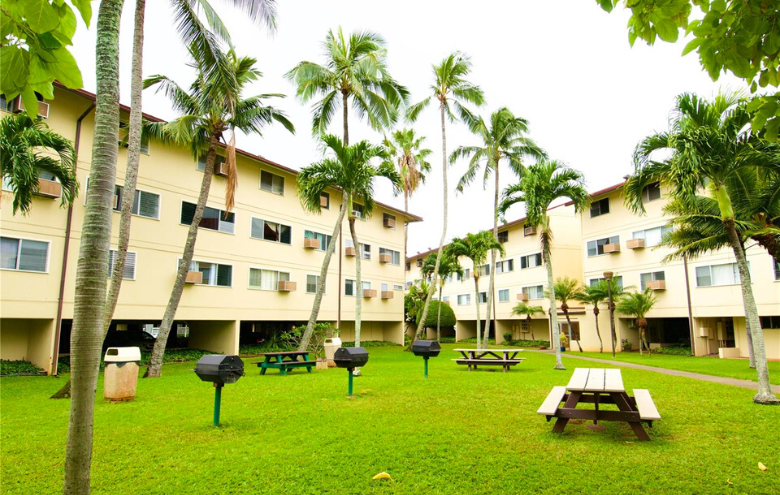 Features of the Residences
Most of the residences at Koolau Vista are set up in a 2BR/1.5BA (587 or 783 sq. ft.) layout, through a few studio residences (391 square feet) are also available. The larger 2BR layouts are spread across two stories, while the rest are laid out on one floor.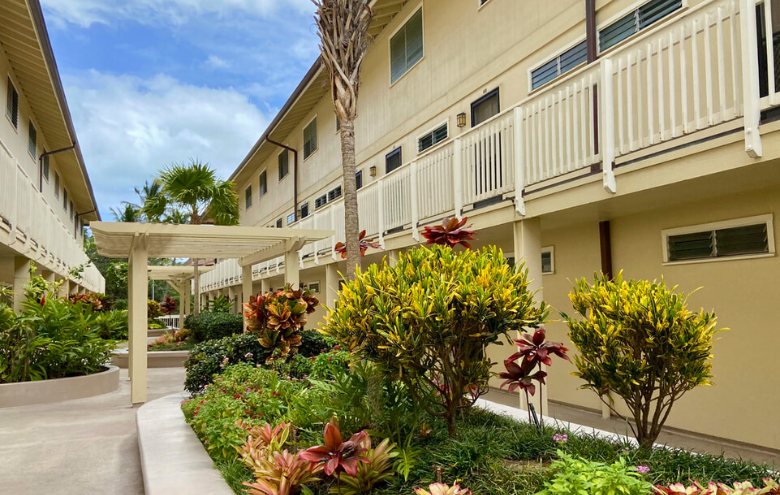 Koolau Vista Condos For Sale in Kailua, HI
September 21, 2023