Condos For Sale in Windward Cove, Kailua, HI
Jump To: Introduction | Neighborhood | Amenities | Features of the Residences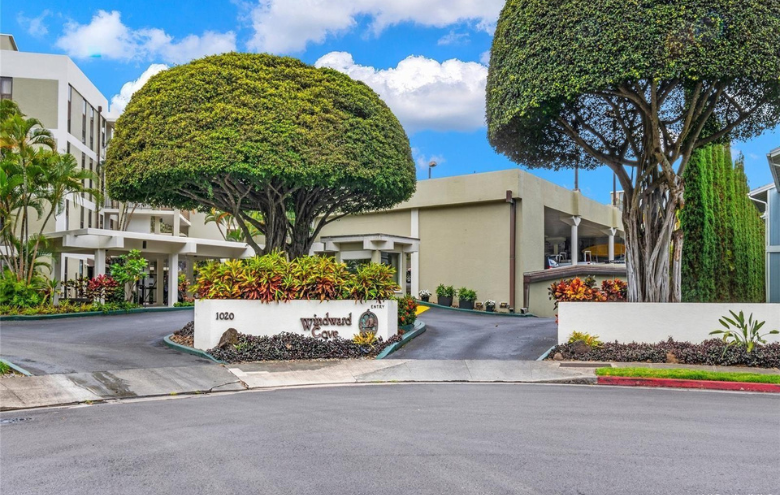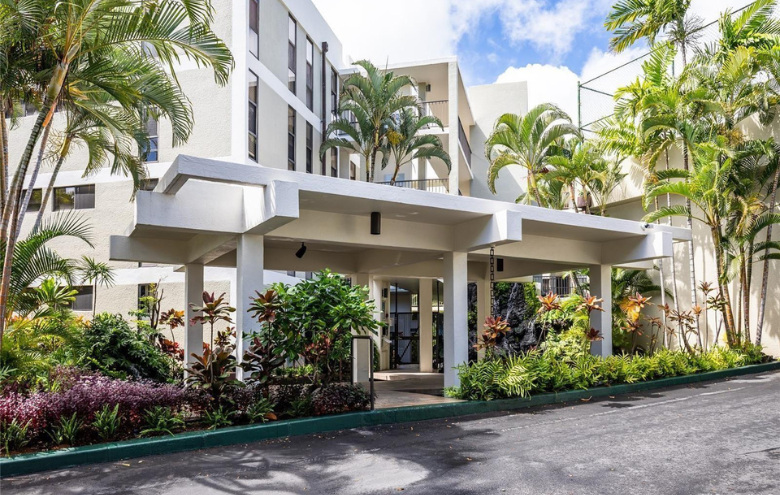 Constructed in 1988, Windward Cove is a Kailua gated community in a U-shaped complex, with the middle enclosing composed of beautiful scenery that is upkept by staff. This building also features an expansive pond with pathways leading up to its sides, including a small koi pond.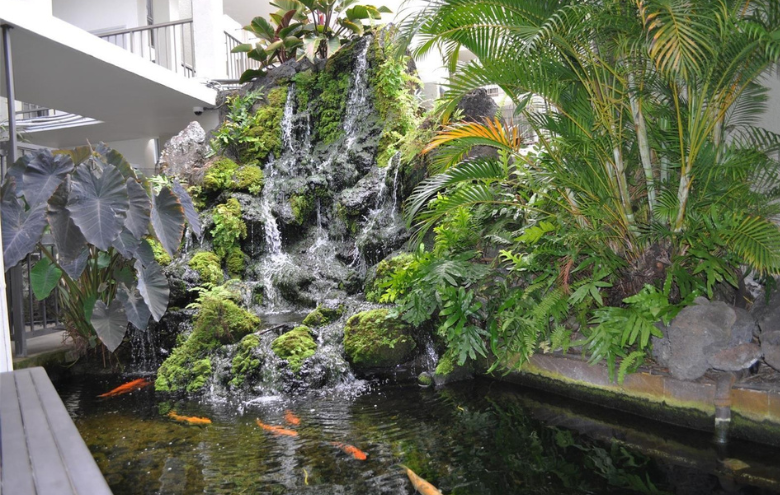 The Neighborhood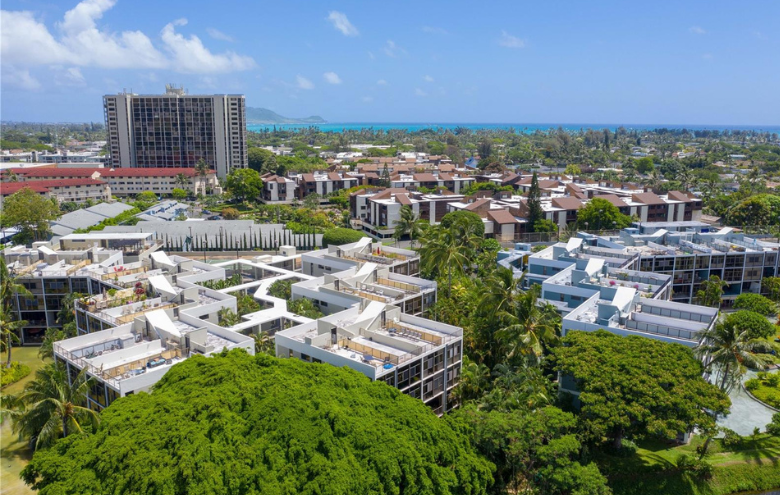 Windward Cove is located nearby the Windward Town & Country Plaza, which hosts a large Target department store, a Safeway, an Aloha Pacific Federal Credit Union, and an American Savings Bank. Also nearby are a plethora of great cafés, restaurants, and shops in one of the best areas of Kailua. Within walking distance is the Kailua Farmers' Market, which is held every Thursday, and likewise nearby is a large Whole Foods Market.
Across the highway is the Hamakua Marsh Wildllife Sanctuary, a 90-acre wildlife sanctuary that acts as home to 4 species of endemic and endangered waterbirds.
The Amenities
Windward Cove residents are also offerred amenities such as a swimming pool, 2 tennis courts, a jacuzzi, a BBQ area, and a security guard that watches over the community.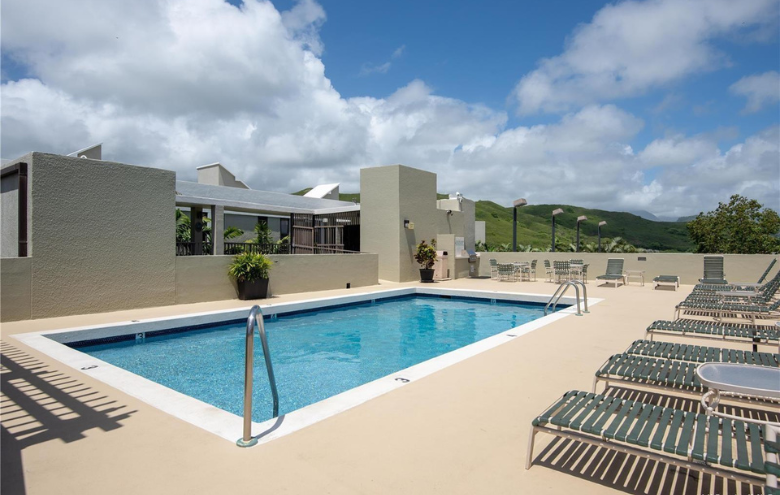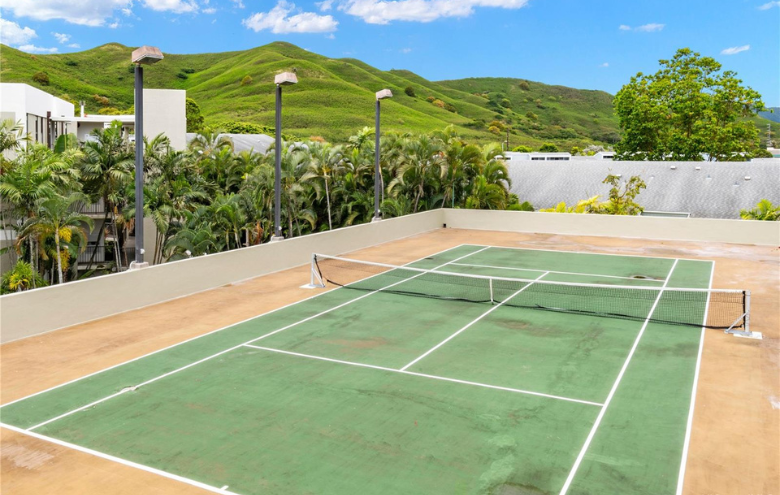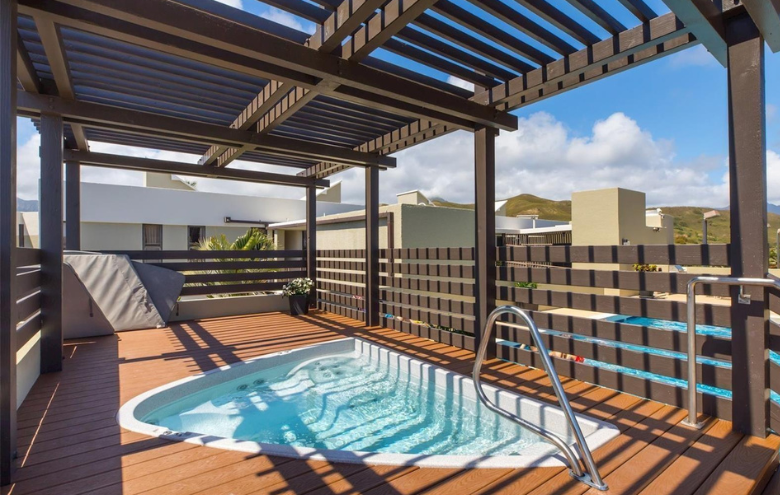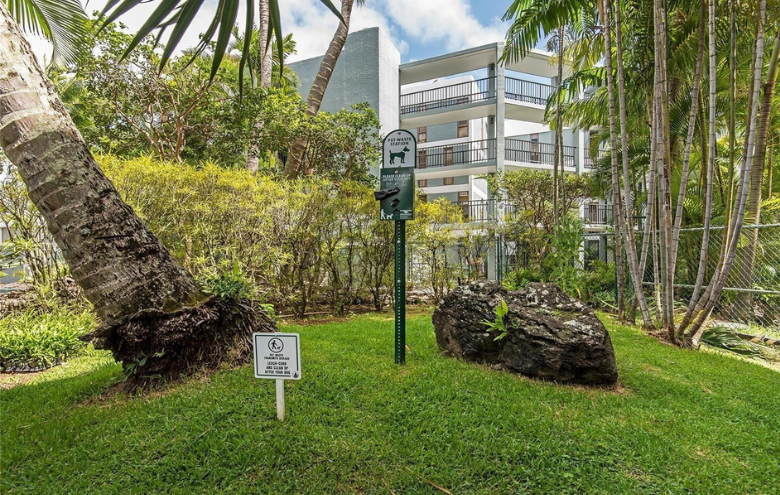 Features of the Residences
Windward Cove houses 88 residences, all of which are spacious 3-bedroom and 2-bathroom unit layouts. Residences span areas of either 1200, 1240, 1255, 1295, 1320, or 1375 square feet. Condos on the 1st floor also come with 120 square foot lanais, while condos on the 3rd or 4th floor grants access to a rooftop lanai with almost 400 square feet of outdoor lounging space.