Kaulu by Gentry
Page Guide: Types of Homes | Lottery Dates & Prices | Affordable Housing | Location | Register For Updates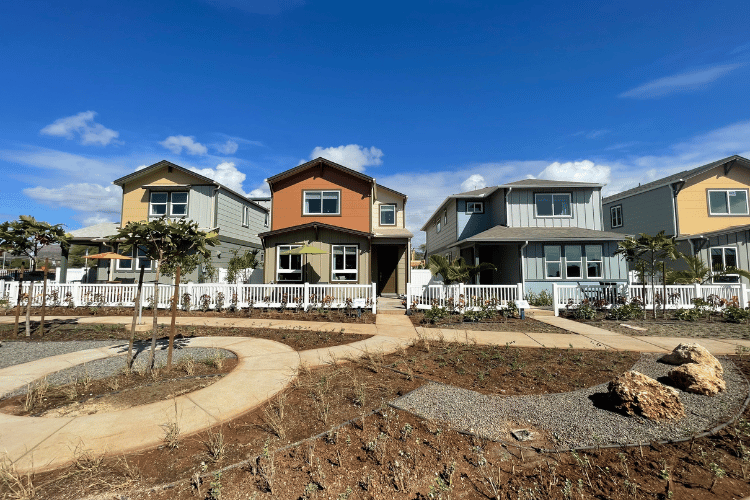 Ka'ulu will be a new Gentry Hawaii community in the up and coming Kalaeloa master plan. The project will feature 390 new Kapolei homes seeing a mix of Single Family, Townhome, and Affordable Priced homes offered to buyers who qualify under certain income limits.
Ka'ulu joins the ranks of Ho'opili in Ewa Beach, bringing a much needed supply modestly priced brand new Oahu homes to market, offered through phased lottery releases until project completion in 2026.
Homes at Kaulu are currently under construction we're happy to announce the first phase of homes is now accepting applications for lottery release until November 30, 2023. Register your interest below.
---
New to West Oahu? Tour the neighborhoods with us! Living in Ewa Beach, Hawaii
Join us as we explore the lifestyle and Homes For Sale in Ewa Beach; West Oahu's ever expanding Second City. We'll dive into the diverse range of homes and neighborhoods available in Ewa Beach, From affordable starter homes to luxurious resort style & beachfront properties, we'll help you navigate the Ewa Beach real estate market with ease. Be sure to also check out our various blogs about the Ewa Beach lifestyle including but not limited to the various beaches in Ewa Beach, things to do, best restaurants, Ewa Beach & Waipio New Construction Update
While the Kakaako and Ala Moana neighborhoods transform the Honolulu skyline through new condos in urban Honolulu, developers DR Horton Hawaii, Castle, and Gentry Homes are redefining suburban living with Oahu New Homes projects of their own. With so much new construction happening in the Oahu Real Estate market it's hard to keep up with what's sold out, what's currently selling, and what's coming soon, and where each project is located. So with that said, join us for a tour and detailed 2022 update of the Living in Ko Olina
Ko Olina is a lavish resort community in Kapolei, HI and arguably one of the best places to live in Oahu. Situated on the breathtaking leeward coastline of Oahu, providing an incredible island lifestyle with copious sunny days, and some of the most stunning sunsets on Oahu. In this video, we'll reveal the diverse elements that make Ko Olina a popular choice for both residents and travelers.
Ka'ulu Model Homes
There are 8 distinct model homes at the project and we would be happy to schedule a tour for you! If you're not currently working with a Buyer's Representative or Gentry Hawaii Sales Team member, submit a request to tour the model homes with us here.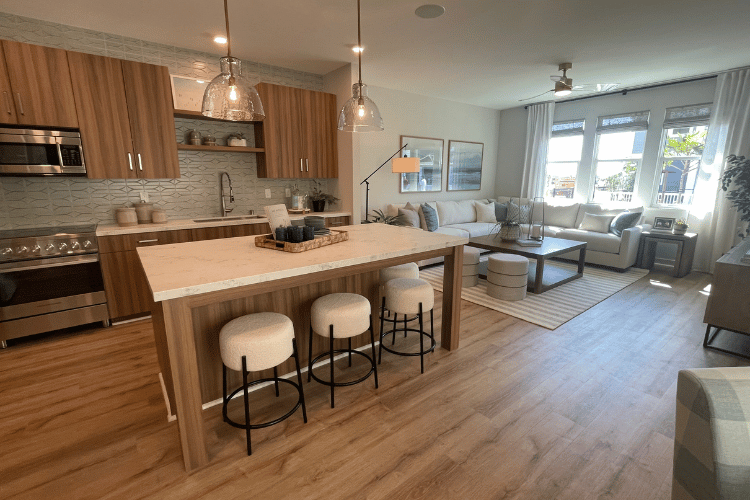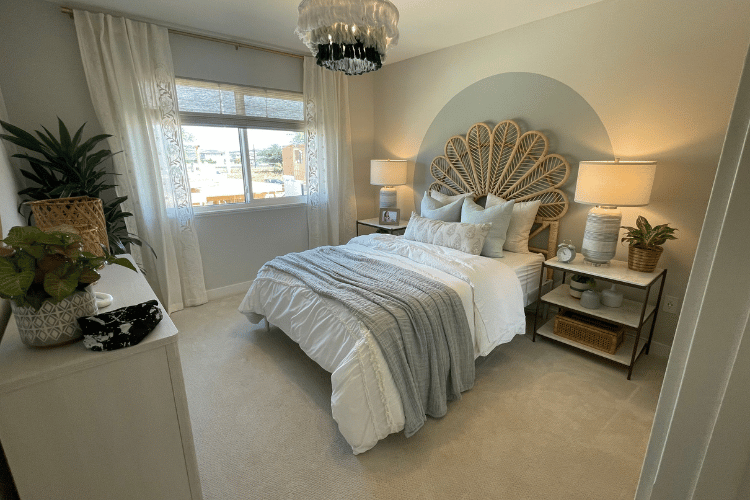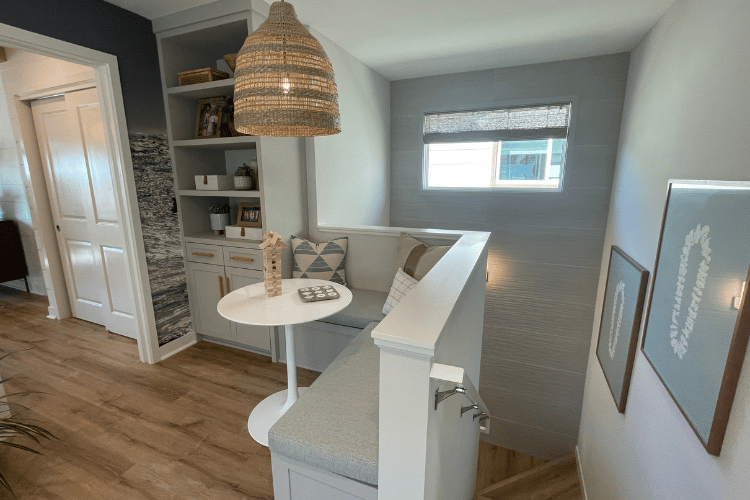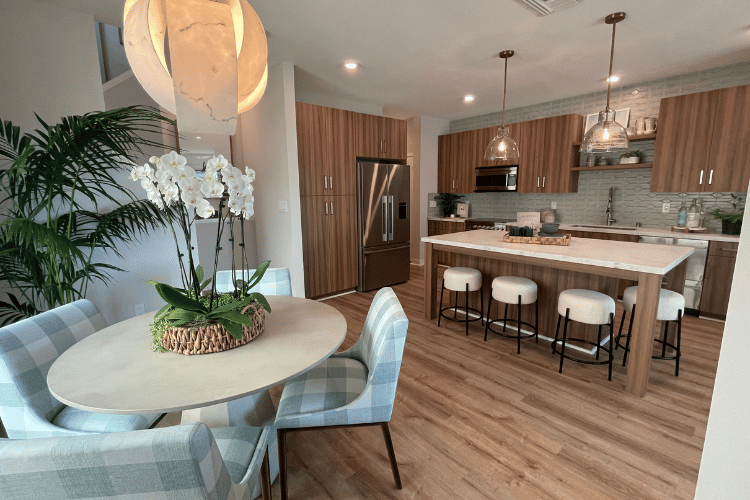 ---

Ka'ulu Sales | What to expect
Homes will be sold in eight increments, with each increment taking approximately 4 to 6 months. Reference chart for release schedule. Each increment will consist of 2 to 7 phases.
Like previous Gentry home phases like Seabridge, NorthPark, and Makamae; interested buyers should be looking to obtain a prequalification letter as soon as possible in order to be eligible to reserve a home. Homes for sale at Ka'ulu will be offered via lottery releases with the corresponding lottery dates detailed below.
Homes will be offered to Owner Occupants only for the first 30 days before investors and second home owners are eligible to purchase.
---
Home Types | Single Family, Townhomes, Affordable
Gentry Hawaii will offer a mix of Single Family and Townhome options at Ka'ulu; showcasing a distinctive fusion of plantation and craftsman architectural styles, offering a variety of exterior color schemes for buyers to select from. Each home will include an enclosed garage and/or full-size parking spaces, providing ample room for residents' vehicles. *Be sure to confirm all home specs, finishes, and upgrades with your agent and/or sales team specialist upon contracting as all information herein is subject to change or may not be applicable to every home:
Subscribe to Receive Alerts on Kaulu by Gentry Sales Release Date, Prices, Model Home Tours & More
Homes Near & Similar to Kaulu by Gentry
December 3, 2023
Recent Gentry Hawaii Projects